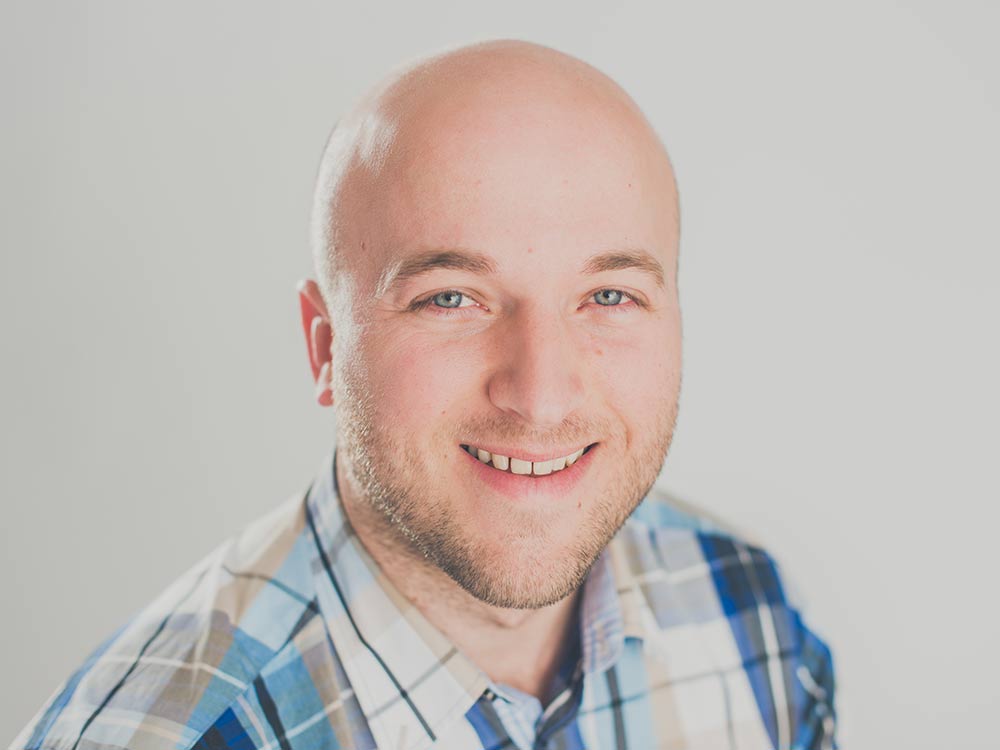 Mentor and mentoree: The winning entrepreneurial combo
Dave Tremblay and Bernard Deshaies' story
Entrepreneurial mentorship is more than just encouragement and support; it can be an intimate and mutually rewarding relationship, both for the mentor and the mentoree.  Abitibi natives, Bernard Deshaies and his protégé Dave Tremblay look back on their relationship based on trust and the ambition to succeed together.
A member of Reseau M., Dave Tremblay is a Valdorian who is slowed down by no obstacle. Having owned several woodlots, he is now the general manager of TeaTaxi teas, a project that he manages with his partner Simon Letendre. Simon and Dave's teas can now be found in 350 locations.  
Bernard Deshaies is a well respected figure of Abitibi's entrepreneurial circles. Coming from a family of entrepreneurs in Amos, Bernard Deshaies has over 30 years experience in retail which he generously shares with his community. He is the regional vice-president of the Abitibi-Témiscamingue chapter of Réseau M. 
Devenir entrepreneur: Why did you choose to join the Réseau M mentoring program?
Dave Tremblay : I never had a mentor before. My father, who was also an entrepreneur, died when I was young. I've always been someone who was curious and asked many questions. I often asked my mother how my father worked, how the business was organized. When it came time for me to start my journey with TeaTaxi teas, Bernard was already mentoring my partner Simon. I was immediately convinced by his extensive experience and thoughtful responses. 
Bernard Deshaies : As entrepreneurs, we are passionate about what we do.  What is more beautiful than sharing our passions? I have been involved in business mentorship for almost ten years. For me, passing on the knowledge I gained from my experience and sharing my passion is a pleasure.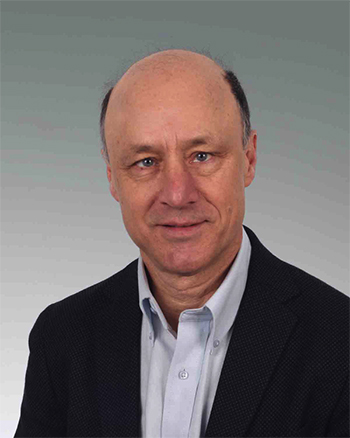 Discover also: Réseau M: Making ambitions a reality
DE: What are the program's benefits?
DT: I am immersed in the daily routine of running the business 100% of the time. My meetings with Bernard allow me to ask challenging questions and see how my company fits into the bigger picture. Réseau M also allows me to meet new people and expand my network. Bernard is a valuable resource that I can now add to my contacts.
Réseau M is also important at a local level: it highlights regional potential and allows for local entrepreneurs to amplify their influence in the communities and beyond.  : we>
DE: What would you say to someone who is hesitant to contact Réseau M for mentoring?
DT: 
As entrepreneurs, we ask so many questions. Having someone to support  you and guide you in the right direction, at least in the early stages, is indispensible.  Réseau M is there to help and offer you 
advice. 
BD: Mentoring is first and foremost a human endeavour. At Réseau M, we teach entrepreneurs that there are no easy answers and that they must constantly challenge themselves.  
DE: What qualities can mentorees develop through the process?  What are the qualifications to become a mentor?
DT: As a mentoree, you learn to open your eyes to all the possibilities around us. Not just the first available options, but also the less obvious routes. It sharpens your analytical skills and your ability to make informed decisions by taking into account all limitations. Mentoring gives us the information and background required to make sound choices.
BD: A mentor is not a coach or a consultant. The relationship should not create a dependency. The mentor is just as responsible as the mentoree to challenge and question all things.  As a mentor, you must also be a gifted listener and have a strong drive to succeed.
Réseau M's mentorship program Abitibi-Témiscamingue in figures
28:number of mentors in the area
50: number of mentorees. Réseau M seeks to maintain a ratio of one mentor to two mentorees so they can offer better support
4: liters, the amount of tea drunk by Dave Tremblay and Bernard Deshaies during their meeting
Want to know more?
Visit The Entrepreneurship Foundation's website for more details about Réseau M's mentorship program.