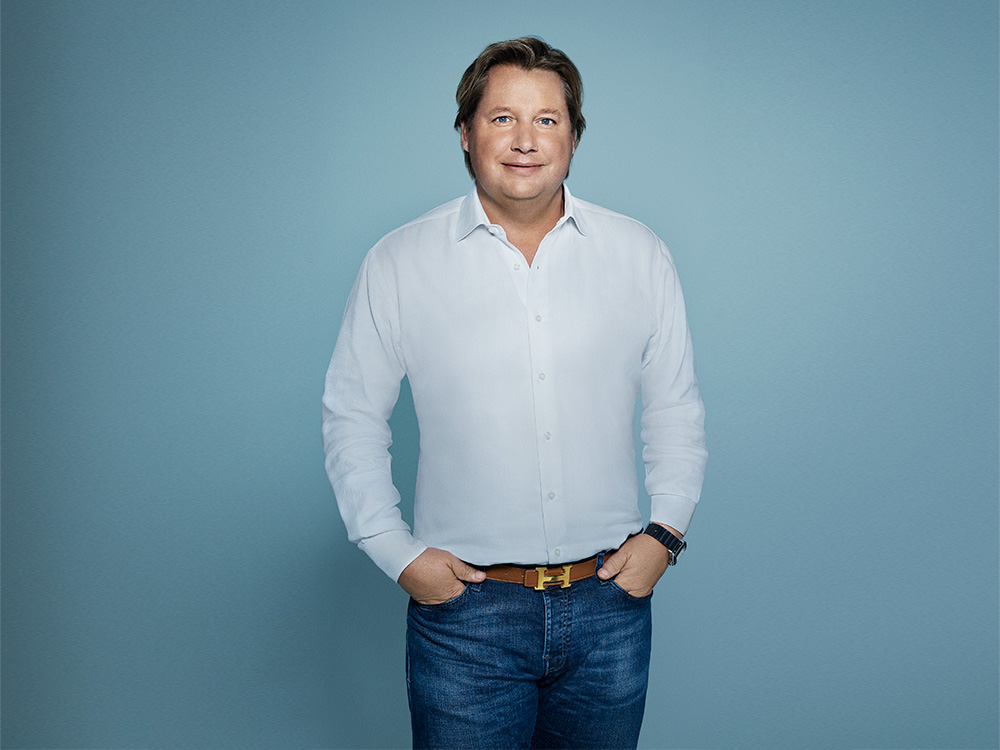 From a t-shirt company to Stingray Digital
Eric Boyko's Story
Friday, September 30, 2016
Before launching Stingray Digital Media Group in 2007, a major player in the music products and services industry, Eric Boyko lived through many entrepreneurial experiences. Meet a jack-of-all-trades entrepreneur who dances to the beat of his own drum.
When asked about his path, Boyko defines himself as an accountant struck by chance. However, nothing in his path seems to have been brought on by luck.
From rags to riches
Boyko became the entrepreneur he is today through his wins and stumbles. He started out by selling sweaters at Jean-de-Brébeuf College and launched a catering service in university that resulted in an episode of mass food poisoning. To get back on his feet, he organized a fundraiser from which was born his new idea, eFundraising.com. This new company offered technical support to fundraising campaign managers in schools.
He also attempted to create a website dedicated to birdwatching. Users could post their bird sightings by posting the location. "Without realizing it, we had come up with the idea for Pokémon Go."
Go for it! Start a business while you're young
"I encourage people to take the entrepreneurial leap while they're young or at a time in their lives when they have few costs and don't yet have a mortgage or family. With technology today, you can easily start a business with $5,000 or $10,000."
At a time when kids of his generation idolized Guy Lafleur or Patrick Roy, Boyko admired the great Quebecois entrepreneurs of his time. Serge Godin (CGI), Laurent Beaudoin (Bombardier), the Péladeau family and the Lemaire brothers (Cascades) were his rock stars.
With great nostalgia, Boyko remembers the time his mom asked him to get a real job. "She told me to find an accountant position like my dad. The irony is, I already had 40 employees!"
" The best job in the world is being your own boss. "
For the Montreal entrepreneur, perseverance is a business leader's main quality. After that comes great management skills since, according to Boyko, a project costs two times more than the initial estimates. Finally, one should not hesitate to expand their business internationally.
"The entrepreneur is the one with the vision who should never limit himself. Growth is my daily inspiration."
Interested in Quebec's next generation of entrepreneurs, Boyko loves to connect with students to share his entrepreneurial passion. The business owner is highly involved in local entrepreneurial culture.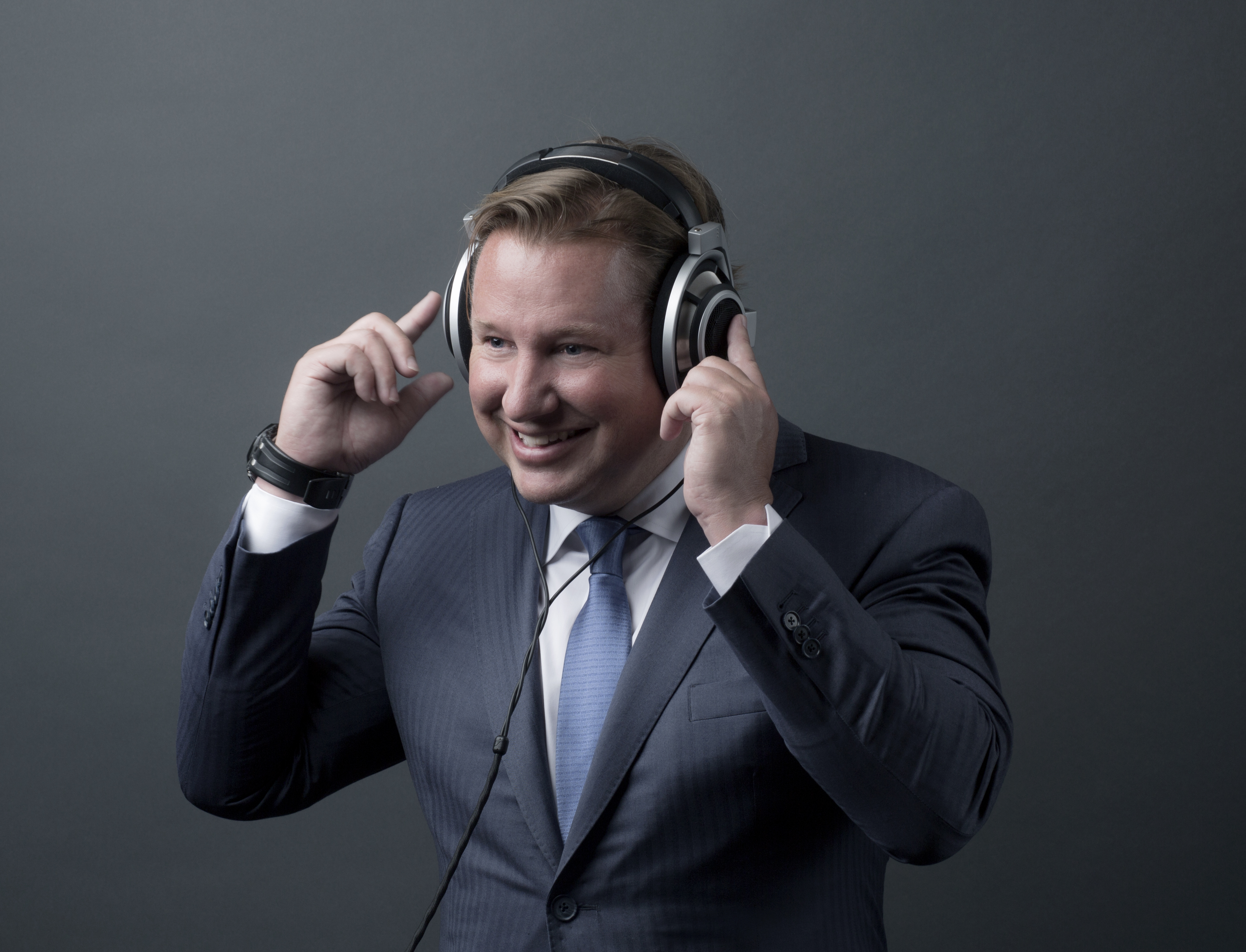 Stingray Digital's boundless ambition
Since the launch of Stingray Digital in 2007, Boyko and his team have acquired 19 companies. The business is quickly becoming the largest distributor of musical services in the world. This appetite comes from the founder's need to refuse the status quo. "An entrepreneur is a salesman first, then a buyer, explains the Montreal CEO. I'm always looking for ways to grow; standing still means the beginning of the end. Entrepreneurs need to be aware that a good business opportunity should be in the company's DNA. It's imperative to remain honest and preserve your brand's identity."
Boyko is thinking big, so big in fact that he's aiming to generate 200 million dollars in revenues by 2020. He believes Stingray will become, in the near future, the world leader in musical services. He vows to let his employees retire once the company is worth 5 billion dollars. If music is the language of emotion, we can say that Eric Boyko mixes business with rhythm.
Stingray Digital Media Group in numbers
300: Number of employees
152: Number of countries where Stingray Digital is offered
400: Number (in millions) of subscribers to the business' musical services
2015: The year Stingray Digital entered the Toronto Stock Exchange
Want to find out more?
Visit Stingray.com.