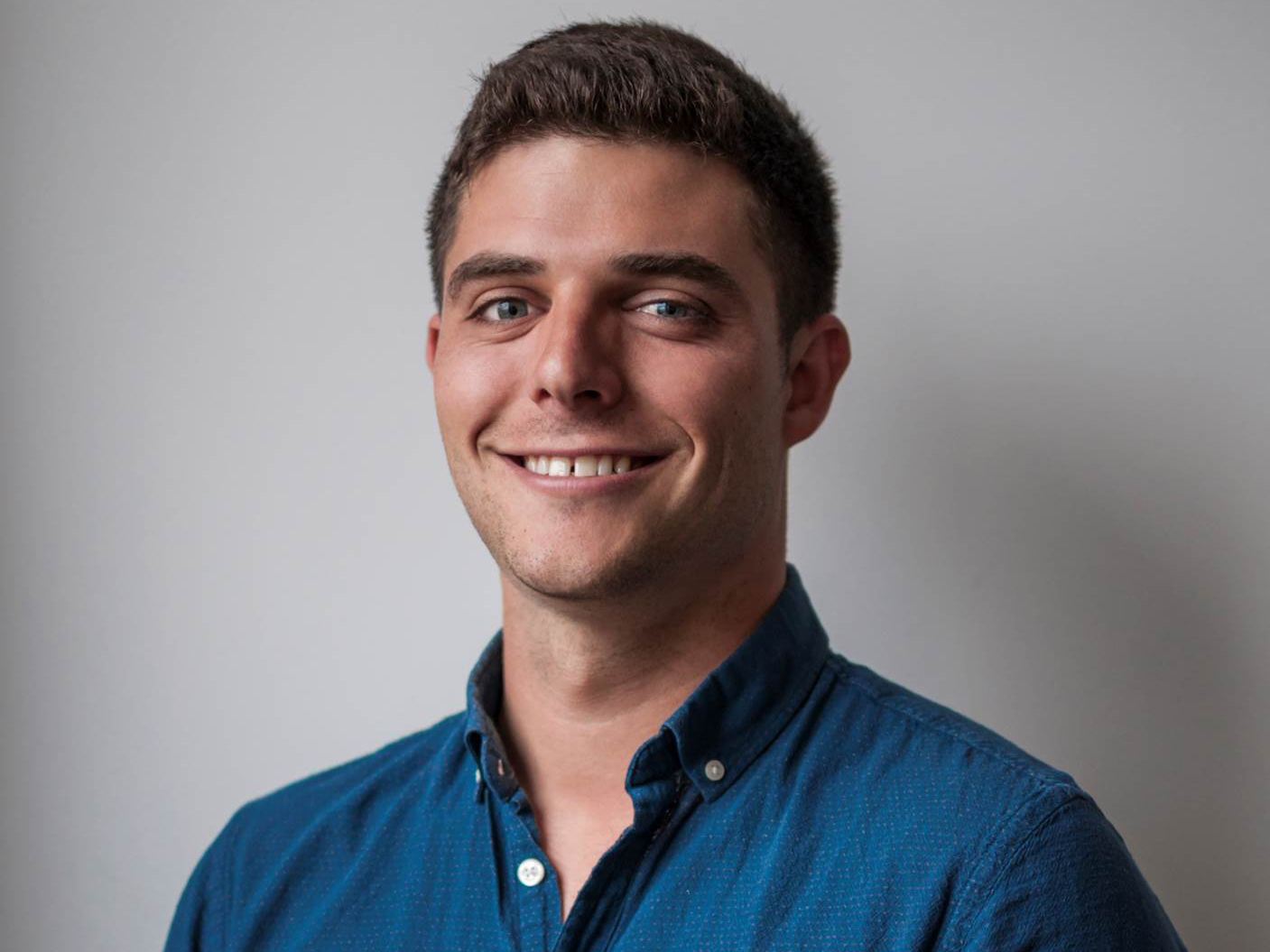 Entrepreneurship: More than a job
Marc Antoine Bovet Word's of Wisdom
18 years old, the age of freedom and new experiences. For many people, this is the entry point into adulthood, which is often marked by a first trip alone, or leaving the nest, purchasing a car, and of course, finding your first job, part-time or full-time, which is required to pay for all of your newfound expenses! But for a certain number of us, this traditional route is just not an option. And the reason for this, you guessed it, because we are entrepreneurs.
"Choose a job you love, and you will never have to work a day in your life."
Confucius
From a very young age, I knew I could never be able to fully devote myself to a job where I was working for a boss. In reality, I was lucky to come from a family where entrepreneurship was strongly encouraged and respected. My grandfather founded the Bovet clothing stores and my father founded BONE Structure, so they inspired me to become the master of my own destiny and in turn, be my own boss. 
Having a part-time job during my studies was just not possible as I was pursuing my dream of becoming a professional golfer. Since I had to find a way to make some money to support my expenses as a student, at 18 years old I decided to start my own company. Along with one of my childhood friends and now current business partner, Pierre-Luc Laparé, we combined our efforts and our passion for golf to create GolfAvenue.com, a company that specializes in selling used and discounted golf equipment online. From its humble beginnings when we were still students, Golf Avenue has now become one of the largest online retailers for golf equipment in North America.
STARTING YOUR COMPANY – GO FOR IT!
There's never been an easier time to start your own business than right out of school. Everything is possible, everything seems doable, simply because you are naïve to many realities and you have everything to learn. All an entrepreneur needs is an idea and an action plan (and a little dose of fearlessness!) Just think! To find a job, you need to create your CV, find companies that are hiring, hopefully have the chance to interview and then obtain a job. What a long process! As far as we're concerned, GolfAvenue was created in just a few days.
I often meet with young people interested in starting their own business, but they are apprehensive, thinking about all the risks involved in starting their project: 80-hour work weeks, barely any salary and the risk of seeing your business fail. My answer to their worries is, "So what?" There is nothing more worthwhile than trying and succeeding. I have never counted my work hours and I have always done what I love. The salary? I admit, at the beginning, all profits are reinvested into the company so your salary is obviously affected. But as a young entrepreneur, you usually don't have a family to support and you don't have a mortgage to pay. The earnings will roll in with time. Failure? Of course certain companies will not survive in the competitive landscape that we live in. Starting a company isn't totally based on luck, because when you put your energy, conviction and perseverance to work, great things can happen. And if things don't go well for reasons out of your control, well, you will have the experience of a failure, and that lesson is worth its weight in gold. It's up to you to learn from your mistakes to get back out there and try something else.
ENTREPRENEURSHIP: THE SCHOOL OF LIFE!
What I learned in school was important; it brought me invaluable knowledge and many new relationships. But, I have never learned more than I did during the time I spent as an entrepreneur. The creation of our first company when I was 18 years old enabled me to grow as a person. Building a company, watching it prosper and being surrounded by a dynamic team is an experience I would want everyone to have! Everything we have learned along the way, the successes and the failures enabled us to start a second company about a year ago, Oatbox.com…I won't say another word; I am simply going to give you a small taste.
GO FOR IT!