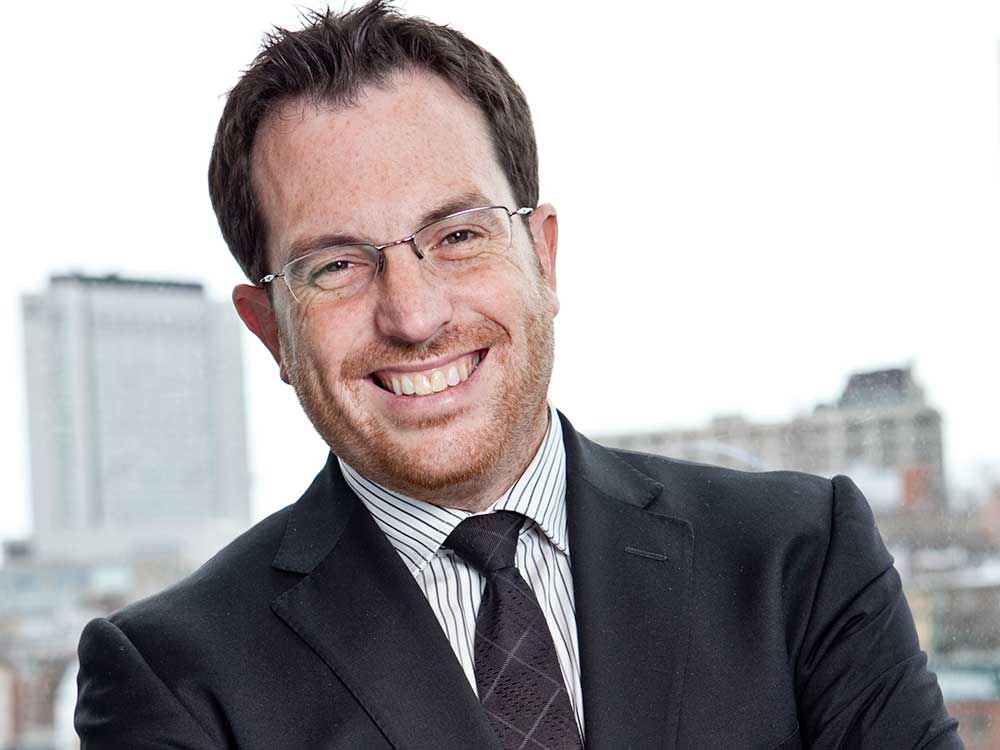 A partnership means sharing much more than just the risks
Steve Couture's Words of Wisdom
Despite the fact that many companies emerge from multiple partnerships between people, entrepreneurs are often publicly presented as the sole driving force behind a concept. As a co-founder of the entertainment studio Frima, I've found myself acting as the company's spokesperson and was often regarded as its only founder. People are sometimes unaware that I have two partners and co-founders, Philippe Bégin and Christian Daigle, without whom the company would not be what it is today. After working by their side for over thirteen years, I've gleaned some insights on the nature of partnerships that I would like to humbly share with you.
CHOOSE ASSOCIATES, NOT FRIENDS
Being in a business partnership means accepting that the relationship is not primarily based on the usual emotional ties we are accustomed to. A business partnership born from friendship can backfire on you when it comes time to make difficult decisions.  On the flip side, a business partnership provides you with the opportunity to develop a deep professional friendship that is just as valid as any other meaningful relationship. 
COMPLEMENTARY SKILLS MAKE FOR BALANCED PARTNERSHIPS
While it is natural to want associate with people who are most like us, the similarities tend to magnify our strengths and, unfortunately, our weaknesses as well. My partners and I are certainly very different, but our skills are complementary which helps to consolidate our strengths and overcome our weaknesses. 
MERGING VALUES
As partners, it is important to share a common vision and values ​​on fundamental issues such as respect, loyalty, perseverance and openness. This cohesion is crucial to achieving your business goals and will influence the way you approach the risks and establish processes.
A SHARED VISION DOES NOT NECESSARILY MEAN SHARED VIEW
As partners, it is common to experience differing opinions. If this sounds familiar, consider yourself lucky because the clash of perspectives can be a constructive experience that often leads to progress.  Even when you are confident that you are right, it is important to understand that your colleagues have the right to question your beliefs. If respect is central to the discussion, you can be assured that growth is not far behind.
PARTNERSHIP MEANS KNOWING HOW TO EVOLVE TOGETHER
As your business grows over time, so will the list of your titles. Enjoy all the learning opportunities that these roles provide you, but always remember that your duty as a partner is constant.  It is through the depth and richness of a strong partnership that your company will grow and excel.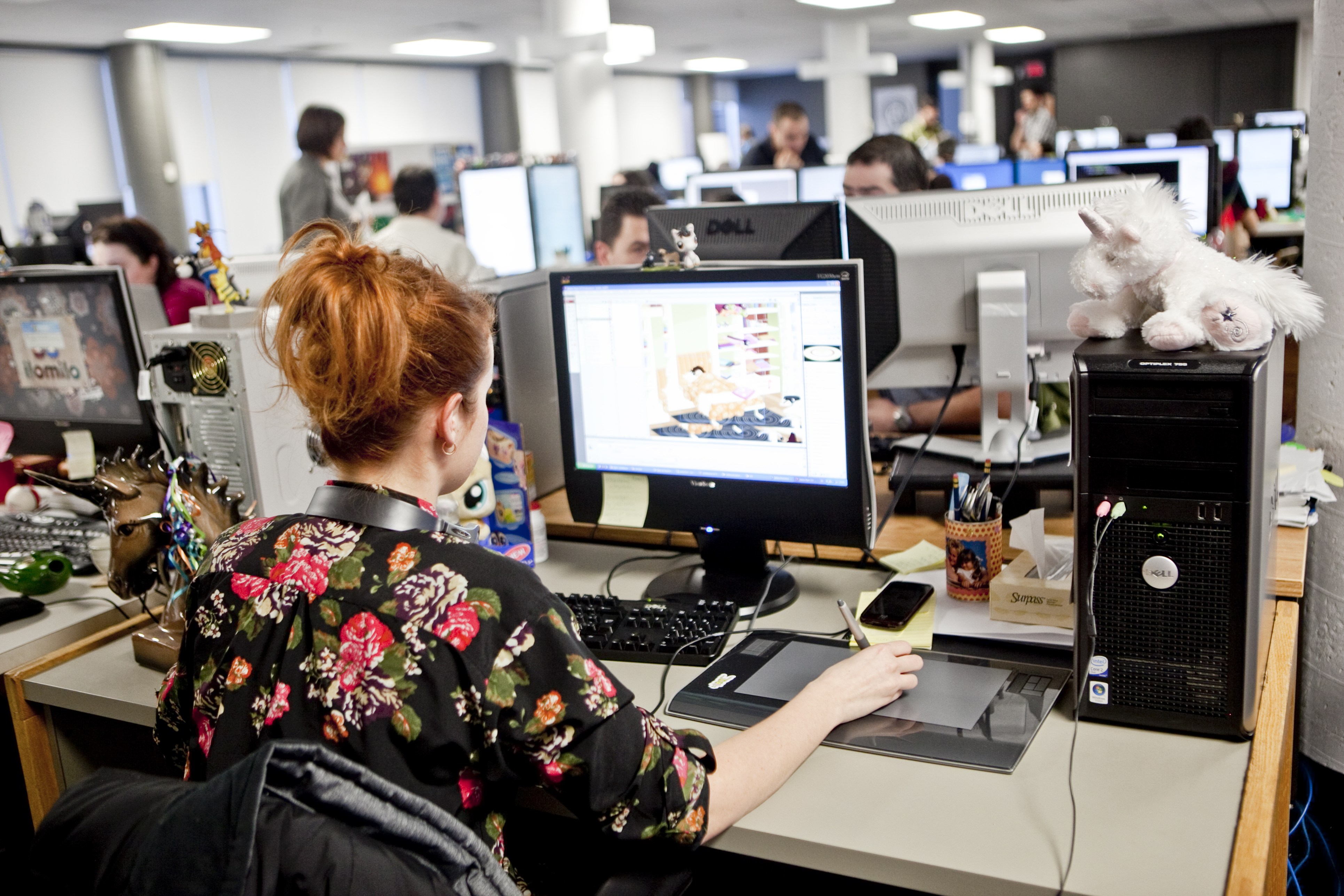 YES, I WANT IT
Throughout your career many will witness your endeavours, but few will have been there from the very beginning. After over thirteen years with Philip and Christian, I like to joke that I'm closer to being legally married to my two business associates than my own girlfriend. Beyond facing the unknown that naturally comes with running a business, your associates are a part of what forms you as an entrepreneur. They provide you with the opportunity to share a powerful and unique human experience. 
Steve Couture, CEO of Frima Group & co-founder of Frima
WANT TO KNOW MORE?
Visit Frima Studio's website