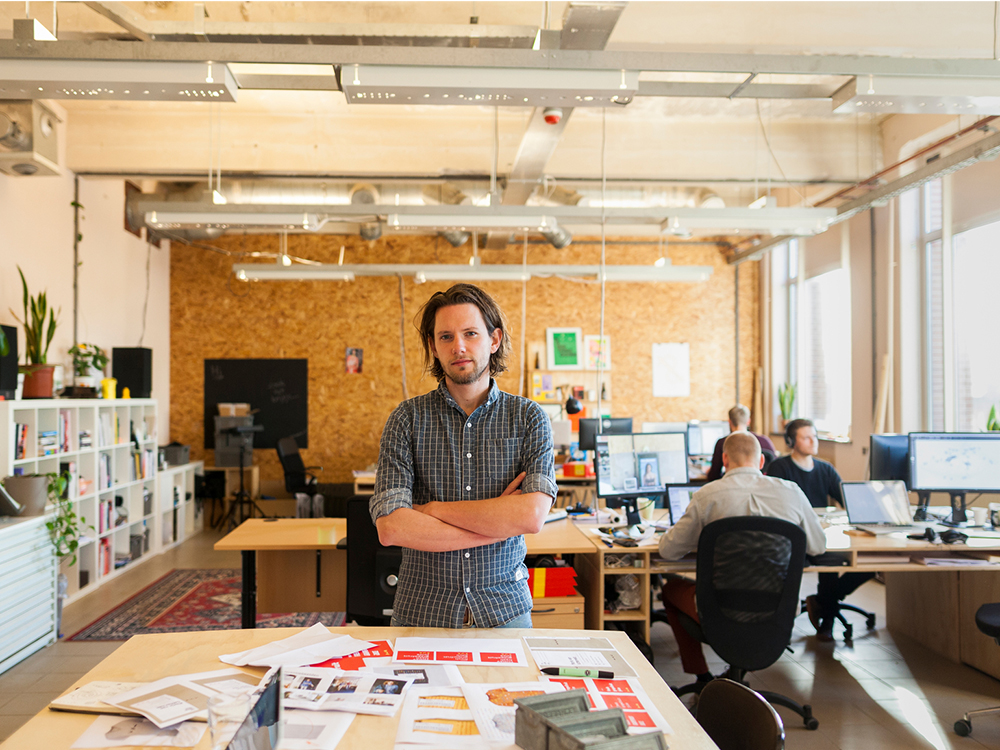 7 social entrepreneurs who make a difference
Horizons
Friday, February 10, 2017
They have the entrepreneurial bug, but above all, they are driven by a desire to have a positive impact on society. Discover 7 social entrepreneurs from Quebec who are passionate about sustainable change!
CLAUDINE LABELLE FROM FILLACTIVE
When her dream of participating in the Olympics collapsed, Claudine Labelle chose to put her passion for physical activity to good use. By founding Fillactive, an organization that aims to introduce young girls to physical activity and its benefits, she succeeded in creating a real movement. In 2016 alone, Fillactive reached 120,000 girls and the entrepreneur plans to continue growing.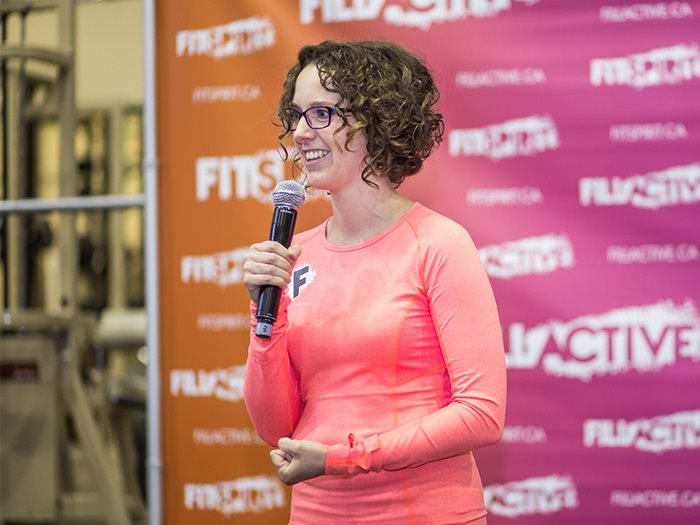 Read Claudine Labelle's entrepreneurial story
FABRICE VIL FROM POUR 3 POINTS
Fabrice Vil had a promising career at a large law firm, but he decided to make a change in order to focus on a small segment of a disadvantaged part of the population. His organization Pour 3 Points trains coaches who supervise young people from disadvantaged backgrounds on sports and life. For him, the social entrepreneur borrows pragmatic notions from entrepreneurship to make a positive contribution to society.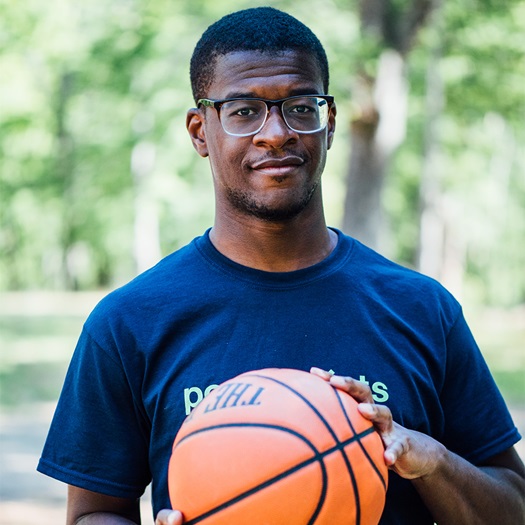 Read Fabrice Vil's entrepreneurial story
RODOLPHE BARRÈRE OF POTLOC
Rodolphe Barrère wants to involve citizens in the choice of retail stores in Montreal to increase their success rate, which is close to 33% over a five-year period. Potloc has thus become an ideal partner for consumers, entrepreneurs and commercial landlords. Its goal? Improve the vitality and economic health of cities. Rodolphe Barrère has tested the concept and is ready to offer his vision to the Anglo-Canadian and European markets.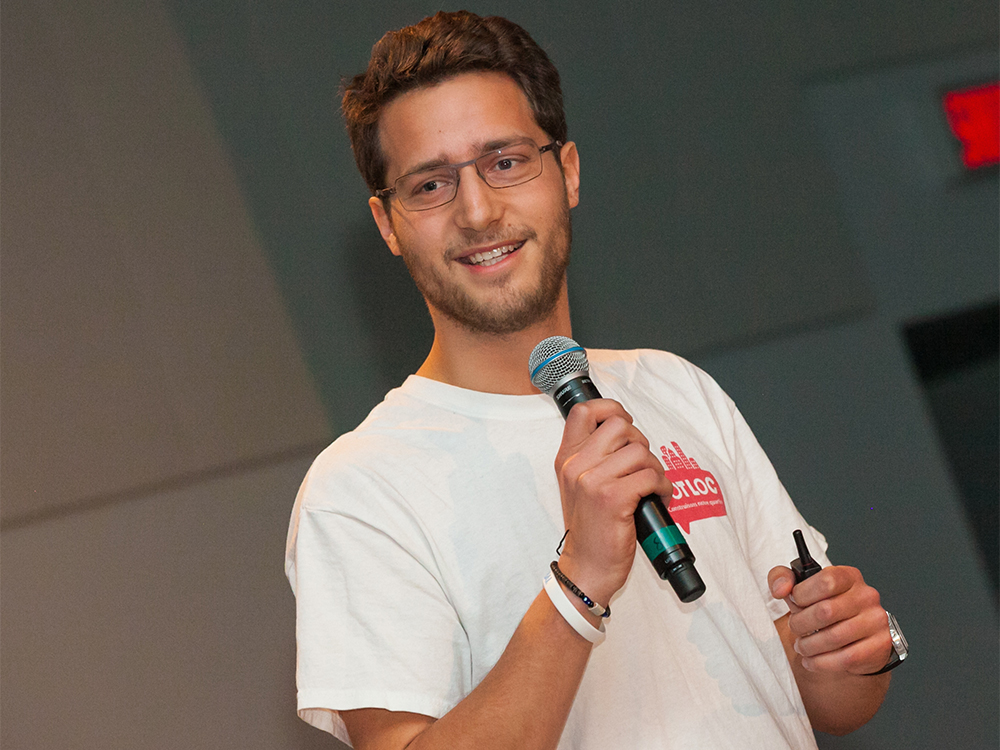 Read Rodolphe Barrère's entrepreneurial story
CHRISTINE RENAUD OF E-180
The business idea behind E-180 was an idea that Christine Renaud was playing around with for a while before it became what it is today Today, the platform is a social network that connects users who need precise knowledge with those who possess this particular knowledge. The goal is to democratize access to knowledge while fostering exchange and sharing.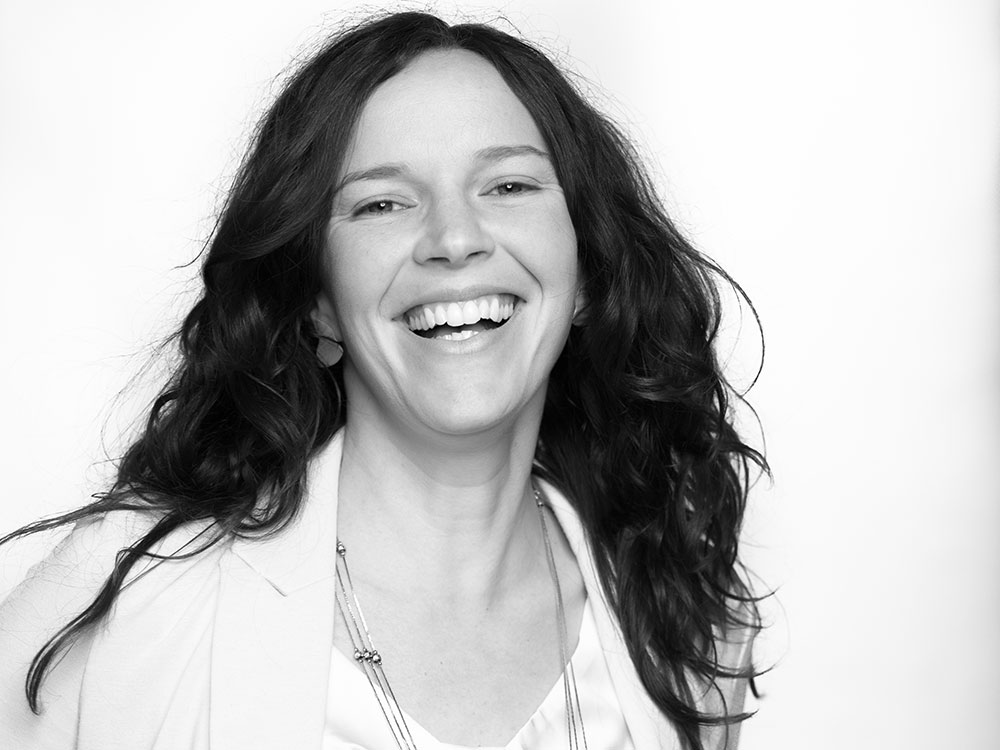 Read Christine Renaud's entrepreneurial story
SAMUEL GERVAIS OF THE ESPLANADE
Samuel Gervais has a clear vision of entrepreneurship and the scope it can have for generations to come. It is in this spirit that he founded L'Esplanade, the first collaborative workspace dedicated to entrepreneurs and social innovators in Quebec.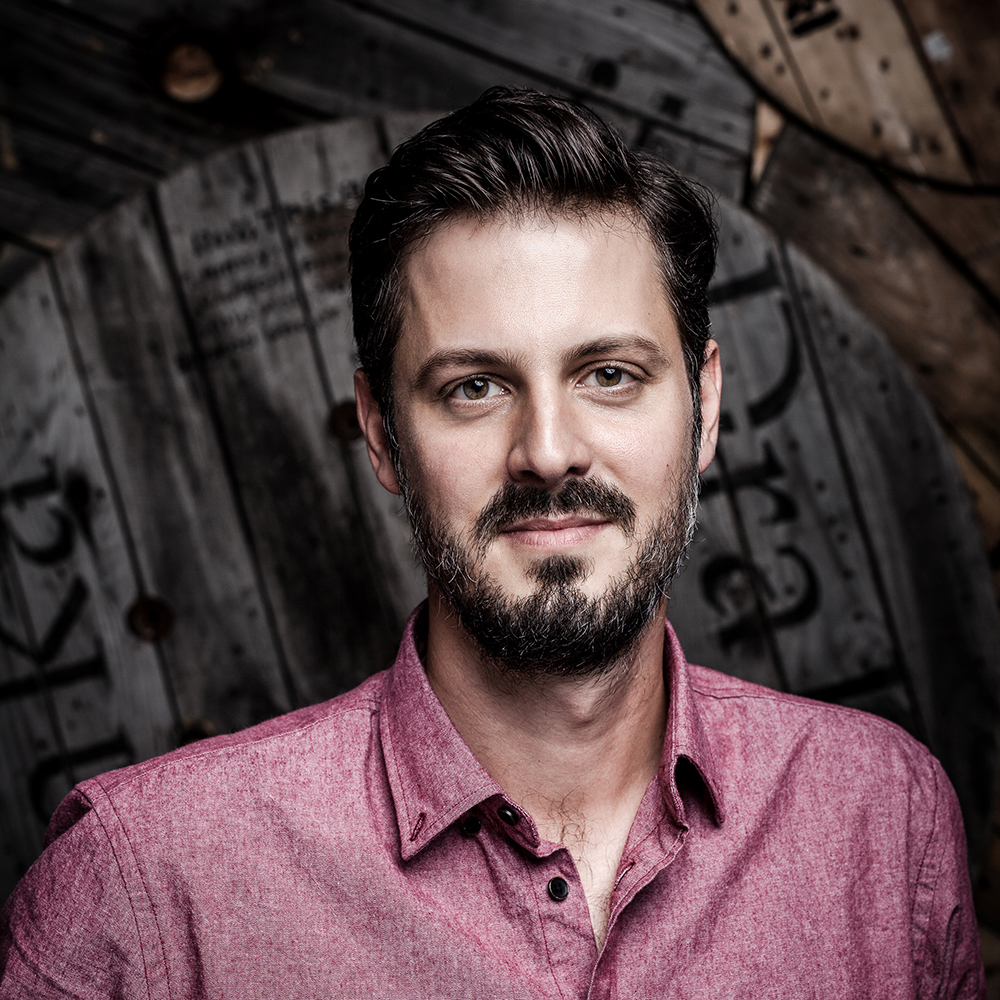 Read Samuel Gervais' point of view
GABRIEL BRAN LOPEZ of Youth Fusion
For Gabriel Bran Lopez young people dropping out of school is not an option. After several trips, he began a lecture tour in schools where he decided to make it his mission to help young people. With Youth Fusion, he hires academics to go to primary and secondary schools to implement projects related to their field of study. With stimulating projects, young people can experience the joys of success and the feeling of being invested in something they care about.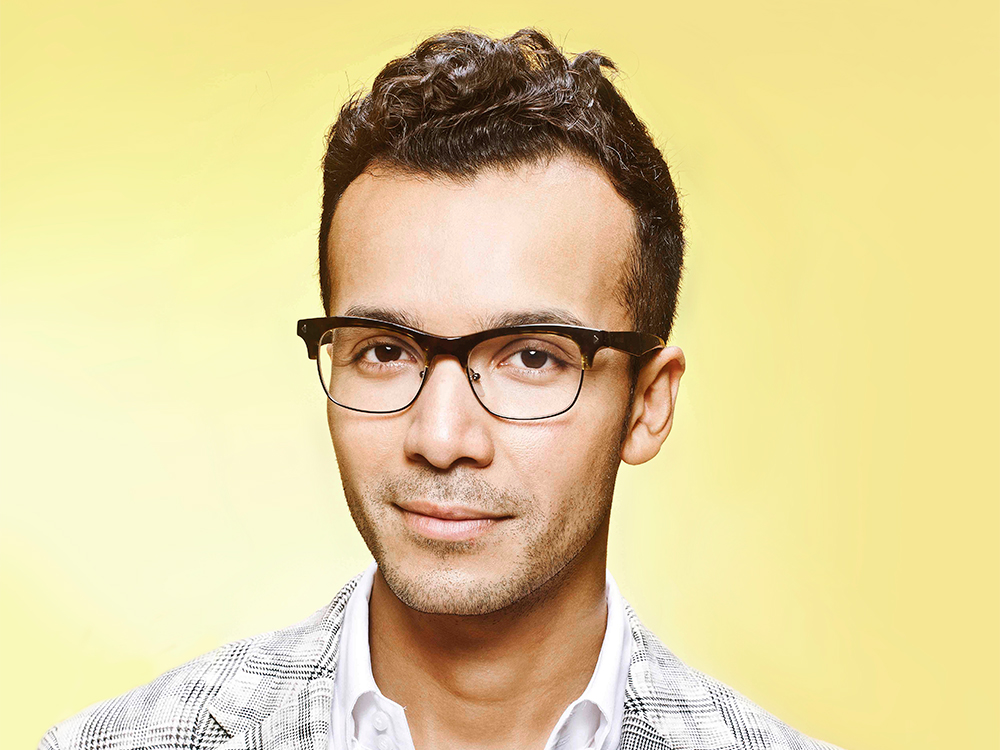 Read Gabriel Bran Lopez's entrepreneurial story
AMÉLIE MORENCY FROM FOODROOM
Amelie Morency wants to transform the restaurant industry by providing a springboard for young people who want to start a business. Her company, The FoodRoom, gives budding restaurateurs access to a collaborative kitchen to test their business project and develop their network.
View Amélie Morency's entrepreneurial story