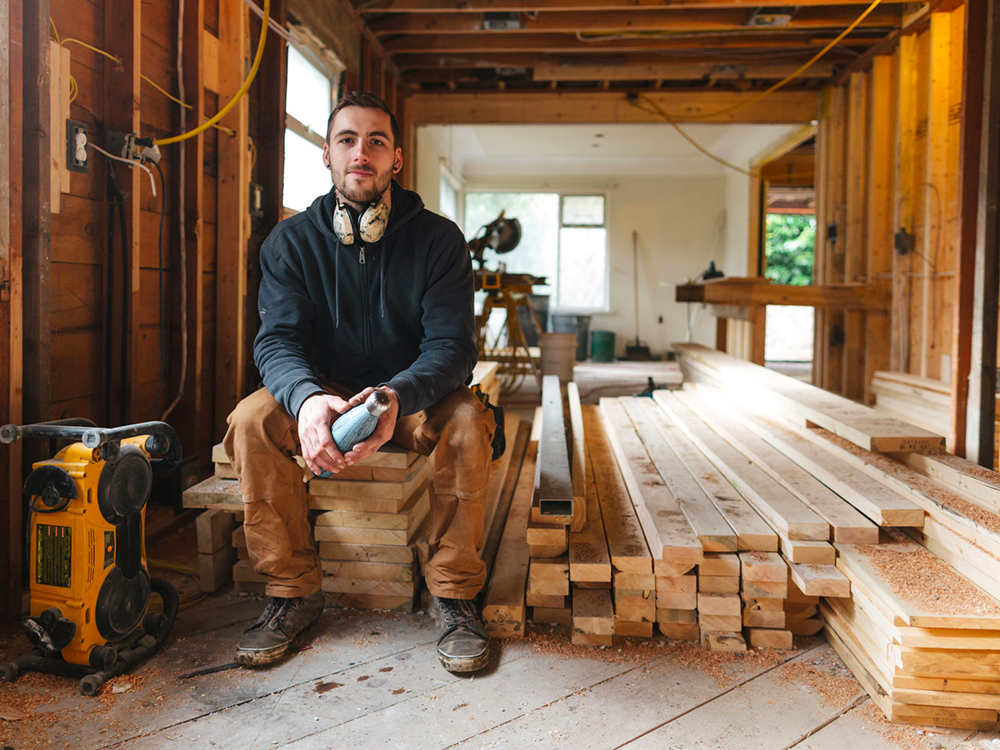 Builder founders
Horizons
Friday, November 16, 2018
The dynamic sector of construction is fertile ground for entrepreneurs. Discover these stories from experienced builders and new players in an industry that is trying to develop different business models.
Patrick Morin
This chain of hardware stores was founded in 1960 in Sainte-Marcelline-de-Kildare in Lanaudière and is run by the third generation of the Morin family. Heading the company first started by her grandfather is Stéphanie Morin, who today is moving the family business forward by driving its growth and digital evolution.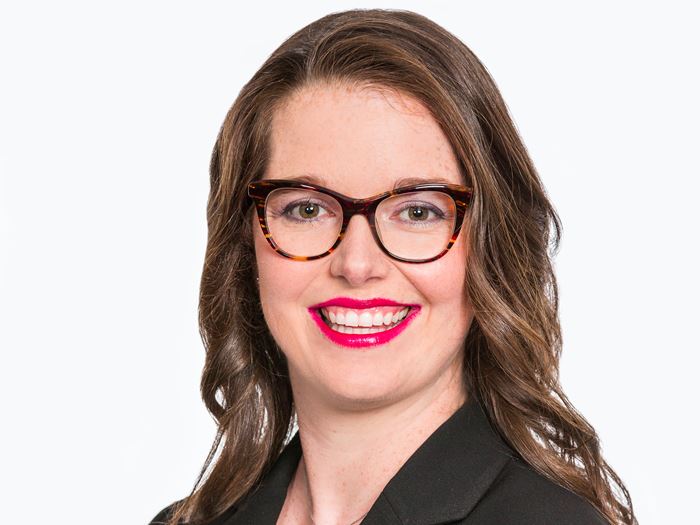 Read about Patrick Morin's deep history
Solmax
The term "geotextile" was not well known when Jacques Côté launched his business in the 80s. But from those modest beginnings, Côté was able to create a name for himself in the business of installing and fabricating waterproofing membranes, which are used notably to prevent soil contamination and erosion.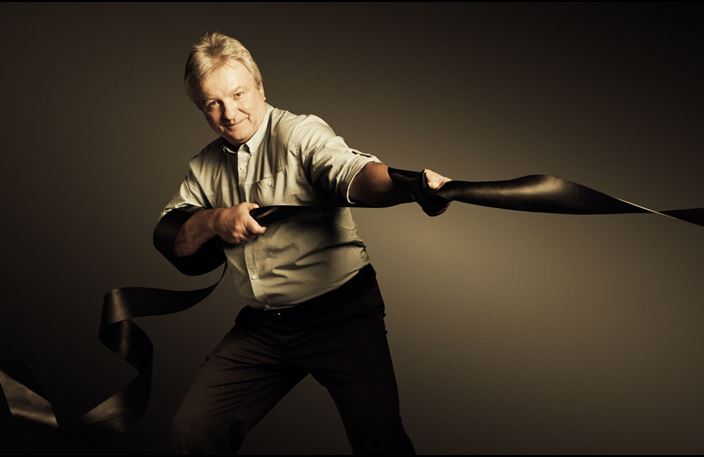 Learn more about Jacques Côté's career path
Groupe Canam
Marc Dutil comes from a long line of entrepreneurs from Beauce. Today he heads Groupe Canam, founded in 1960, which is one of the major North American providers of integrated solutions for and fabrication of buildings, metal structures and bridges. A true builder at heart, he also founded the École d'entrepreneurship de Beauce in 2010.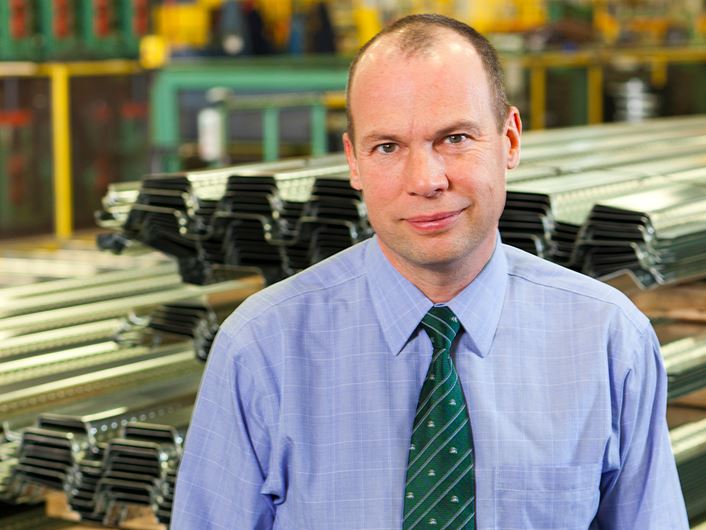 Read Marc Dutil's story
KROME
Founded by Sandrine Tremblay and her partner Myrielle Robitaille, Krome provides specialized contracting services in energy efficiency to the construction business. The team focuses on the needs of small- and medium-sized commercial and multiresidential property owners by offering an evaluation of construction costs, estimated energy savings and subsidy possibilities.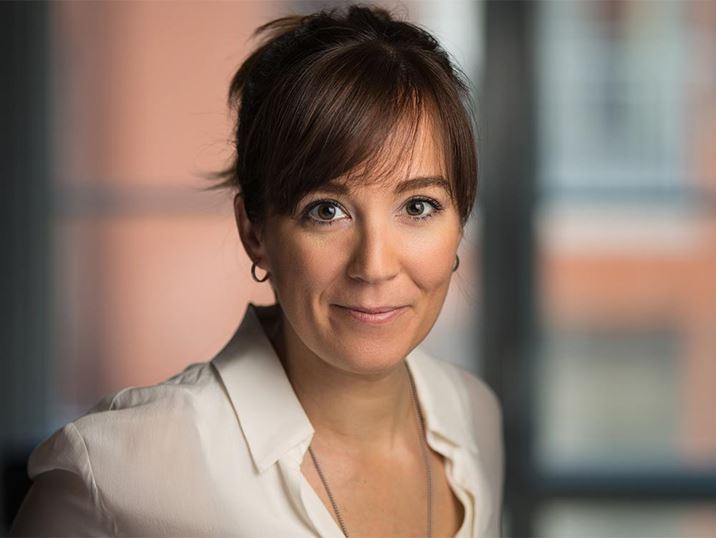 Learn more about Krome's business model
Ma Maison logique
Catherine Duval and Pascal Dubé, who are life partners as well as the co-founders of Ma Maison logique, are not just passionate about each other, but also about creating energy-efficient residential homes. Duval is the designer, while Dubé is the technical expert—together the offer design and construction services for habitats ranging from tiny houses on wheels to full-size residences.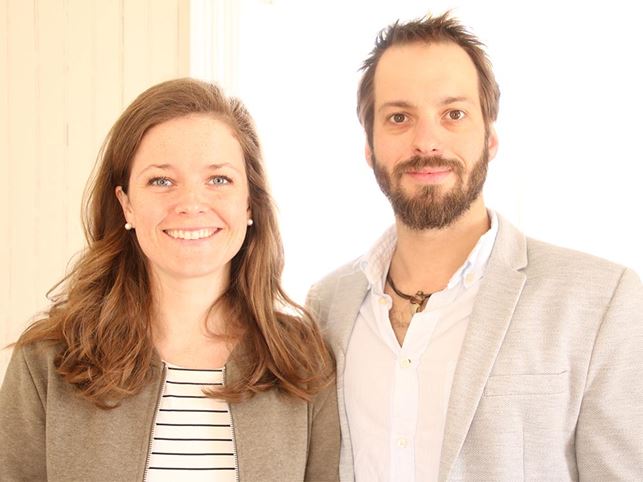 Learn more about Catherine Duval and Pascal Dubé's business project
Sofdesk
Lennie Moreno used his experience installing solar panels to launch Sofdesk, a company offering software solutions in client acquisition, project management and the procurement of construction permits.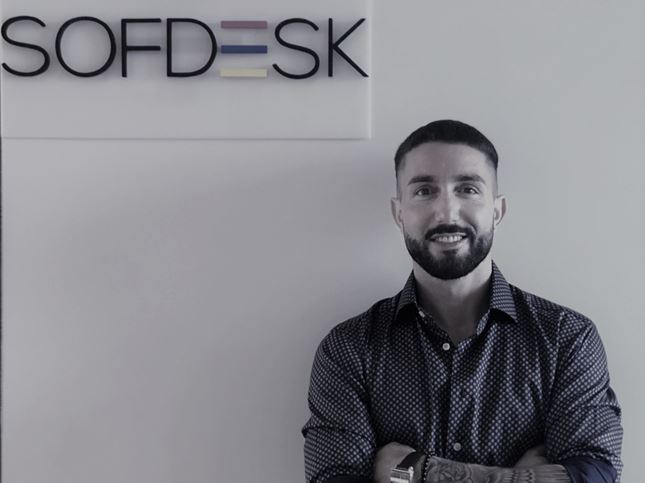 Learn more about Lennie Moreno's career