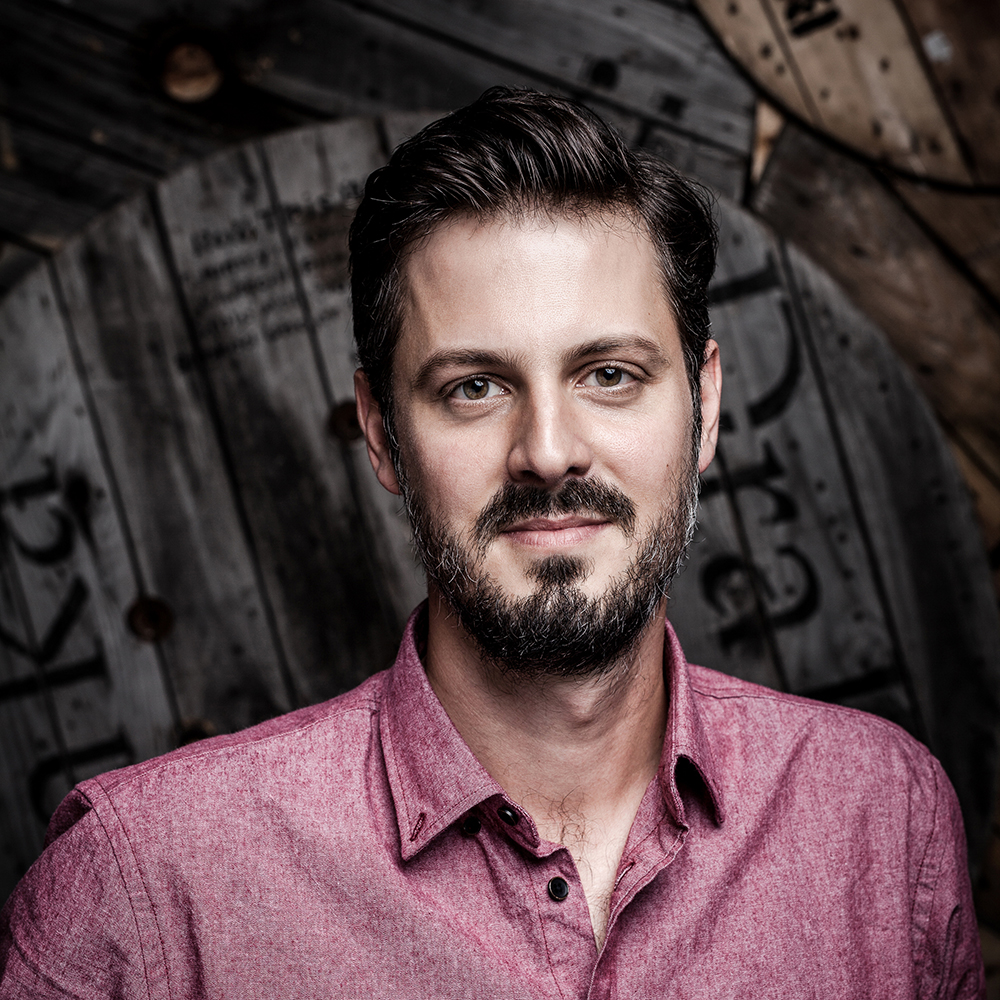 Social entrepreneurship: A movement of change
Horizons
Thursday, October 8, 2015
Social entrepreneurship is booming and Samuel Gervais has made it his mission. The founder of Esplanade, a collaborative workspace and an incubator for social enterprises, talks about a trend that seems built to last.
Social entrepreneurship is a concept that is often confused with notions of social economy, philanthropy, social responsibility and social commitment. Although they all share common features, these concepts are in fact very different endeavours.
A unique concept
"The purpose of social entrepreneurship is to address a social, environmental or economic challenge and propose a solution or service to this problem. Our approach goes beyond mere corporate responsibility."
— Samuel Gervais
Whatever the legal structure, social entrepreneurship places just emphasis on social action as it does on financial sustainability. The entrepreneur that prioritizes the social aspects refuses the status quo, contributes to bettering society and is passionate about change.
Incubate, bring together and drive success
Founded in Montreal on April 13, 2015, Esplanade is the very first collaborative space dedicated to social entrepreneurs and innovators in Quebec. Esplanade is a physical space of course, but above all it is a community of like-minded entrepreneurs and citizens who are passionate about social entrepreneurship.
Maillon Vert, a company that promotes eco-friendly behaviour by pharmacies, is one of the first companies to take part in the collaborative workspace.
Esplanade also hosts two incubator companies – Impact8 and À Go, on change le monde! – that provide training and funding opportunities to social entrepreneurs.
Socially active companies
The vitality of social entrepreneurship in Quebec is in full swing. Other than Esplanade, many socially innovative projects have gotten off the ground in recent years. For example, in an effort to prevent food waste, SecondLife Market decided a year ago to give "ugly" vegetables a second chance by making these still-healthy foods at a more affordable price.
The organization Exeko is dedicated to social reintegration through cultural and intellectual mediation. The organization is particularly interested in reintegrating into society homeless people and those with motor impairments.
A movement of permanent change
As with any business, the sustainability of social entrepreneurship comes down to funding. "We must not lose sight of the fact that our priority is, first and foremost, social impact," warns Mr. Gervais. "We must be equipped with the right tools to collectively measure our impact. We must raise public awareness of our cause and try to mobilize key players in the business community to show investors that we can play an active role in changing the world."
WANT TO LEARN MORE? 
Visit the websites of L'Esplanade, Impact8, À go, on change le monde!, SecondLife Market and Exeko