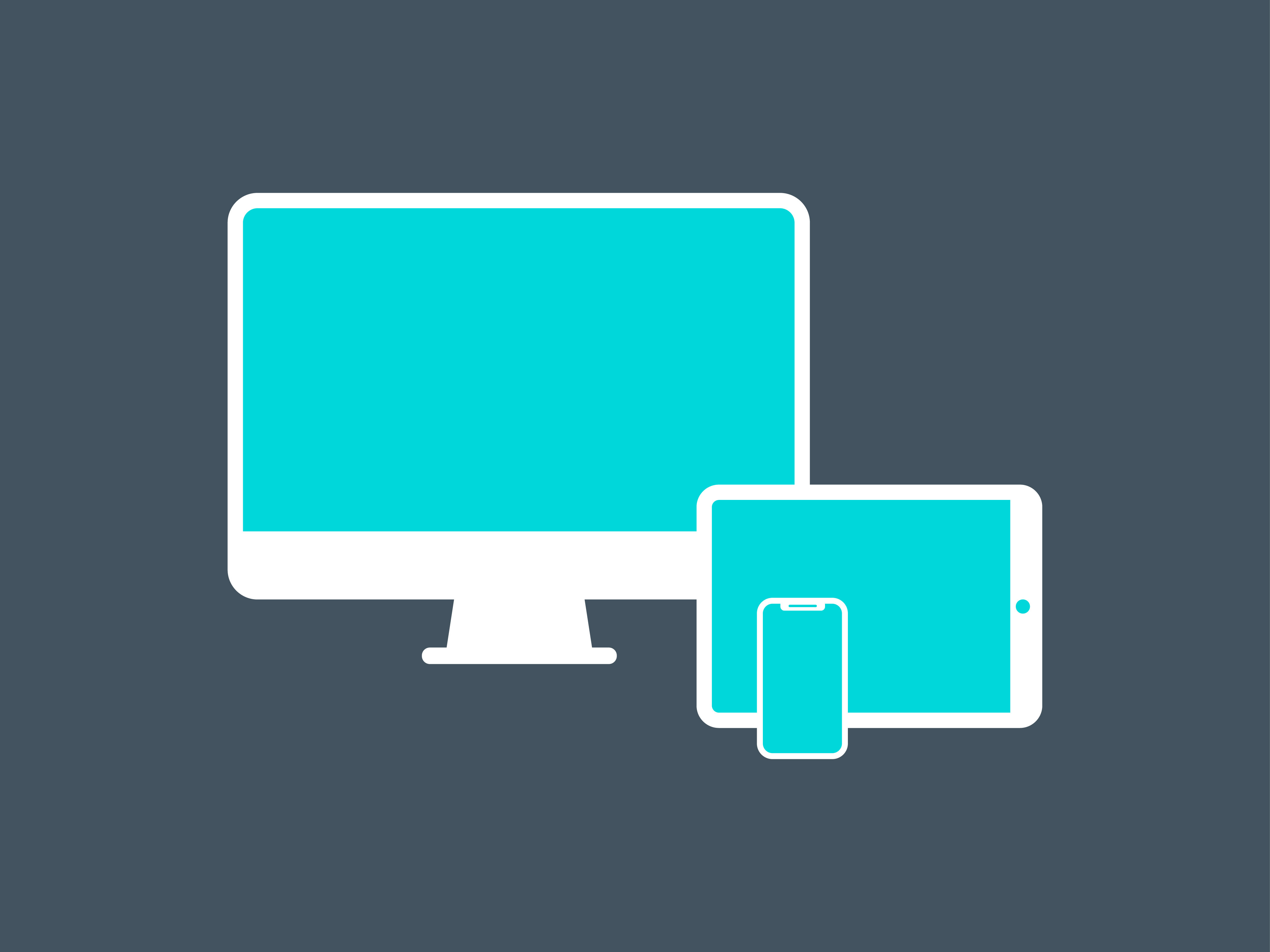 Women in IT: The future is female
Horizons
Friday, February 28, 2020
While women still compose a minority of today's IT workforce, more and more female entrepreneurs are making a name for themselves in the field. Here are five inspiring profiles of women who have innovated through the application of intelligent solutions. 
Vivianne Gravel
This serial entrepreneur has long understood that technology could significantly simplify people's lives by alleviating certain processes. For example, we owe our use of electronic boarding passes and electronic parking meters to one of her former companies. Her current company, B-CITI, uses artificial intelligence to offer a range of municipal services on a platform adapted for each city.
Reach about Vivianne Gravel's entrepreneurial journey


Amira Boutouchent
Computer engineer Amira Boutouchent, along with her partner and co-founder, created BRIDGR to ease the digital transformation of companies in the industrial sector by offering a platform providing access to expertise and cutting-edge technology through a personalized approach. The system developed brings together suppliers from over 30 countries to adequately respond to any challenge in the sector, which was undergoing a profound transformation.
Discover the platform created by BRIDGR


Gabrielle La Rue
While working for production logistics firm Evenko, Gabrielle La Rue noticed there was a need for a  personal item management solution at big festivals. This observation is what gave her the idea to start a company dedicated to solving the problem through adapted technology. La Rue and her partner, Catherine d'Avril, created Locketgo in 2016 in order to offer smart lockers for attendees of different kinds of events. 
Learn about what inspired Gabrielle La Rue


Valérie Robitaille
Fascinated by the ocean from a young age, the co-founder of XpertSea took advantage of her knowledge of marine biology to create a set of technological solutions, both physical and software-based, enabling aquaculturists to better manage their aquatic species populations. The family business has since deployed its solutions in over 50 countries and contributes to promoting this region's expertise in artificial intelligence.
Learn more about her entrepreneurial adventure


Katie Bussières
A former programmer, Bussières launched into entrepreneurship in 2015 by buying out an existing business in the technology sector. Since then, she's grown Nubik, which specializes in cloud computing technology, by ensuring its structural efficiency and undertaking targeted acquisitions.