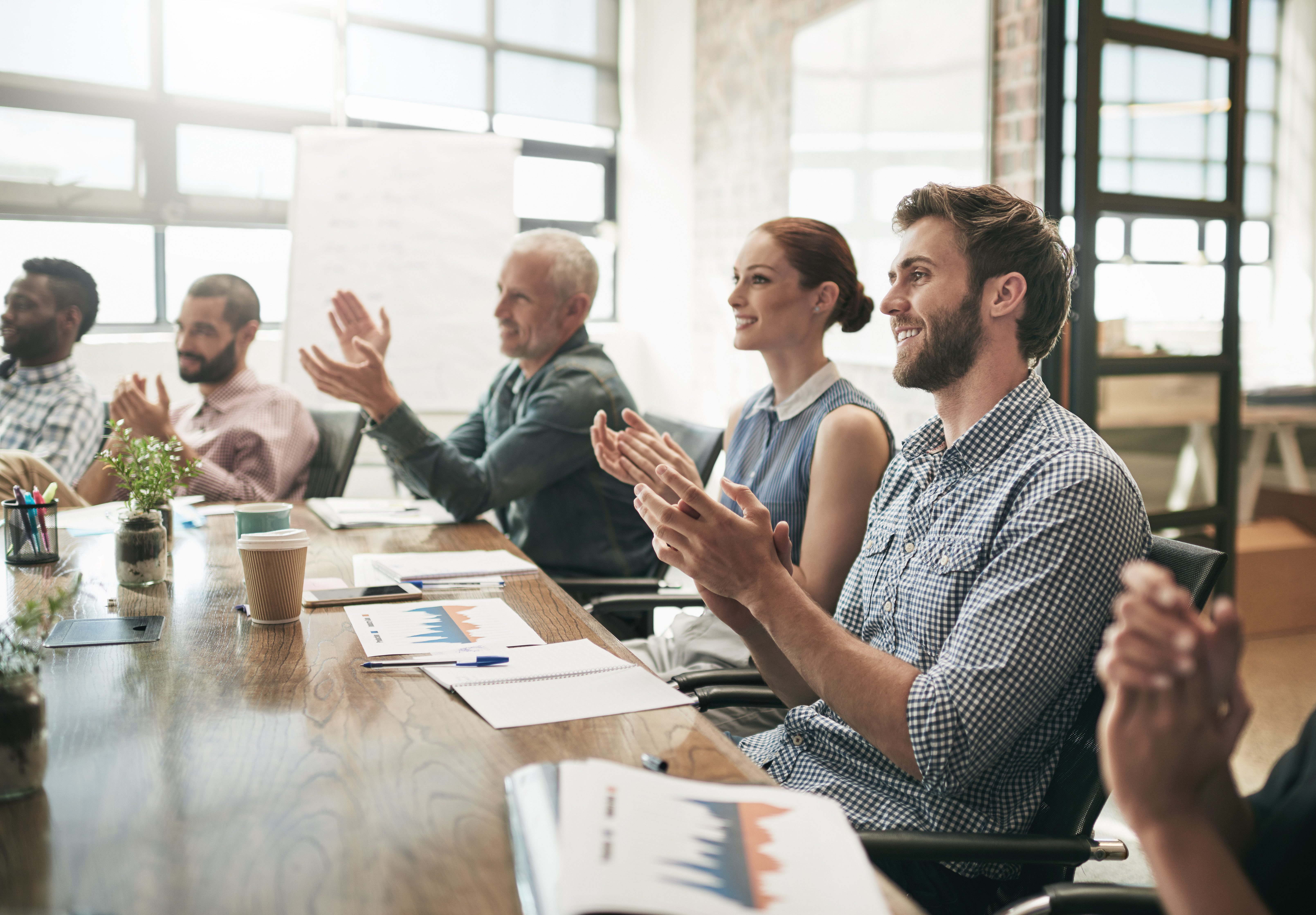 Buying an existing business: A smart idea for entrepreneurs?
How-to
Many Business owners are hard pressed to find a successor for the businesses they worked so hard to build.  Buying a company rather than creating one from scratch turns out to be an interesting option. With an existing network, clients and employees, intrapreneurs are free to focus on other aspects of the business such as development and performance.  How does one go about finding a business to buy? What are precautions to take in order to minimize the risks?
Presented by

Buying a business instead of starting from scratch is a savvy strategy according to Hugo Francoeur, director of the Propellor Team at SAJE Empowering Entrepreneurs, a consulting, coaching, and training firm. "Statistically, it's less risky," he notes. "Especially because you have actual historical data on which to base your financial forecasts and strategic analysis."
A number of advantages
Buying an existing business also minimizes the learning curve. "An entrepreneur who's starting from scratch has to build credibility with clients and suppliers. When this network has been in place for a while, the trust is there, and partners will continue to support you because they were already doing business with the company," says Micheline Renault, CPA auditor, CA, and professor in the Accounting Department of the School of Management at Université du Québec à Montréal. This also makes the initiation period easier because the existing organization has a steady source of income—and therefore cash flow. "The entrepreneur can learn the ropes of managing the business under more favorable conditions," adds Renault.
One step at a time
A step-by-step approach is key to a successful acquisition. First and foremost, it's a matter of choosing the right business. A good place to start is by searching directories of businesses for sale, e.g., the INDEX directory compiled by Centre de transfert d'entreprise du Québec, an organization that also offers entrepreneurs training and support through the acquisition process.
If the owner is interested in selling the business, you will need to sign a letter of intent and a confidentiality agreement to get access to the company's books. What follows is a due diligence analysis of the company's financial statements and tax and legal documents. This step usually requires input from an accountant, a chartered business valuator, and an attorney.
Want to know the next steps?
Read the complete article on the Clearfacts.ca website of the National Bank