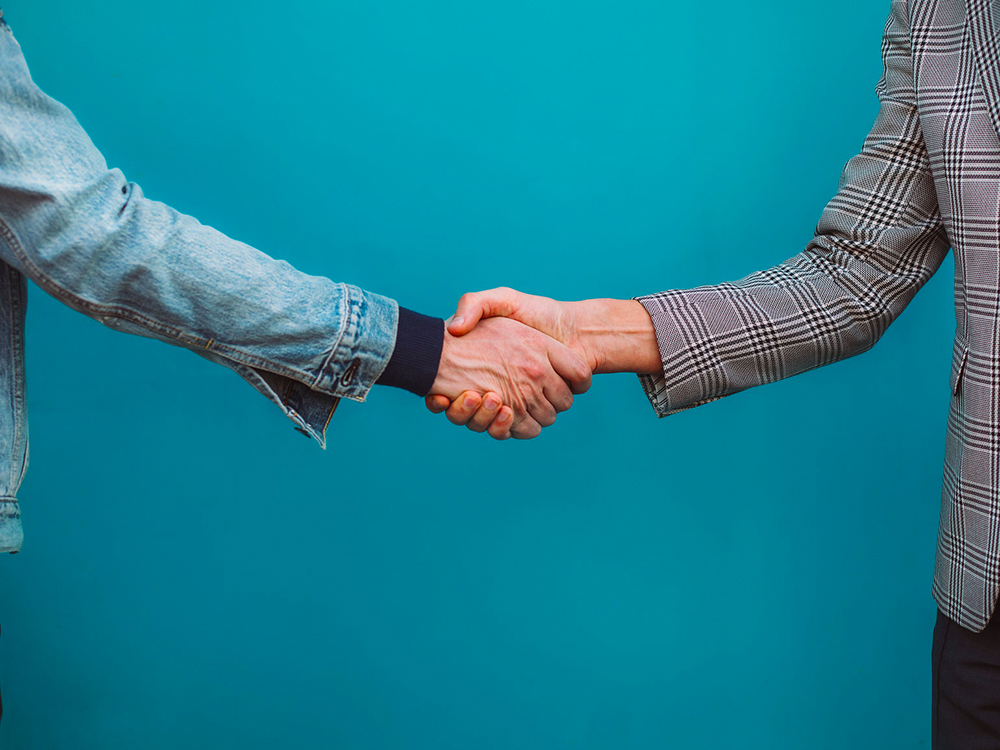 Focus on growth by incorporating your business
How-to
Presented by

You have goals for your business and you're ready to take it to the next level. With the right planning, incorporation could be a leap forward. 
A lesson on incorporation
Whatever your field of business—agriculture, technology, design, and more—there are many managerial strategies to consider, including incorporation, that can quickly become overwhelming.
The term "incorporation" refers to the legal process of creating a "corporation". In Canada, a corporation has the same rights and obligations under Canadian law as a human being. Legally separate from its owners and shareholders, a corporation can, through its directors, act in its own name. This might include signing contracts, opening a bank account, or paying salaries to employees.
Zoom in to get a closer look at how to incorporate your business.
Step 1: Choose a jurisdiction
All Canadian entrepreneurs, with a few exceptions, have the option to incorporate federally or provincially.
The jurisdiction you choose will decide how your business will operate and the rules that apply. A company incorporated in Ontario, for instance, is governed by the Ontario Business Corporations Act (OBCA) and set out by its rules and restrictions. Meanwhile, a company incorporated in Quebec is governed by the Quebec Business Corporations Act (QBCA) and subject to a different set of rules and restrictions. A company operating in Quebec, for example, must have a French name and a head office located within the province.
For more information, read the full article on National Bank website.