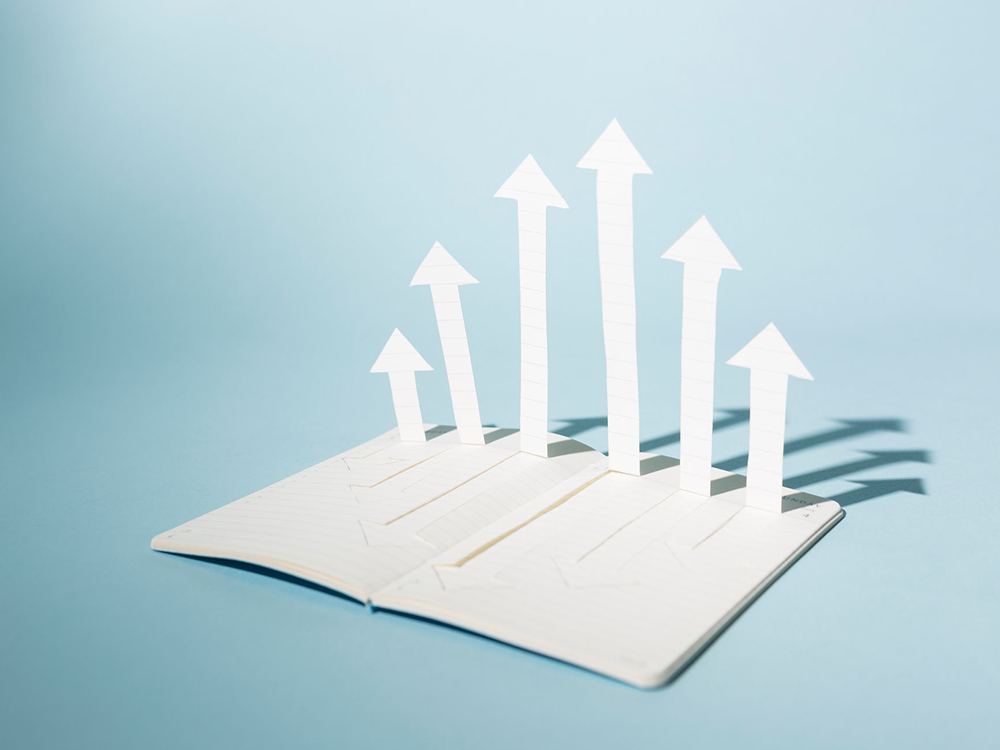 How do you manage rapid growth?
How-to
Presented by

Some Québec companies are growing at lightening speed! Experts provide advice on how to manage this change without losing control.
For 30 years, Stéphane Lacasse has been helping entrepreneurs go from small business to medium business. "Growth is a double-edged sword, and it can be risky if you grow too fast. Staffing and logistics don't necessarily follow the same pace," says Lacasse, major accounts manager with Desjardins Business for the Montreal area. 
1. Keep both hands on the wheel
In the midst of innovation or expansion, a manager's credibility is directly tied to their expertise and leadership abilities.
"It takes someone highly qualified who has managerial courage and is in control of the situation," says his colleague Robert Lamy, major accounts manager for Central Quebec.
2. Put together a top-notch team
Our specialists emphasize the importance of having a solid team of professionals, like accountants and legal advisors who can help entrepreneurs with their analysis and make recommendations that can guide their decisions.

The smallest business decision can have a tax or legal impact. In this time of change, these professionals evaluate the issues that influence the company's long-term viability.
Want to know more ?
Read the complete article on Desjardins' website