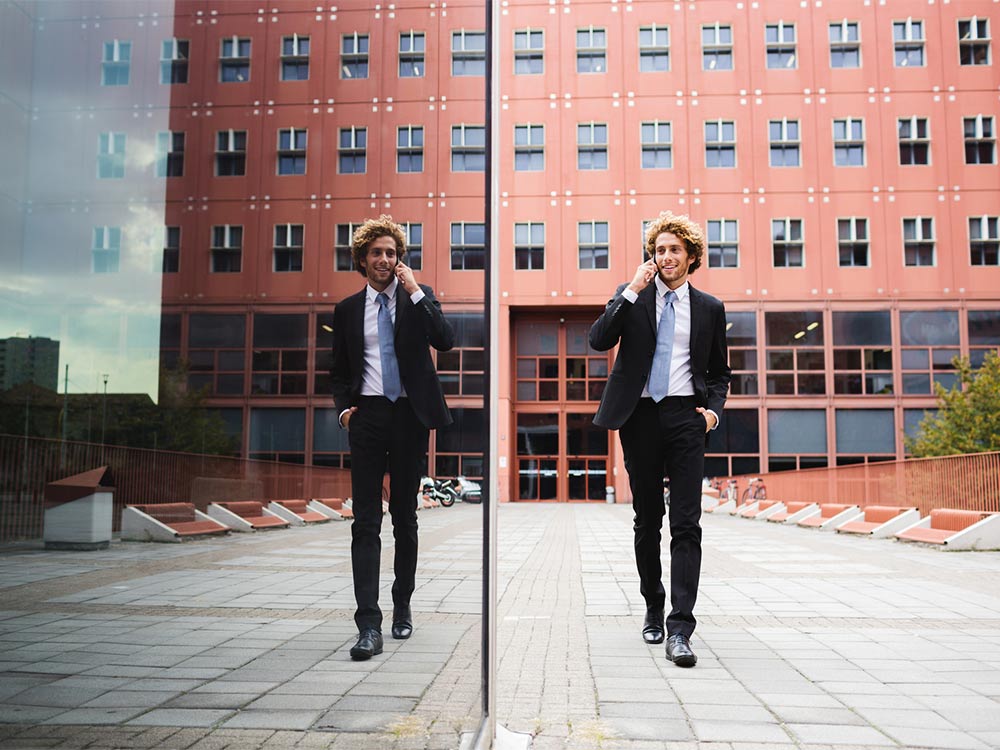 Know who you are to better succeed in business
How-to
Presented by

You put all your heart and soul into making your business a success, but you don't manage to do everything you had set out to do? One of the solutions to this problem is possibly knowing yourself better as an entrepreneur but, above all, as a person.
Your business is like your life, a little self-reflection can help you build on your strengths and overcome your weaknesses. Valérie Parent, outreach manager at the l'École d'entrepreneurship de Beauce (in French only) sat down with us to share 5 ways self-knowledge can give your business a boost.
1. Put your talents to work for your business
"When you're an entrepreneur, knowing yourself better means understanding what drives you and what conditions help you succeed. It also means knowing your limitations," says Valérie. When you know your strengths, you can exploit them by focusing on the kinds of projects you excel in. 

It's even more important to know your weaknesses--swimming against the current is a waste of your time, energy and money. "Entrepreneurs without this understanding can feel frustrated, running around in circles without ever achieving their goals, while they watch their competitors get ahead!" notes Valérie Parent.
2. Surround yourself with the right people
Knowing your strengths can help you recognize the strengths of others. Remember that a big part of being successful in business is picking the right people for your team. "With the right people by your side, it's easier to grow your business. There's a saying that goes, If you want to go fast, go alone; if you want to go far, go together, and that's very true!" says Valérie.
You might also like : How to build the right team around you
3. Cover for your weaknesses
Top business leaders agree that to be successful, you need to focus on your strengths and overcome your weaknesses. In other words, you need to compensate for your blind spots by hiring people who are strong in the areas where you're weak. So look for people whose talents complement yours.

Find out more