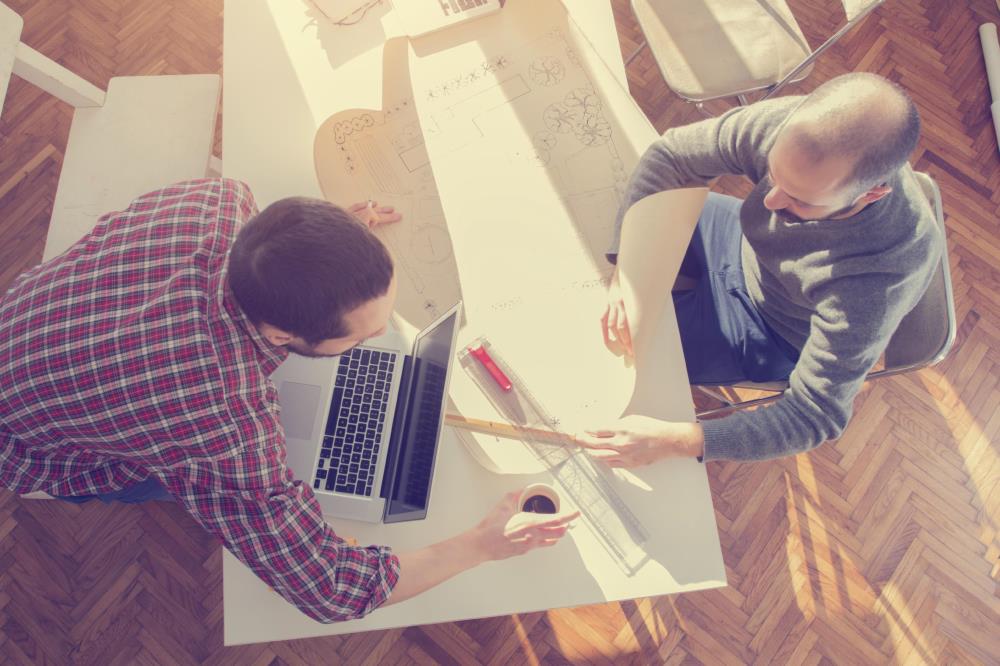 Mentors helping entrepreneurs grow
How-to
Thursday, November 19, 2015
Mentor, business coach, consultant. Three key players who can support the entrepreneur in his business development. Do they all play the same role? The following article should give you a better understanding of what each one has to offer.
Presented by

"Business coaches and consultants focus on business growth, whereas mentors help you grow as an entrepreneur," says Yves Nicole, a businessman who works as a business analyst and solutions architect for National Bank.
Mr. Nicole is also a member of the mentorship program offered by the Chambre de commerce et d'industrie de la Rive-Sud (South Shore Board of Trade – CCIRS). According to him, nothing prevents entrepreneurs from hiring a marketing coach and an HR management consultant at the same time, while working with a mentor who can guide them and help them find solutions on their own.
Accelerating the development of entrepreneurs
Rina Marchand, Senior Director, Content Development and Innovation at the Fondation de l'entrepreneurship, also believes that the roles of these three experts are complementary. "A mentor will share his wisdom, whereas a business coach or consultant will generally focus on providing expertise. The mentor's job is to help you be a better leader, make better decisions, challenge yourself and be a better communicator—in other words, help you become a better entrepreneur."
Being there for entrepreneurs
Danick Venne, CEO of GEOMAP GIS America was Yves Nicole's mentee. In his mentor he found someone he could talk to. They met once a month for about two years. "Whenever I came to Yves with an idea, we would look at it from different angles together and I would come up with solutions I hadn't thought of at all. He never handed me the answers on a platter."
WANT TO LEARN MORE?
Read the complete article on the Clearfacts.ca website of the National Bank