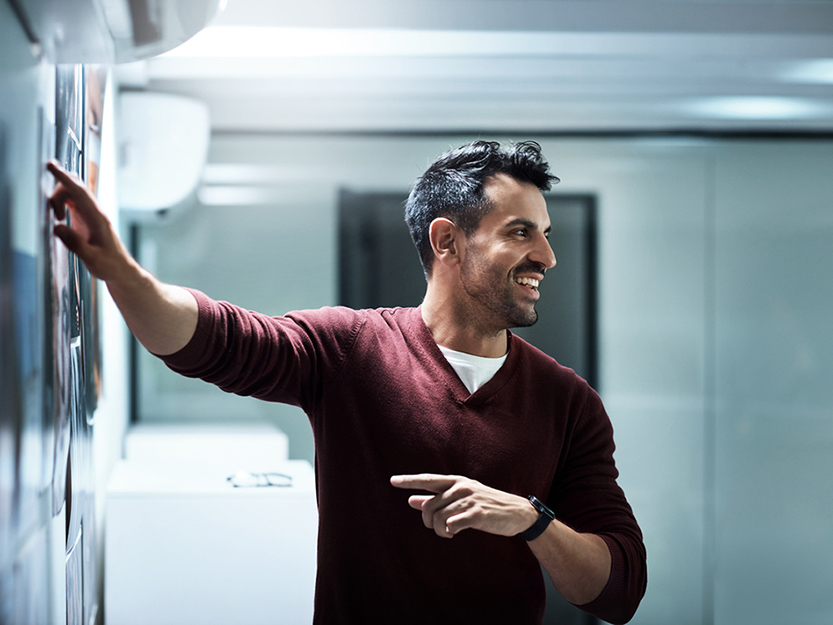 Q&A with Serge Beauchemin
How-to
Presented by

Known for his business experience, Serge Beauchemin launched the platform alias entrepreneur·e in order to share his knowledge. Here, the ex-dragon answers five frequently asked questions.
How do I obtain funding?
Preparation is the key. First, you have to know what your funding needs are. Do you need a loan or equity? Do you only need funds, or a strategic investor as well? Would a temporary loan suit your needs? Then, you have to ask yourself why you're seeking money and how much. And what exactly are the terms you're prepared to put on the table?
Next, you need to sit down with your investor or lender and try to understand what their needs and objectives are. You have to understand, for instance, that a lender and an investor aren't looking for exactly the same thing. An investor usually wants a return on equity over the long term, whereas a lender wants to make a profit using short-term guaranties. You then need to treat your investor or lender as your client.
It's important to understand that this is actually the second stage of investment. The first stage is investing your own money and asking the people around you to contribute.

For more information, read the full article on National Bank website.