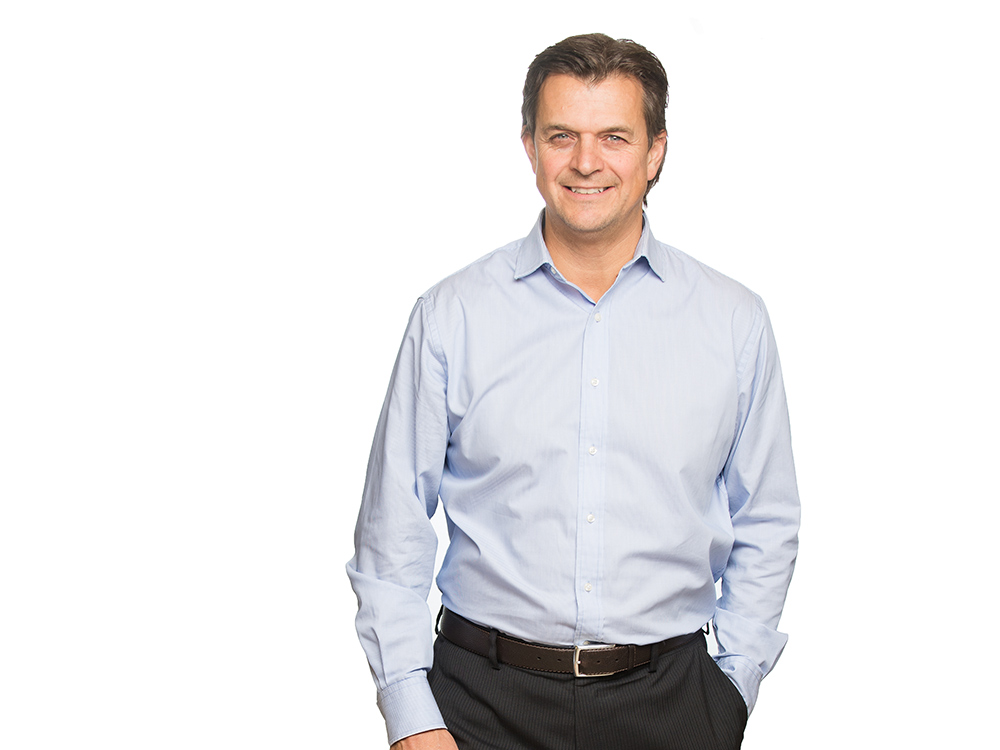 Standing out through innovation according to Nutrinor
How-to
Friday, September 23, 2016
Presented by

Nutrinor coopérative played its cards right when it offered its new product, Organic Nordic milk. At the source of this success is a solid team, unafraid to innovate by bringing a new product to market. Learn more about what this Saguenay-Lac-Saint-Jean cooperative did to win the hearts of consumers.
Nutrinor cooperative, which belongs to 965 members and employs 600 people, chose to innovate using one of their main assets: the northern climate of the Lac-Saint-Jean region and its boreal agriculture. Here are five lessons you can learn from their tale of innovation:
A capacity for insight
Like so many entrepreneurs, the cooperative's officers came up with a strategic plan. "Don't be afraid to do a little soul-searching. When you know your strengths, you can build from them to create new products," said Mr. Girard.
Plants growing north of the 48th parallel contain antioxidants, including omega-3 fatty acids. During the summer, the cooperative's cows eat barley and high-quality grass. These are winning conditions for organic dairy.
A unique product
In business, failures often inspire a change in course. "We missed the mark at first, but we learned from our mistakes," Mr. Girard acknowledged.
He's referring to the events of 2007-2008, when Nutrinor had introduced probiotics into their milk. Though this was a first for them, their competitors created a similar product and took over the market. "The biggest lesson we took away from this was that we can't be afraid of innovating or being unique." 
From farm to glass
Nutrinor offers a brand-new online experience for consumers who want to know more about the bottle of milk they purchased. Under the "Traceability" section of their website, you can look up the date that your milk was processed.
You can also see pictures of the family farms that collected the milk. "People like to know where their purchases come from," explained Mr. Girard. "Product traceability has a high potential for success." 
Want to know more ?
Read the full article on Desjardins' website