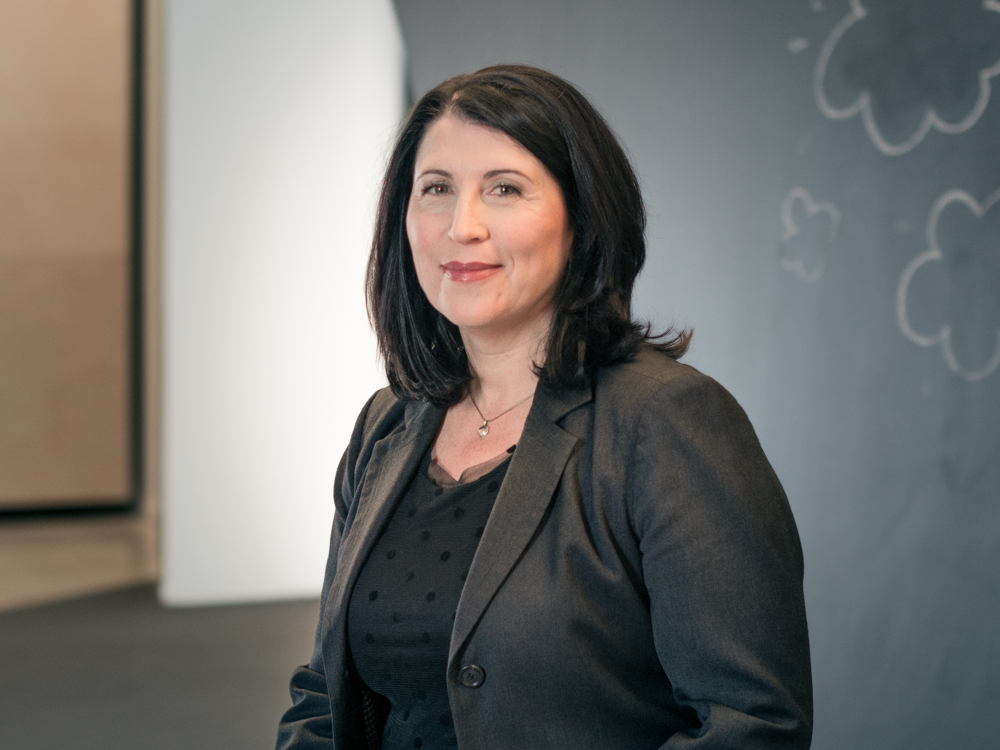 Do entrepreneurs need to find the idea of the century?
Advice from Nancy Simoneau and Other Entrepreneurs
Elon Musk launched Tesla Motors and Jeff Bezos created the online giant Amazon. Meanwhile, Steve Jobs founded Apple by perfecting a product already on the market. Each managed to revolutionize the business world in his own way. So is it crucial to have the idea of ​​the century in order to start a business?
The video is only available in French.
Whether you're buying an existing business, transforming a business or creating a new one, you need to have an idea. Entrepreneurs interviewed as part of our web series believe that the idea does not have to be avant-garde and that business success really depends more on execution.
Nancy Simoneau of Groupe Simoneau explains that, beyond the idea, it is necessary to identify and develop a market that is not yet saturated. 
« Either you have a product that you are passionate about and you are good at what you do, or, if you do not have a product, you have to identify a need that is not being filled and that has potential for growth. From there, you can begin to service your niche. »
Nancy Simoneau