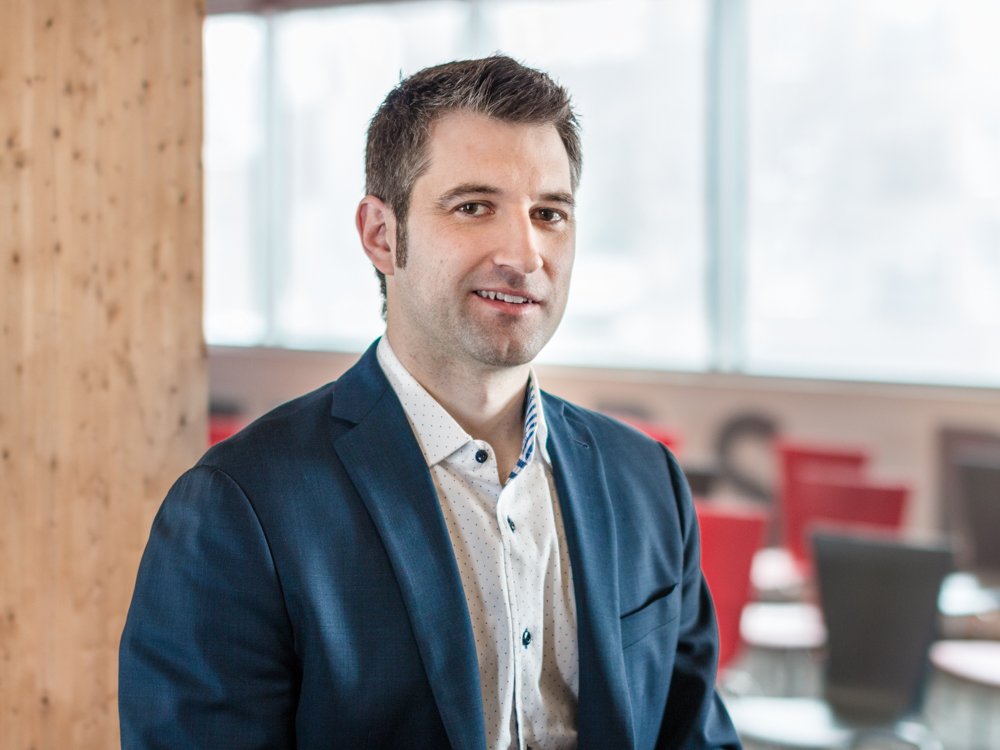 Starting a business: Alone or with a team?
Advice from Louis Tremblay and other entrepreneurs
Saturday, November 4, 2017
To achieve success in business, is it better to pursue it alone or as part of a team? Five entrepreneurs speak to the point in our video clip The Right Questions!
The video is only available in French.
"There is strength in numbers" seems to be the unanimous answer of the entrepreneurs interviewed for our video The Right Questions.
Louis Tremblay of AddÉnergie stresses the importance of being surrounded by people with experience in order to minimize the risk of making mistakes.
"Young entrepreneurs can make mistakes. I always tell people to surround themselves with seasoned vets."
Louis Tremblay
As David Parent of PixMob explains, while it might seem like you can achieve things more quickly when working alone, involving more people will create value in the long term. A team allows you to share responsibilities.
"Having at least one other associate means you're not the only person responsible for the business 365 days a year."
— David Parent 
Ernest Yale of Triotech completely agrees.
"What people will buy into is a team, knowledge, the future and expertise. With a team, there's more team spirit, and that creates a stronger product."
— Ernest Yale
See also: Taking over the family business: Advice from Mélanie Desharnais and other entrepreneurs