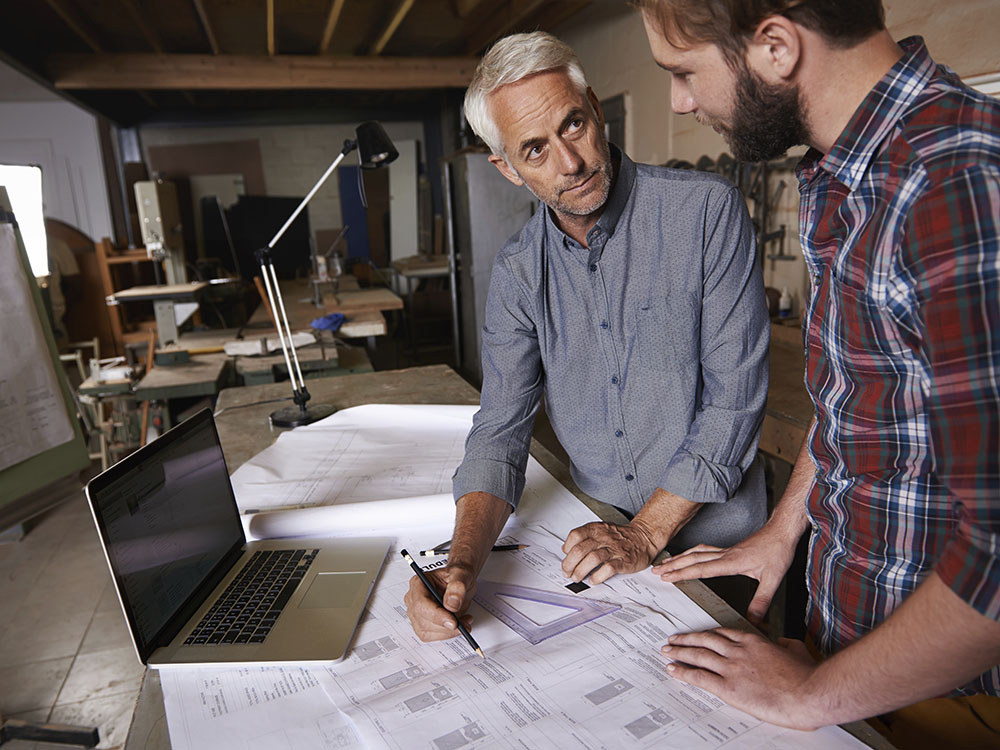 Intrapreneurship: internal growth
Horizons
Intrapreneurship is a little known trend that deserves entrepreneurial consideration. A close up of a phenomenon that unites employees around a common goal: growth.
Intrapreneurship can occur within a company that aims to renew its positioning and conquer new markets. The process can lead to the creation of a completely new entity or simply new services. It's about creating the appropriate framework to allow for enterprising employees to develop projects.
How does intrapreneuship work ?
Any employee who wishes to put forward an intrapreneurial initiative must ensure that the project respects the company's vision and business strategy. Even if a completely new entity is created, the DNA and foundation of its parent company should be respected. Because intrapreneurs are not starting from scratch, they benefit from the resources available from the original business.
They must be able to demonstrate that there are benefits to the parent company and that there is a market for the project.  Guillaume Hervé, expert on intrapreneurial issues and author of a reference book on the subject: "intrapreneurs are entrepreneurs that are capable of managing change."
Industries with Intrapreneurial opportunities
The technology sector is full of intrapreneurial opportunities. For those that wish to renew, the finance and service indsutry offer the chance to delve into the world of intrapreneurship.
The process requires flexibility and mobility. The British company Virgin Group has become a successful example of the intrapreneurial approach. From humble beginnings selling CDs in the Virgin Megastores the company has since branched off in many directions, namely: Virgin Records, Virgin Mobile, the airline Virgin Atlantic and space tourism with Virgin Galactic.
Intrapreneurs in Quebec
Appearing on the Quebec scene 5 years ago, intrapreneurship continues to attract the province's employees. CGI is considered to be a precursor. After experiencing entrepreneurial success, companies are able to take the intrapreneurial route and positively transform their structure to reposition itself in the market.
The popular chef and personality Stefano Faita is an example of a successful intrapreneur in Quebec.  His family founded Dante Montreal's first Italian Hardware store in 1957. Stefano developed his managerial skills by working in the family business with his mother, Elena. Today, he is known in the restaurant industry for his two restaurants in Little Italy, Gema and Impasto. He recognizes that his mother's support and advice were critical to its success. His sister Christina, who also worked for the family business, has also benefited from the expertise of their mother. She started her own cooking school Mezza Luna. Christina and Stefano have created new businesses through Dante Hardware.
Discover also: The Faita Family's story
Many family businesses wish to secure succession internally. Guillaume Hervé says: " The Quebec model is not set in stone, we are seeing many new and exciting innovations that hold the promise of many good years to come for intrapreneurs."
The emergence of events organized by companies to spur employee innovation is also on the rise. They are called on to share their ideas about the direction of their organization and the challenges it faces.
"Intrapreneurship is a team sport, we win together. "
— Guillaume Hervé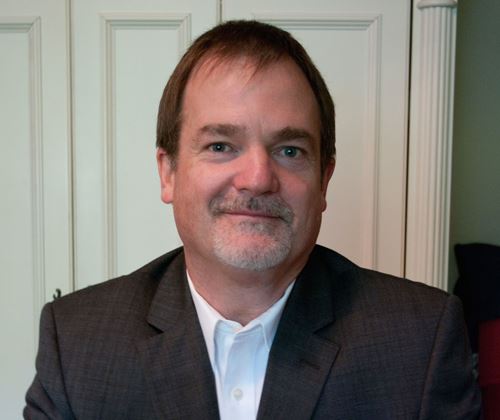 Challenges of tomorrow
Though there is an awareness of the benefits of intrapreneurship, there are many challenges to overcome. For established Québec companies, a solid intrapreneurial culture can be a way to stay competitive on the international stage.
Quebec offers many programs that encourage companies to take this matter seriously.
Want to know more?
Visit Intrapreneurial Initiative's website
VisitG3point0 Consulting's website
Bibliographie de l'intrapreneur :
Guillaume Hervé (2015), Winning at Intrapreneurship: 12 Labors to Overcome Corporate Culture and Achieve Startup Success, Paperback

Camille Carrier (1997), De la créativité à l'intrapreneuriat, Presses de l'Université du Québec