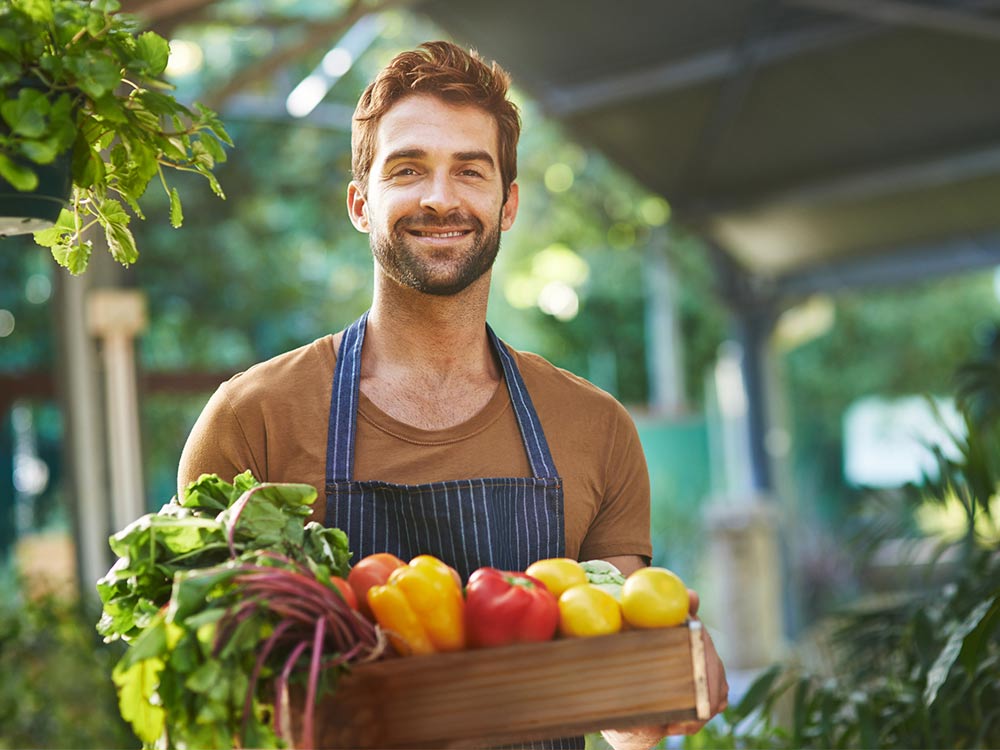 Six entrepreneurs bringing together diet and ethics
Horizons
Whether they're fighting against food waste or changing the world one plate at a time, these Quebec entrepreneurs are bringing ethics into the business world
Élyse Leclerc and Gabrielle Falardeau of Jarre
To oppose food waste, the two entrepreneurs behind Jarre offer an original solution: taking food out of the refrigerator. Their crowdfunded design firm develops products that promote the natural preservation of food.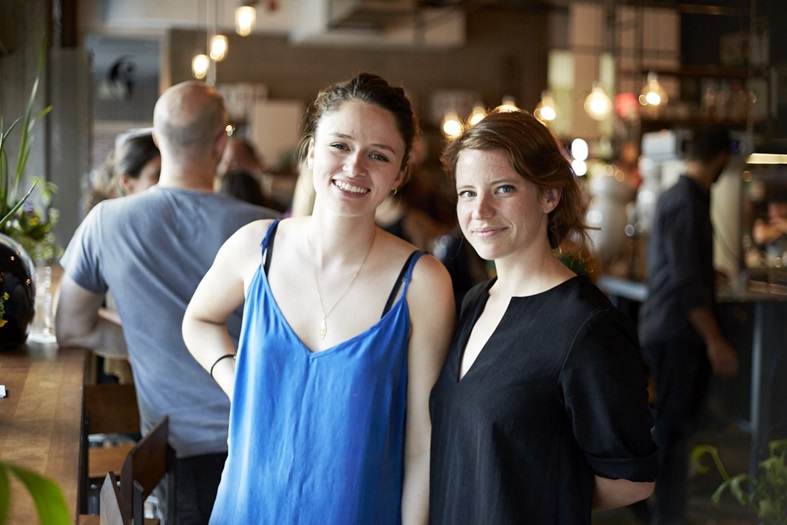 Read the entrepreneurial story of Élyse Leclerc and Gabrielle Falardeau
MARIE-SOLEIL L'ALLIER DE L'ÉPICERIE LOCO
The idea of launching a zero-waste organic grocery store evolved out of a discussion amongst four environmental studies students. Marie-Soleil L'Allier and her three partners have been making their idea a reality for close to a year now. Here she recounts how mentorship helped her to achieve her business objectives and ensure the success of the group's business idea, and also helped her grow as an entrepreneur.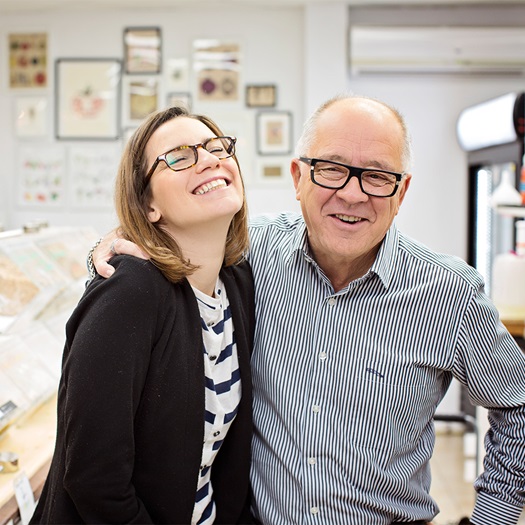 Read the entrepreneurial story of Marie-Soleil L'Allier  
JULIE POITRAS-SAULNIER of LOOP
"What if companies completely rethought their business models so that instead of being a source of pollution, they would be a source of solutions?" writes Julie Poitras-Saulnier in her blog post. The entrepreneur explains that she chose entrepreneurship in order to innovate and offer consumers ecologically responsible products. LOOP transforms fruits and vegetables that are not accepted by the food industry into cold-pressed juices.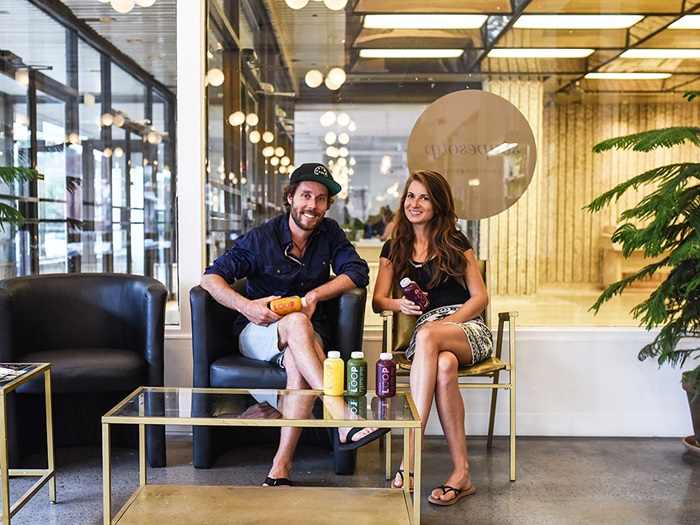 Read Julie Poitras-Saulnier's blog post
MARIE-JOSÉE RICHER of PRANA
Marie-Josée Richer co-founded Prana at the age of 24 after a long stay in India. Her goal was to change the world one snack at a time by offering organic, vegetarian, GMO-free products. She evaluates her business decisions based on three criteria: profitability, environmental effect and social responsibility. This strategy has led to Prana being awarded B-Corp certification, which is given to businesses that are socially sustainable.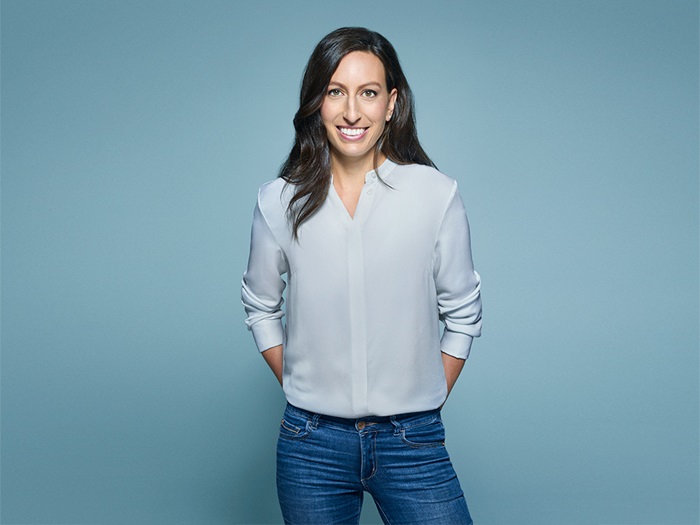 Read Marie-Josée Richer's story
DAVID CÔTÉ of CRUDESSENCE, RISE KOMBUCHA and LOOP
For David Côté, entrepreneurship needs to develop out of a commitment to a cause or mission. He does not measure success in business by profitability, but by the extent to which he can pursue his dreams every day for the good of the community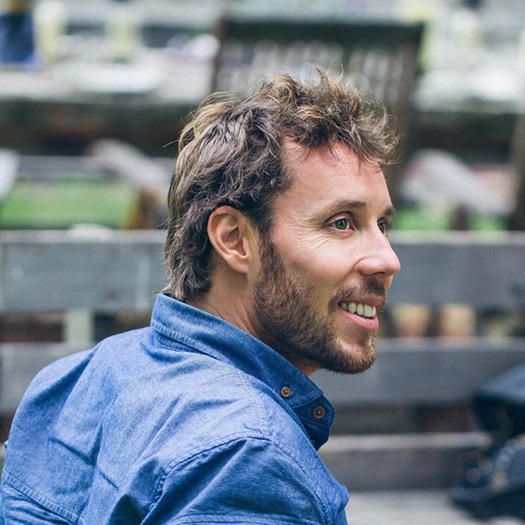 Read David Côté's blog post
MOHAMED HAGE DES FERMES LUFA
In 2011, Mohamed Hage installed commercial greenhouses on rooftops in Montreal, the first of their kind internationally. The young entrepreneur got started in business with the desire to practise responsible agriculture and promote organic produce. He has rethought the traditional grocery supply models and shaken up established codes with the baskets of produce he sends to more than 6,500 Quebecers.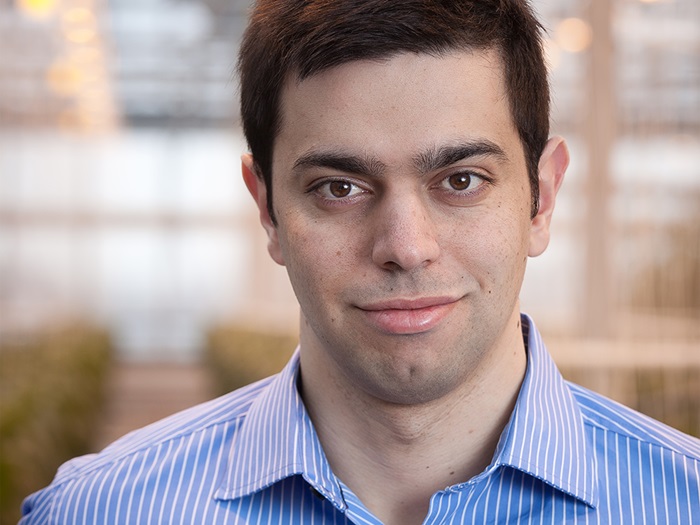 Read Mohamed Hage's story