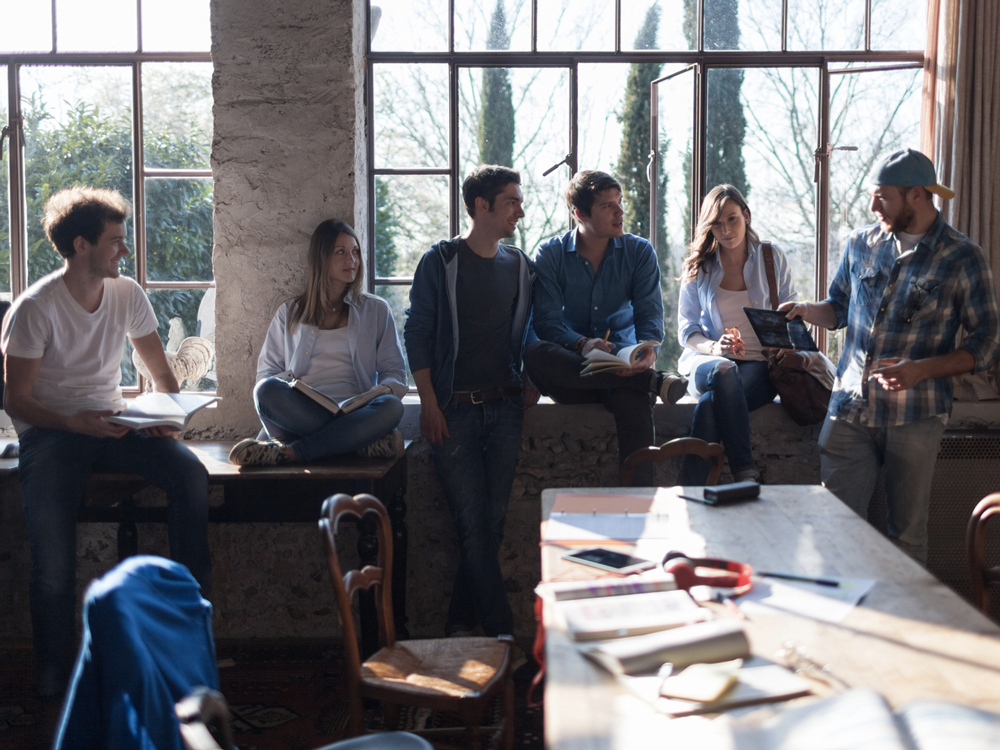 Student entrepreneurs clubs
Horizons
Dozens of student entrepreneurial clubs exist in schools across the province. The Association des clubs d'entrepreneurs étudiants du Québec (ACEE) covers 15 of Quebec's 17 administrative regions and supports more than 56 clubs in post-secondary and professional institutions. Its central mission is to promote entrepreneurship amongst students in order to stimulate the creation of new entrepreneurs. Every year the ACEE offers a range of activities at various clubs in regions throughout Quebec, one such event being Interclubs Montréal.
What is Interclubs Montréal? 
The aim of Interclubs Montréal is to offer ACEE members a chance to network in order to foster contacts and share entrepreneurial experiences. This year's activity, presented by the National Bank, will take place under the theme of the "elevator pitch." The event takes place on Wednesday, March 1, 2017, from 6 p.m. to 8 p.m., and will be hosted by Bastien Poulain, Founder and President of 1642 Cola.

Event participants will be chosen from 10 finalists selected by a jury—composed of two well-known business VIPs—following an evaluation of business projects submitted through the ACEE website. Over the course of the evening, the finalists will pitch their business ideas during one-minute presentations in the elevator of the National Bank Tower. Upon exiting the elevator, participants will answer questions from the jury for two minutes. Finally, a final two-minute period will be allotted in order to allow the jury to provide some brief feedback on each participant's presentation. The entire exchange will be filmed.

From amongst the ten finalists, the jury will be charged with naming three winners, who will receive $300, $200 and $100 respectively.
 
What activities and events are held by the clubs throughout the year?
A variety of activities are organized by the clubs every year for the purpose of encouraging an entrepreneurial mindset amongst participants. "Committees formed within various establishments operate completely autonomously, in parallel with school programs," explains Emmy Guay, ACEE Communications Coordinator.
Each club must nominate a resource person who will be responsible for coordinating the club's activities with the ACEE. Louis Gosselin, a teacher at CEGEP Abitibi-Témiscamingue, is one such resource person. Has has been working at his club since 2008 and helps between 10 and 15 students each year to successfully complete their three-year program. "Students at our club create business plans, but they also organize activities such as dinners where they can meet other businesspeople."
"The club gives them a framework or structure that is well-suited to entrepreneurial projects," he explains.
Accessing a business network
According to Gosselin, "Participating in a student entrepreneurial club really enables you to stand out from the crowd when you enter the workforce after your studies."
He helps and encourages students to build a solid business network. "Whether it's by creating projects or activities related to entrepreneurship, this pushes young people out of their comfort zone and into the business world. We teach them how to develop the skills necessary to quickly get in touch with various types of business contacts," he continues.
Want to learn more?
Visit the
ACEE
website