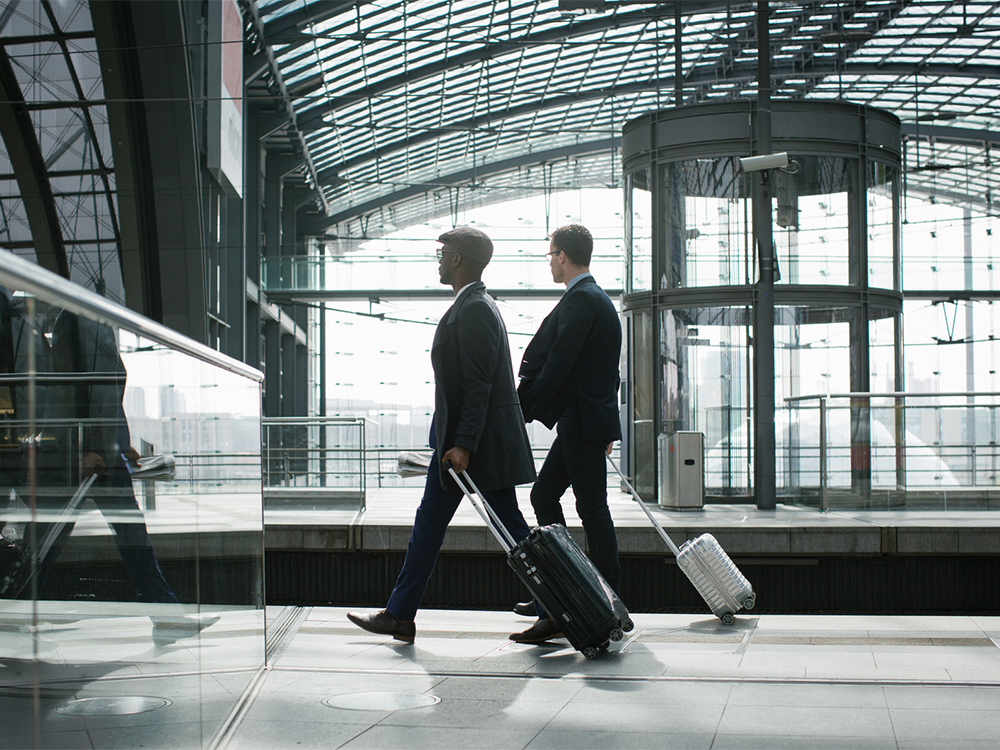 4 ways of breaking into the international marketplace
How-to
Thursday, February 16, 2017
Presented by

​​​​​​​Starting a business internationally comes with its hefty share of challenges. But before diving headfirst into the business, you need to know how to go about penetrating this new market. Should you, for example, opt for direct sales or choose an intermediary? Here are four different approaches to know, along with their advantages and disadvantages, before you get prepared. 
Once you've selected your target market, analyze how you can break into it and identify your best options before you make your move. Here are some basics:
• Learn about business practices in your export market and the value chain favoured by your potential foreign customers.
• Get advice on the major legal and tax aspects of the export market.
• Identify any cultural barriers and local perceptions of your product or service.
• Estimate your resources, especially the financial resources you can use to develop and supply your target market.
• Evaluate the overall strengths and weaknesses of your business and its product or service compared with the export market.
• Anticipate customer needs every step of the sales cycle.
 
4 WAYS TO BREAK INTO THE MARKET
Whether you decide to maintain control of your sales or delegate it to another business, there are many ways you can break into a foreign market.
 
DIRECT APPROACH
With the direct approach, the business sells directly to foreign customers, getting hands-on assistance only from a forwarding agent or an employee dedicated to on-the-ground development. The exporter is responsible for the entire export process.
• Pros:
o Direct customer contact
o Stringent cost control
o Higher profit margin
• Cons:
o The exporter is the sole business development investor
o Longer development phase since the network has to be built
o Steep learning curve and higher risk of error
 
INTERESTED IN KNOWING THE THREE OTHER WAYS ?
Read the full article on Desjardins' website