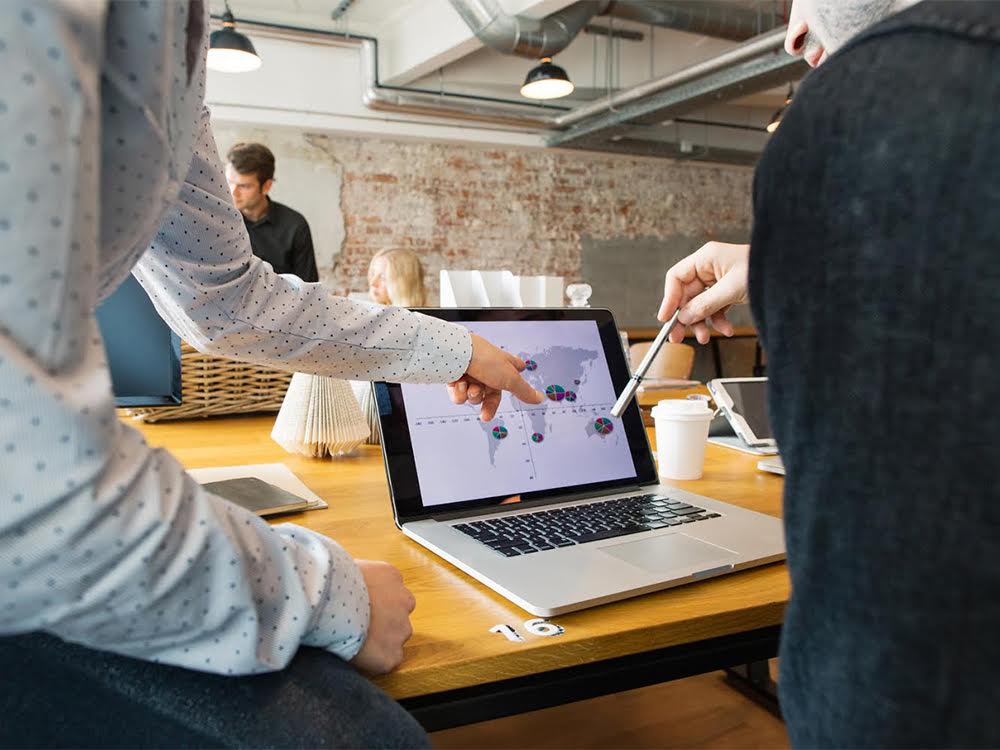 Choosing a growth industry for a new business
How-to
Thursday, October 20, 2016
Presented by

We may very well be passionate about a field of activity, but we need to make sure that this field is conducive to success in business. To truly understand a field of activity, it's important to focus on different measures to make the best decision possible. How do you do this? Here are three areas to watch.
1. VENTURE CAPITAL
If a sector attracts venture capital (VC), this is because its potential for growth makes up for the risk associated with investing. By looking at venture capital, we can identify current trends and thereby pinpoint promising sectors.
For example, in 2013, almost one third (30%) of all Canadian VC investment was made in Quebec, with 151 companies sharing a total of $588 million. This is nearly one and a half times (+46%) the total invested in 2012.
The increase in VC investment in Canada is primarily due to the information technology sectors, which received $1.1 billion, more than half of the $2 billion of VC invested in Canada in 2013.
In Quebec, however, other sectors attracted more investment. Though the IT sector garnered $114 million in financing (down 18% versus 2012), the alternative energy and clean technology sector landed $200 million (a massive 733% increase versus the $24 million invested in 2012). Non-technology sectors accounted for 36% of the VC dollars invested in Quebec in 2013 ($208 million). Life sciences and biopharma attracted just $67 million (down 46% versus 2012).
2. INVESTMENT
Capital expenditure figures provide valuable insight into the state of the economy as a whole and of its individual sectors. Looking at the relative scale of planned capital investments gives us an idea of business leaders' expectations with respect to future demand. Greater capital investment in a particular sector is a sign that the prospects for that sector are better.
Interested in discovering the other two pieces of information to keep an eye on?   

Read the complete article on the website of the National Bank