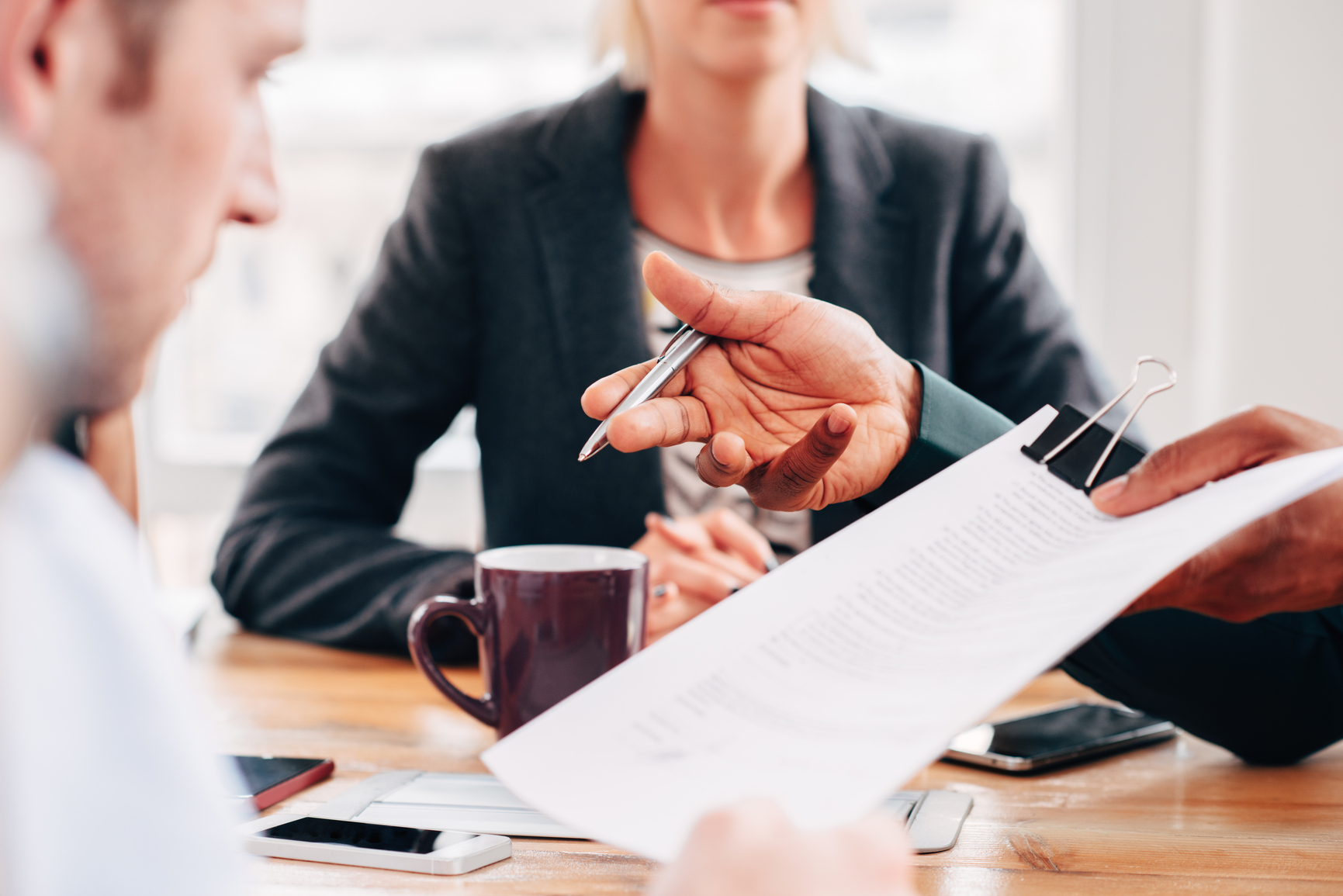 Do you know what types of financing are available?
How-to
Thursday, October 20, 2016
Securing financing for a business is a concern shared by all entrepreneurs, from startup to growth phases. After determining specific needs at the fund-seeking stage, business leaders tend to feel lost when faced with so many proposed solutions. Well-informed entrepreneurs will be able to make the best choice for their business. Here's a brief overview of the possibilities.
Content presented by
You can finance your business through loans, equity and government programs.
Loans
A portion of your business can be financed with loans. These can be used to finance your accounts receivable, inventories and equipment purchases or to buy or improve real property. A variety of loans are available:
 
Lines of credit
Credit cards
Term loans
Other
Equity
Equity financing is provided in part by business principals (owners). Businesses may also approach private investors and investment companies to find the capital they require to grow. Equity can be used by new businesses to fund working capital and start-up costs and by companies in growth stages of development for acquisitions or new market development.

Equity sources:
 
Business principals: Principals must provide a portion of the business start-up and operating funds (personal savings, residence, pension funds, RRSPs).
Retained earnings: Retained earnings generated by business activity can be reinvested into the company to help finance its growth.
Angel investors: 

Often retired business executives with capital to invest. 

This type of financing is usually used at the beginning of a company growth phase.

 Angel investors usually invest in projects they expect will have a high chance of success. They become a business partner and are usually involved in the management and development of the business.
Want to know more?
Read the full article on Desjardins' website