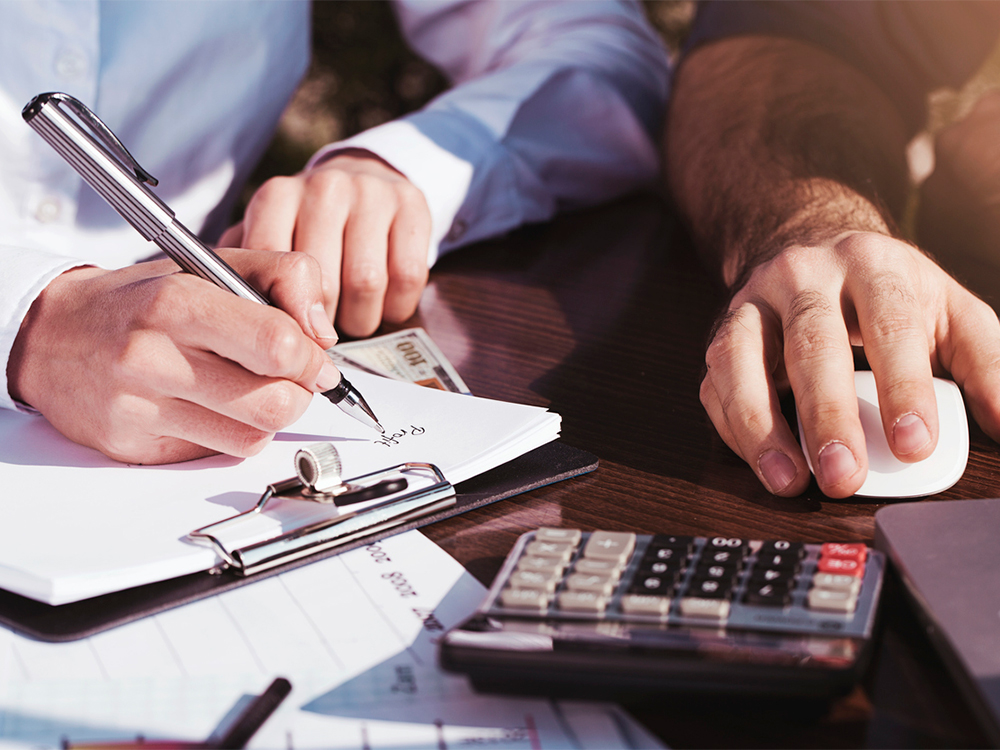 How to begin the business transfer process
How-to
Presented by

Whether they are ready to experience further entrepreneurial adventures or plan for retirement, many business leaders wonder at some point about passing on the torch. Long before being considered, the transfer process must ensure the company's continuous growth during this transition period. How do you take action? Here are the main steps.
One step at a time
It can take 2 to 5 years to transfer a business, sometimes more. That's why it is crucial to have a sound plan in place with clear, realistic timetables so you don't lose sight of your goal.
The beginning of the transfer process can be likened to taking a snapshot of your personal, economic, family and social situation. Examining each of these aspects will help you determine how prepared you are for this monumental undertaking and help you take the right action.
Who, when and how?
To take stock of your current situation, you need to ask yourself the right questions and answer them truthfully. These questions may make you uncomfortable, emotional or pensive, but you need to be honest with yourself so the process works as designed.
Have I discussed my business transfer plans openly and honestly with my family and associates?
 
Do I know what role I want to play until I leave? Have I decided when I will leave?
 
Do I have concrete plans for my retirement or new life? Do I know what my financial needs are for this next stage of my life?
 
Do I feel financially secure?
 
Do I know what my business needs to live on?
 
What about tax planning? Do I have the best possible plan? Have I minimized my future tax burden?
 
Am I positive that my assets will be protected?
 
Do I feel surrounded by the right people?
 
Do I know who can help me start transferring my business?
 
Want to know more before taking action?
Read the full article on Desjardins' website