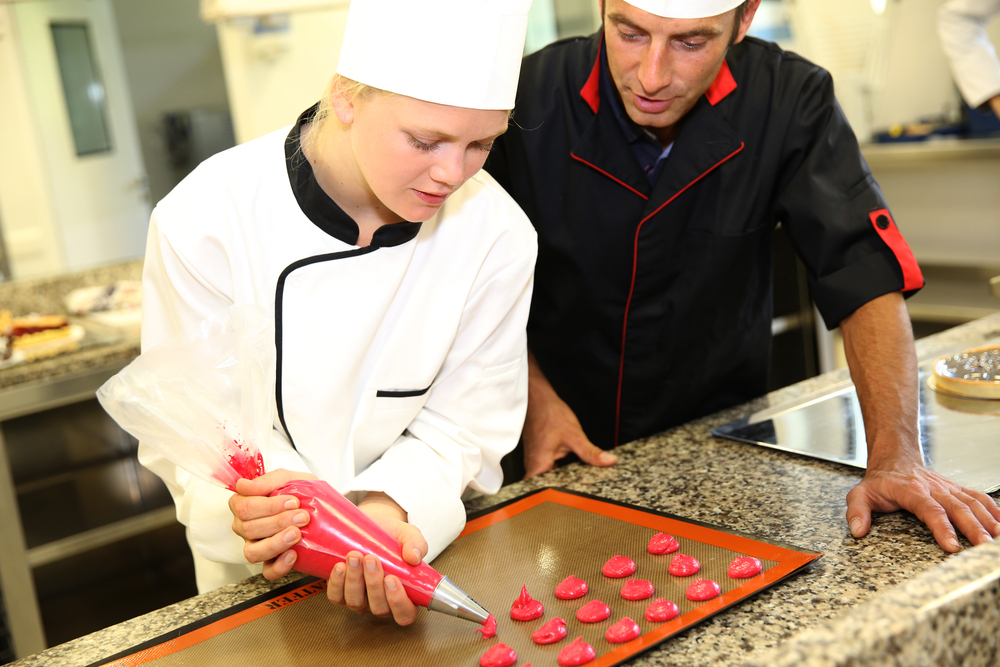 Mastering the art of delegating
How-to
Monday, February 15, 2016
As a business grows, the entrepreneur's tasks will inevitably become more diversified… and certainly more numerous! But because there are only 24 hours in a day, the entrepreneur has to learn to delegate in order to focus on business priorities. Delegating is an art that is sometimes easier said than done!
Content presented by 

You need to move away from your role of entrepreneur to help your business grow. Resist the temptation to do everything yourself and overcome your fear of losing control. Trust yourself and your associates and start delegating!
When businesses delegate properly, employees and managers are more responsible, more competent and more independent.
But delegating doesn't mean unloading tasks and leaving employees in the lurch. You have to think through your approach and help employees transition into their new roles by providing the support they need to succeed.
Want to learn more?
Read the full article on Desjardins' website.