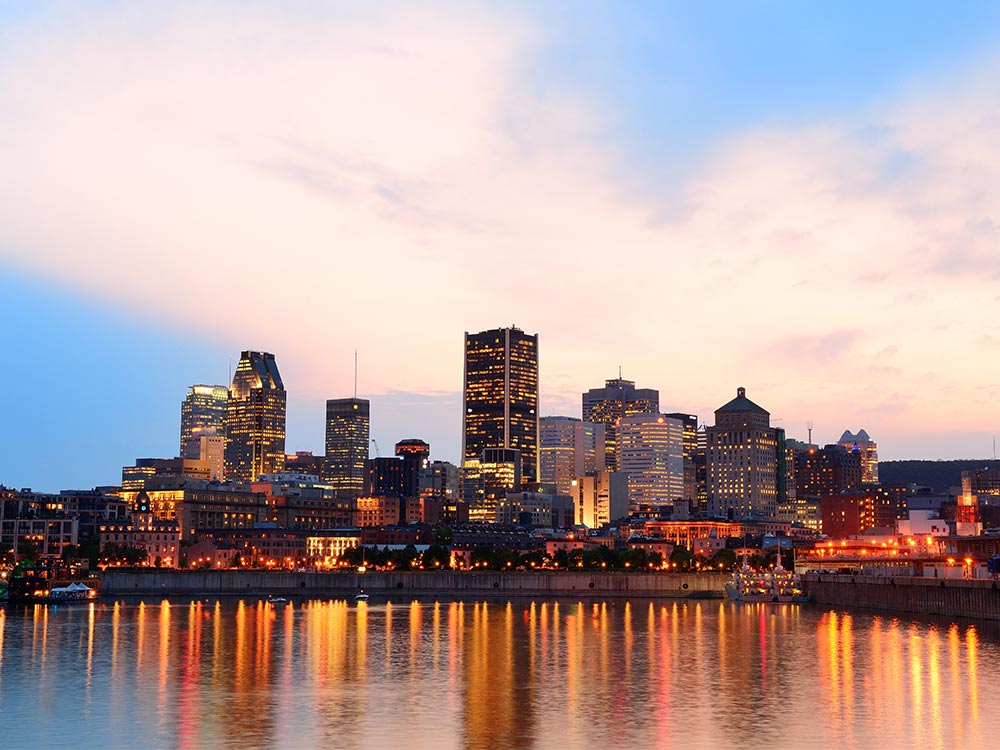 Montréal: a hub for information technology businesses
How-to
Presented by

How did the Greater Montréal area become a global centre for technology and innovation? It probably has to do with the fact that over 5,000 tech companies that generate $10 billion each year are currently established here.
Fifth in the world in the video gaming industry. Fourth for visual effects. Montreal, also known for life sciences and aerospace, today enjoys a worldwide reputation for its expertise in the field of innovation.
Montreal International, an organization devoted to attracting and retaining foreign businesses, headquarters and talent in Montreal, can attest to the effect this reputation has had on economic activity in the city. In 2016, the organization registered a record level of investment: $1.35 billion, compared to an average of $900 million in previous years, across all sectors. "The information and communication technology sector alone represents fully half the value of these investments," says Christian Bernard, Vice-President, Strategy and Communications at Montréal International.
Geographic location, reduced operating costs, a rich ecosystem, government incentives, a qualified workforce… Montreal's list of advantages goes on and on.
A gateway to North America
The French company OVH.com, a supplier of infrastructures to store and manage digital data, came to Montreal in 2012 to get a foothold in the North American market. Today, it employs 200 people in Montreal, and is getting ready to open two data centres in the United States. "We saw Montreal as a gateway to the Americas, which represents an enormous market," says Cédric Combey, Vice-President, Sales for OVH.com. "The fact that it's a francophone city, that it straddles US and European culture, and that it's located right in North America, were huge draws for us."
Low energy costs
OVH.com hosts data in powerful, energy-hungry server centres. Its largest centre, set up in 2013 in Beauharnois, contains 360,000 servers. For OVH.com, "the electrical capacity of Quebec, the cost, and its green energy is part of what attracted us," explains Cédric Combey.
The cost of electricity in Quebec is among the lowest in North America, according to Hydro-Québec. Companies that consume a lot of electricity have access to preferential rates, including an economic development rate that offers an additional reduction of up to 20% in some cases.
To read more, click here