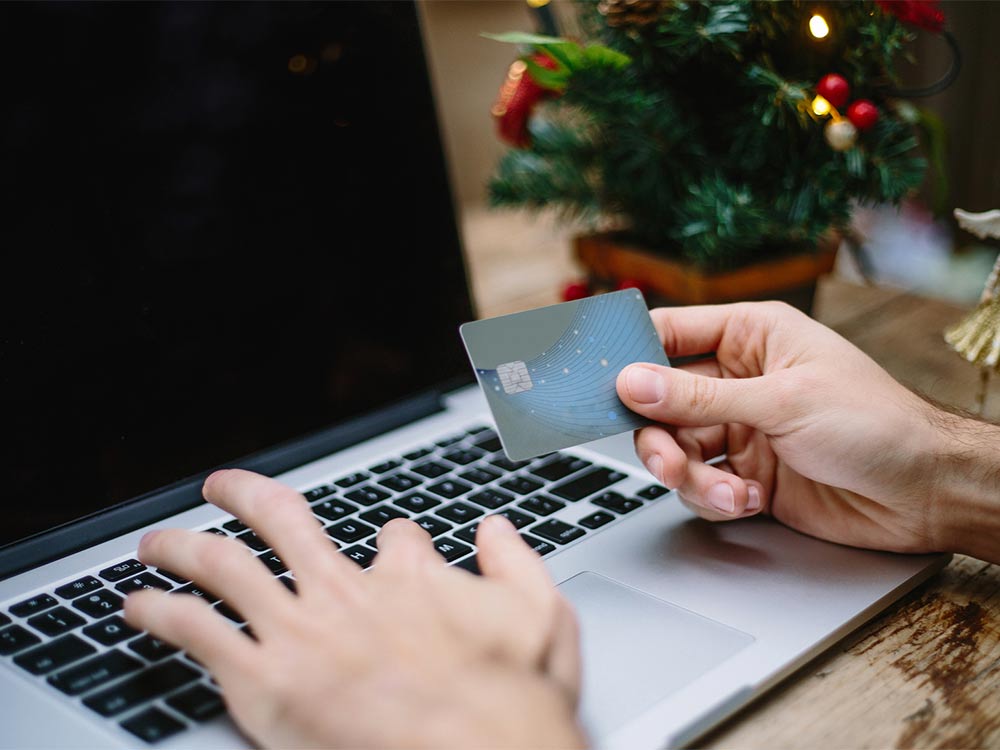 It pays to sell online!
How-to
Presented by

People make more and more purchases online. Are you part of this trend? David Grégoire, founder of Monsieur eCommerce and SnapShop eCommerce says that: "Selling online isn't easy, but if you succeed, you will make money."
There's a good reason why the Novembre Bleu initiative promotes online buying and selling in Quebec during this busy shopping season. The numbers speak for themselves: In one year, retail e-commerce increased 17.2% compared to 3.4%* for total retail commerce.
According to Grégoire, there are currently 5 million online stores worldwide, and that number continues to grow. "Some of those businesses sell a lot and have made it through the process. It's worth it," he says.
To succeed, you need to put 3 online e-commerce pillars in place: 
Website
Product pages
Marketing
If you're missing either of these elements, it's very likely the venture won't work out.
The right tool to make life easier
Since none of these steps is easy, there are solutions to help you through the process. None of them is perfect. They require time, effort and/or money, but they'll help make the process a bit smoother.
To read the full article visite Desjardins website