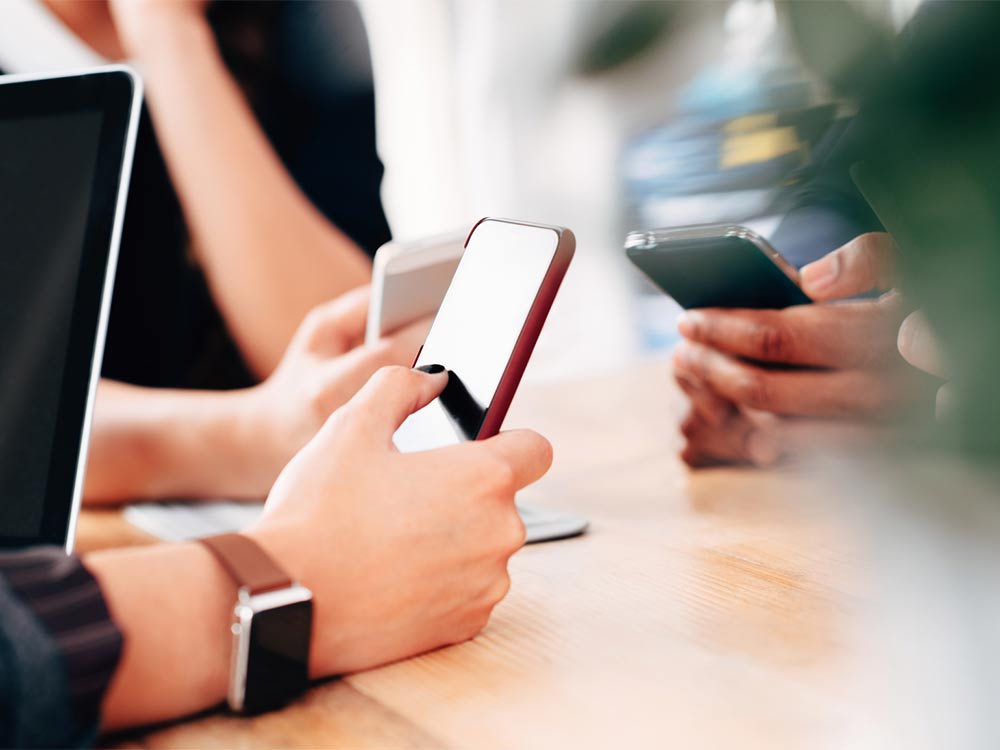 Using social media to grow your business?
How-to
Presented by

There's no denying it. Social media is now an indispensable tool for business development. So how can you benefit from social media while limiting its use by employees?
Facebook, Twitter, Google +, LinkedIn, Snapchat and Pinterest are just a few of the many social networks on the web. Every day, millions of people use them to share information and many businesses want to use them to promote their products and services. Here are some tips to help you master social media.
Have something to say
There is no magic formula that guarantees success. "In order to have a relevant social media presence, a company must have something to say," says Jacques Nantel, professor in the Marketing Department at HEC Montréal and well-known retail specialist.
Organizations often make the mistake of seeing social networks as advertising platforms, posting promotional rates on their Facebook page or the details of their next inventory clearance sale.
"Just because you have a Facebook page doesn't mean people will visit it. First, and most importantly, you have to share it with other members of your network," Mr. Nantel adds. In online communities, sharing is key. If consumers are interested in your page and share it, they will probably share it with people who have similar interests and who, like them, are potential buyers.
"To stand out, you must have something interesting to share. You have to offer information that gets people's attention and provide value-added content," recommends Mr. Nantel.
A car dealer could post tips for choosing good winter tires or reducing fuel consumption. An insurer could provide advice on how to reduce the risk of a burglary while you're on vacation. If you use social media simply as a promotional medium, you're going to fall short.
Is it a good idea to collaborate with bloggers so they comment on your products or services in their posts? Blogs were all the rage a decade ago, but are now in decline. "The idea was to help bloggers gain popularity, so they could fund their websites with advertising. Ultimately, only a few popular bloggers ended up getting most of the attention, leaving less room for the others," says Nantel. If you work with a specialist blogger, you may end up missing your target. Studies show that posts written by specialists have less of an impact than those written by people like ourselves. "Expert bloggers are connecting with audiences less and less. Consumers prefer relating to people they can identify with," says Mr. Nantel.
For more information.