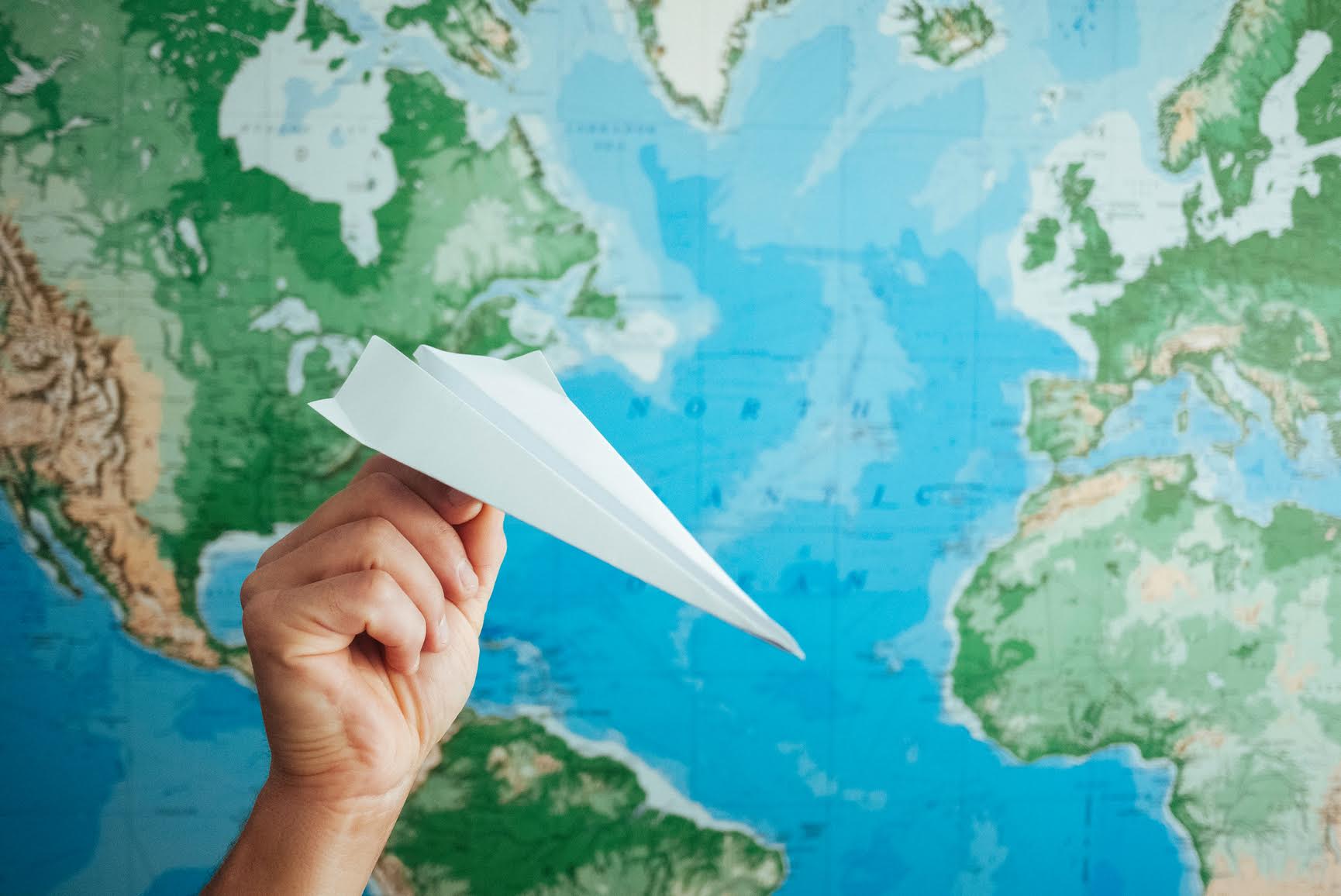 Working together to face the challenges of the 21st century
How-to
Tuesday, October 11, 2016
Presented by

Globalization has a certain impact on the production and consumption of goods and services, and this is the case for all types of industries. For entrepreneurs, adapting to the competition of emerging markets represents an additional hurdle to overcome. Clothing and fashion companies are particularly affected by this reality and have had to review their strategies in order to survive. Here are five lessons that any company can draw from their experience.
1. Join forces 
In the current context, there's strength in numbers. Uniting helps to strengthen foundations in order to stand out. Some players in the apparel industry decided to integrate operations, from the design phase to delivery to the consumer. By controlling manufacturing, distribution and sales, companies keep costs down and ensure product quality, which is essential for merging these operations. 
2. Draw up a realistic picture of the situation
This allows you to better manage operations and know what to prioritize. In the apparel and fashion industry, a focus group was formed to draw up the diagnostic. This exercise helped to highlight the industry's strengths and weaknesses; it also demonstrated that since globalization has a major impact on the industry, there was a lot of work to do on the areas of the sector's image, workforce recruitment and technology. 
Four working groups were created to:
Strengthen the industry's brand image
Find solutions to the workforce challenges
Help integrate new technologies
Provide export assistance
 
3. Change practices
The arrival of new major players certainly affects all sector activities, but it's not always possible to adapt and benefit from the opportunities arising from it. The apparel and fashion industry is seeking to adopt new practices, such as:
Choosing mixed production systems (designed in Quebec, made locally or elsewhere) to sell clothing locally or globally 
Creating new networks of shops
Developing products for a niche market 
Focusing on exports
Adapting to new trends (e.g., online shopping) and forming alliances with other sectors
 
Want to know more? 
Read the full article on Desjardins' website