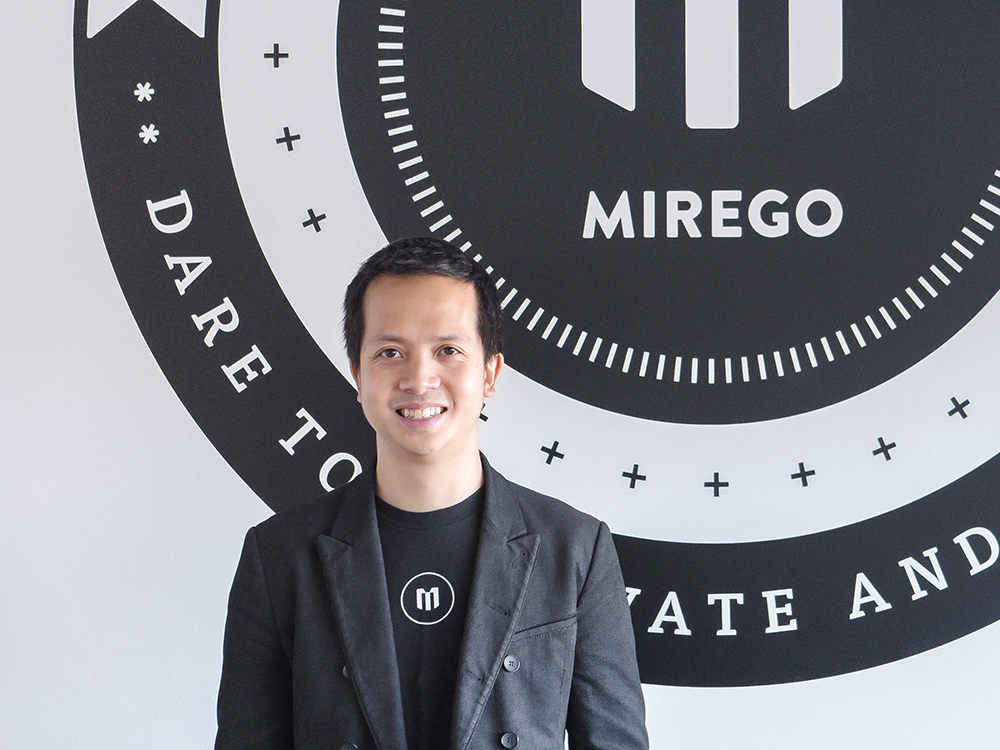 Corporate culture as a business plan
Albert Dang-Vu's story
« Stay curious and you will avoid mistakes. »
Albert Dang-Vu
In the early 2000s, Albert Dang-Vu recognized the great potential in the development of mobile computing. This foresight led to the creation of Mirego, a mobile application company for smart devices. The company's mission is to help small, medium and large businesses reinvent themselves in the digital age.
Discover also : Culture above all else
Fostering a positive corporate culture is the heart of Mirego. From the get-go, Albert knew that he wanted to surround himself with passionate and talented people who shared his values. In order to build the strong corporate culture that Mirego has today, Albert established eight core values. Today, these values serve as a guide for everything from recruitment to day-to-day office interactions and workflow. This is "to build the best team, the best place to work, in order to create a better world."
The company is also involved in community projects that support youth, family and social entrepreneurship through its mirego.org. initiative.
Want to learn more?
Visit the Mirego website