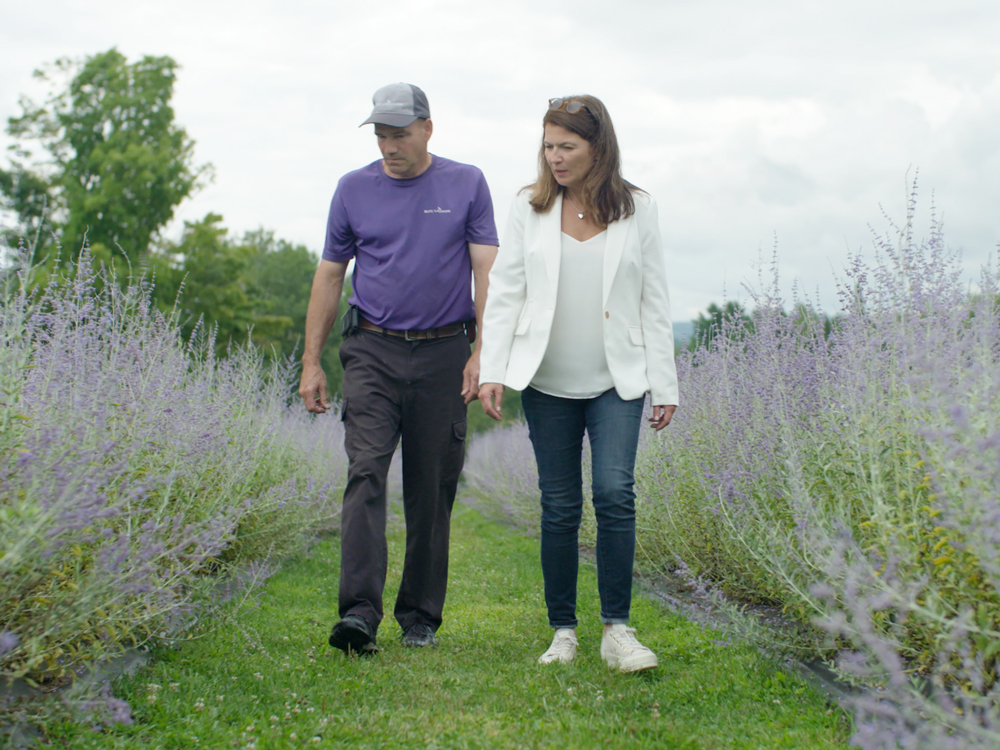 Bleu Lavande: A flourishing redesign
An interview with Nathalie Nasseri
Nathalie Nasseri, CEO of Bleu Lavande, successfully reworked and updated her brand to develop new markets.
The video is only available in French.
In order to respond to interest in natural products on the part of retailers and consumers, Nathalie Nasseri and her team undertook a major overhaul of the company. Product recipes were revised in order to ensure they were composed of natural ingredients and the company's visual identity was revamped. This transition, first launched in 2017, enabled Bleu Lavande to reach new retailers who were interested in the new plant-based formulations and drove the company's international breakthrough.
"The next step in Bleu Lavande's growth is to keep pushing ahead until we have an internationally located branch office."
Nathalie Nasseri