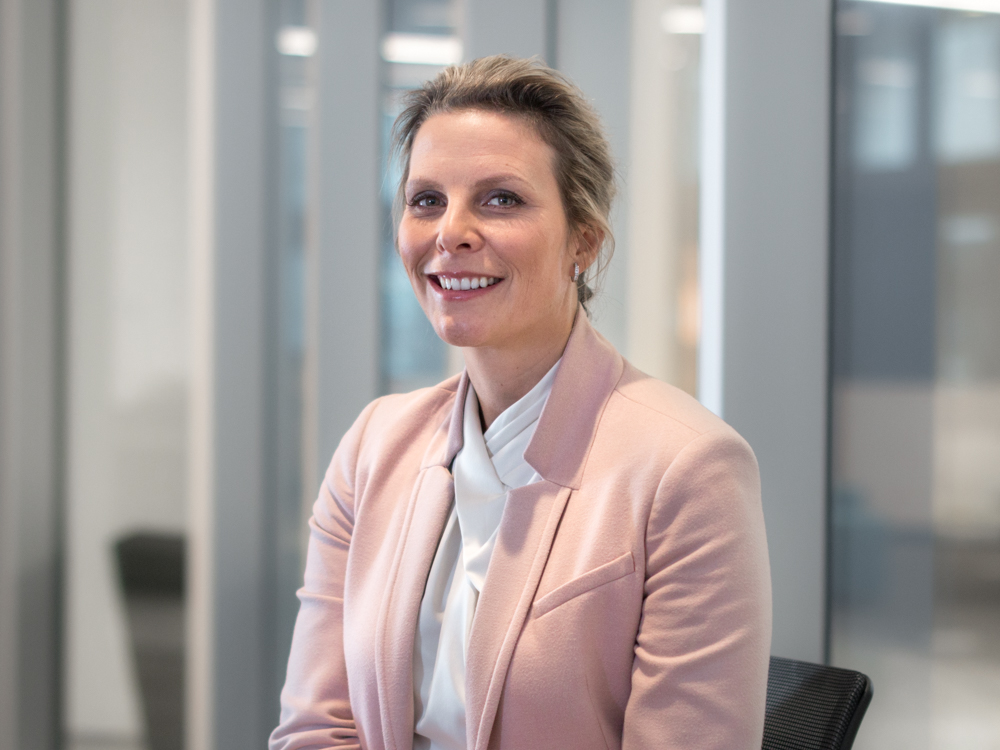 Do you have to have a business plan?
Advice from Sarah Annie Guénette and other entrepreneurs
Do you absolutely need a business plan to start your own company? Quebec entrepreneurs weigh in on the importance of this tool and invite readers to think about the question.
The video is only available in French.
According to the entrepreneurs we interviewed for our web series, planning is one of the keys to success in business. Creating a business plan allows you to gather your ideas together and give your company some direction.

Zara-Emmanuelle Villani of Enveloppe Concept insists that it is a useful exercise. 

 "It's essential. You need to have structure when you're in business. If you go out and look for financing as an entrepreneur, your business plan is one of the first things they will ask for."
– Zara-Emmanuelle Villani

Antoine Bisson of Poka emphasizes that a business plan must state the company's direction in the medium and long term in a concise way.

"At the end of the day, what we were aiming for could fit on one page: the problem we are solving, our solution, our vision and our perspectives in five, ten and fifteen years. "
– Antoine Bisson

A business plan gives entrepreneurs a chance to refine their vision and identify business opportunities. According to Sarah Annie Guénette of AnimaPlus, it also helps you to avoid spreading yourself too thin or changing the original trajectory of the business. 
« Every time someone at the company has an innovative idea—it doesn't matter if it comes from me or not—we check to see whether it is in line with our business plan. If so, we put it into practice. If not, we need to rethink the idea, because we can't do everything. »
Dr. Sarah Annie Guénette
See Also : Do you have to give everything up to start a business?