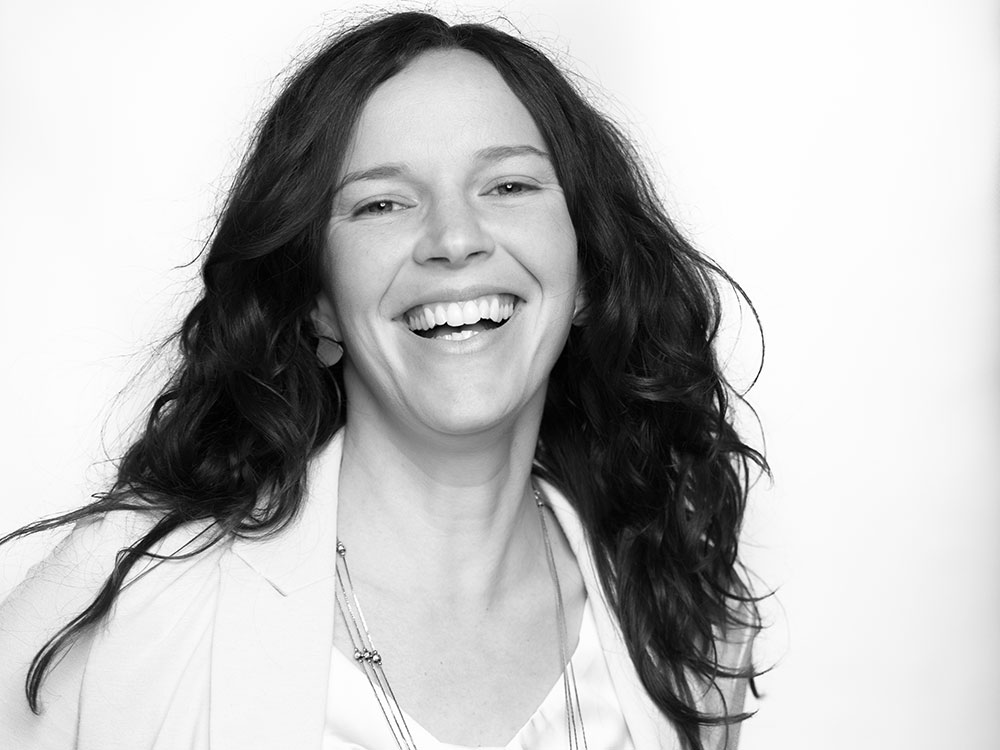 E-180: When great minds think alike.
Christine Renaud's Story
Christine Renaud launched the online learning website E-180 with the belief that education is a relationship, over and above being an institution. Today, this young thirty-something is one of the new faces of innovation in Quebec. 
A former student of the Harvard Graduate School of Education, Christine Renaud produced podcasts in New York for several years. The experience triggered her decision to establish E-180 in 2011.
The collaborative economy
E-180 is a new kind of social network. The concept is simple: bring together users who require specific knowledge with those who have the specific know-how. While the majority of social networks happen to make human relationships virtual, E-180 places relationships and contact at the heart of its approach. E-180 is much more than a learning platform; it is a place for sharing and discussion to happen.
The idea developed organically for the young entrepreneur: "Through my experience producing podcasts, I realized that I was using social networks to find out who knew how to play the flute or who knew the Japanese alphabet. This is how E-180 was born."
"Three years passed between the development and creation of my business. Entrepreneurship is a journey. "
Christine Renaud
After registering on the platform, the user can explore thousands of offers and requests for knowledge available nearby. They can then decide who to meet in person. The appointment date is set between the two and the meeting can occur anywhere from a cafe to a park. E-180 relationships are based on the idea of learning, not business development.

Revenue-generating products
Imbued with the initial enthusiasm of creating her own company, Christine Renaud decided to develop products that would generate income. She launched mobile applications and consulting services through events such as C2MTL. The company implemented engagement strategies through technology. E-180 launched the app "Braindater" which is similar to "Tinder" for knowledge. The app reveals all the knowledgeable people available at a particular event. People can learn as much from the renowned expert as they can from the person sitting beside them.
"Participants can also become agents of change at the event. Everyone has the power to change the life of another," adds Christine Renaud.
When thinking about the future, Christine considers the importance of volunteer work: "It is our responsibility to put forward the knowledge held by everyone. When you have an intense professional and family life, it is often difficult to find the opportunity to make time and give attention to those you don't even know. We must promote volunteering in Quebec. This is the major challenge we are facing today."
E-180 in Numbers (As of March 2016)
27,022 : the number of E-180-community members
70 : the number of countries where E-180 is active
 
Want to know more?
Visit E-180's website