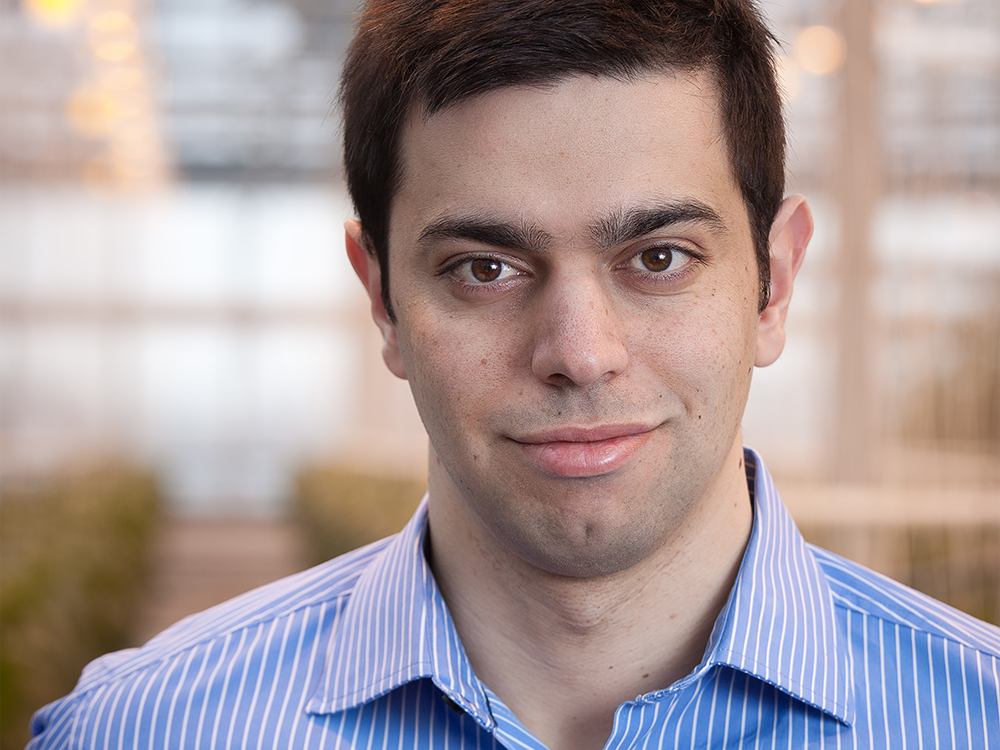 Lufa farms revolutionize urban farming
Mohamed Hage's Story
A visionary businessman, Mohamed Hage founded Lufa Farms with the intent to grow vegetables on Montreal rooftops. What then seemed like a crazy idea later became a reality: the world's first commercial rooftop greenhouses today feed thousands of Quebecers.
What exactly is a Lufa? It is climbing gourd that can be found growing on many Lebanese rooftops. The plant serves as an aid in keeping the interiors of homes fresh and cool. A freshness that Mohamed Hage wanted to bring to Montreal through the offering of vegetables that grow in rooftop greenhouses during the summer and winter alike.
Entrepreneurship as a big adventure
When Mohamed decided to look into starting a business, he was drawn to the idea of responsible agriculture and organic food. He was looking to disrupt the status quo of food consumption and production.
The first brainstorming sessions were epic: "During one of our first meetings, there were engineers, architects, finance specialists in finance and marketing, lawyers, a City of Montreal planning representative and I thought: all these talented people just to grow tomatoes!"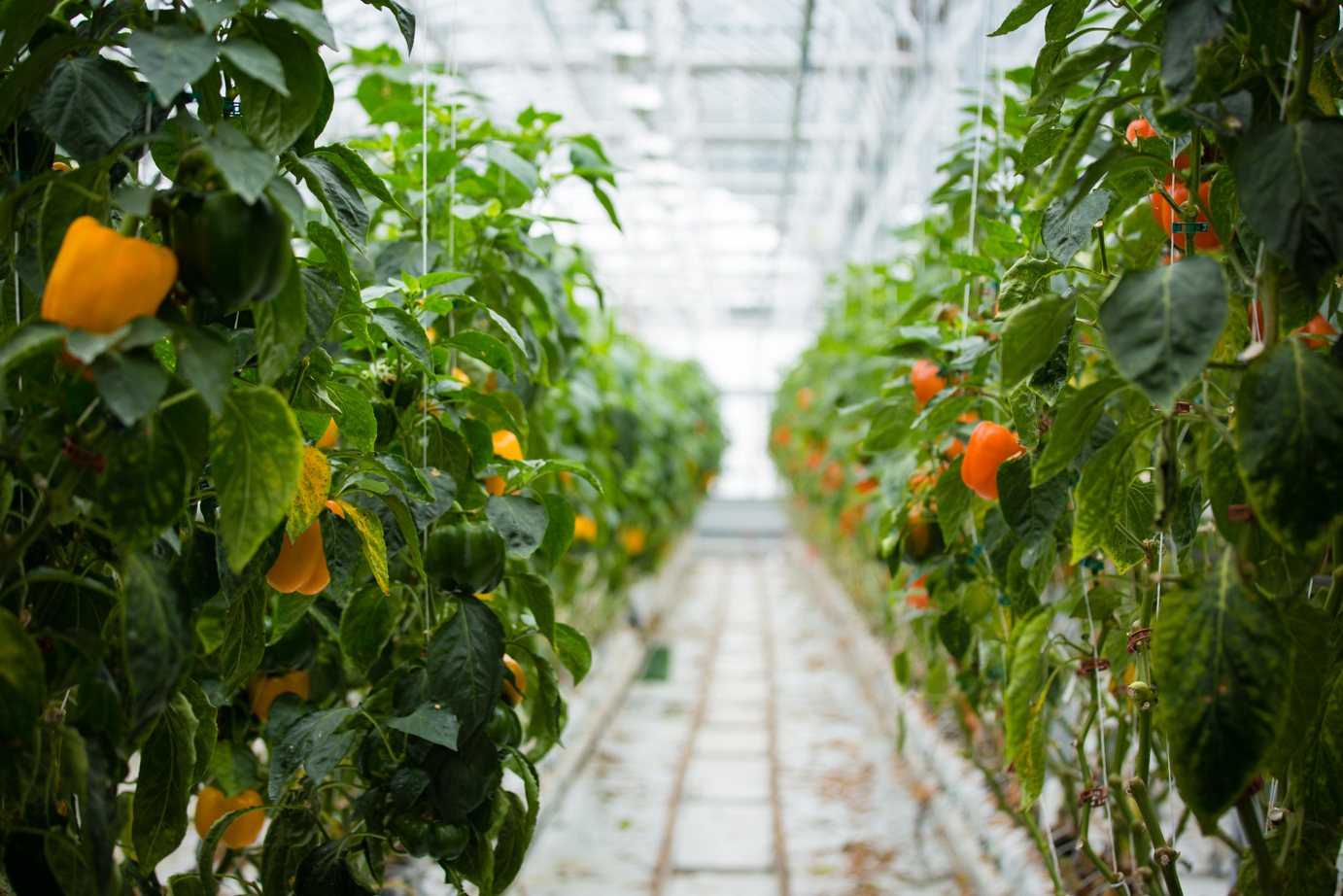 "An entrepreneur is someone who ventures into the woods where no one else has gone before but still knows how to find his way."
Mohamed Hage
The project gained momentum and quickly started to take shape. The first greenhouse was inaugurated in 2011 and the first baskets were delivered in April of that same year. The concept is simple: you become a member by subscribing to the company's website. Each week, Lufa Farms offers seasonal products through a customizable basket. Clients have until midnight to choose the contents of their basket, and the items are then harvested the next day at the Lufa greenhouse. The baskets of fresh vegetables are delivered to Lufavores across Montreal at various pick-up points around the city. An unprecedented process that combines technological innovation and traditional agriculture: that's the Lufa brand.
Technology for a sustainable food revolution
Lufa Farms is an agricultural startup. As part of their unparalleled positioning, innovation is the key component of their business model. "We are proposing a way to eat better through the technologization of our production," explains Mohamed Hage.
The crops are grown hydroponically. The irrigation uses recycled water through an ingenious recirculation system that processes rainwater. All the crops are guaranteed to be pesticide- and fungicide-free.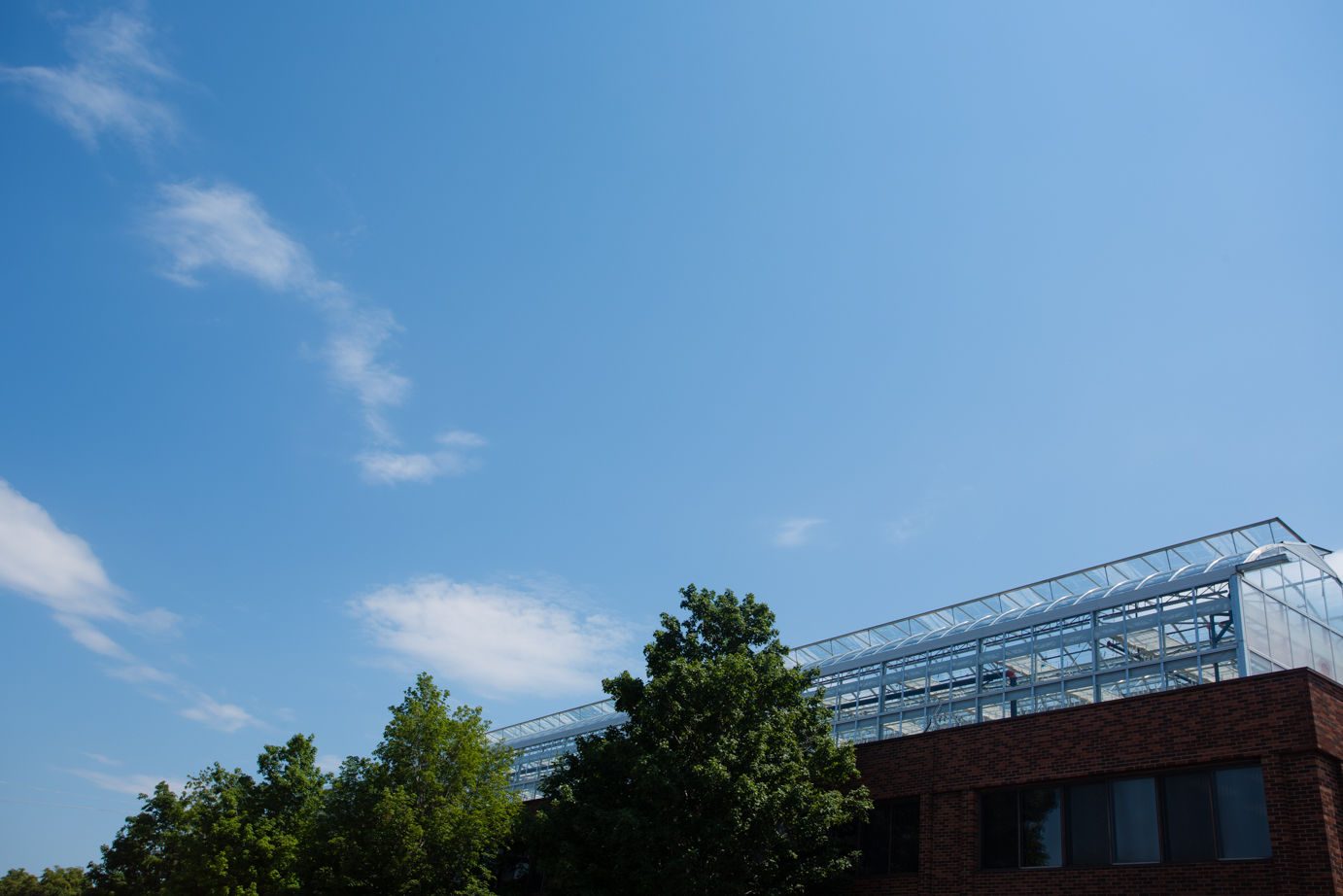 A complete food offering through partnerships
Among the many expected startup development issues, Mohamed Hage also had to diversify what he was offering.
Lufa Farms was fortunate to attract key partners. For example, meats from the farm La rose des vents and the Northeast butcher in Mont-Laurier, breads from La Fabrique Arhoma, nuts and organic seeds from Yupik were added to the selection of products broadening the offering to encompass more than just fruits and vegetables.
For Mohamed Hage, developing the local economy comes first: "Of our hundreds of partners, only three are not from Quebec. We believe in local products." He soon hopes to feed 2% of Montreal's population.
The Appetite grows ... on roofs!
Lufa Farms in Numbers
80 : number of employees
6,500 : number of baskets distributed each Week
250 : number of pick-up locations in the greater Montreal area
15 : the square footage required to feed one person year round
Want to know more?
Visit the Lufa Farmswebsite