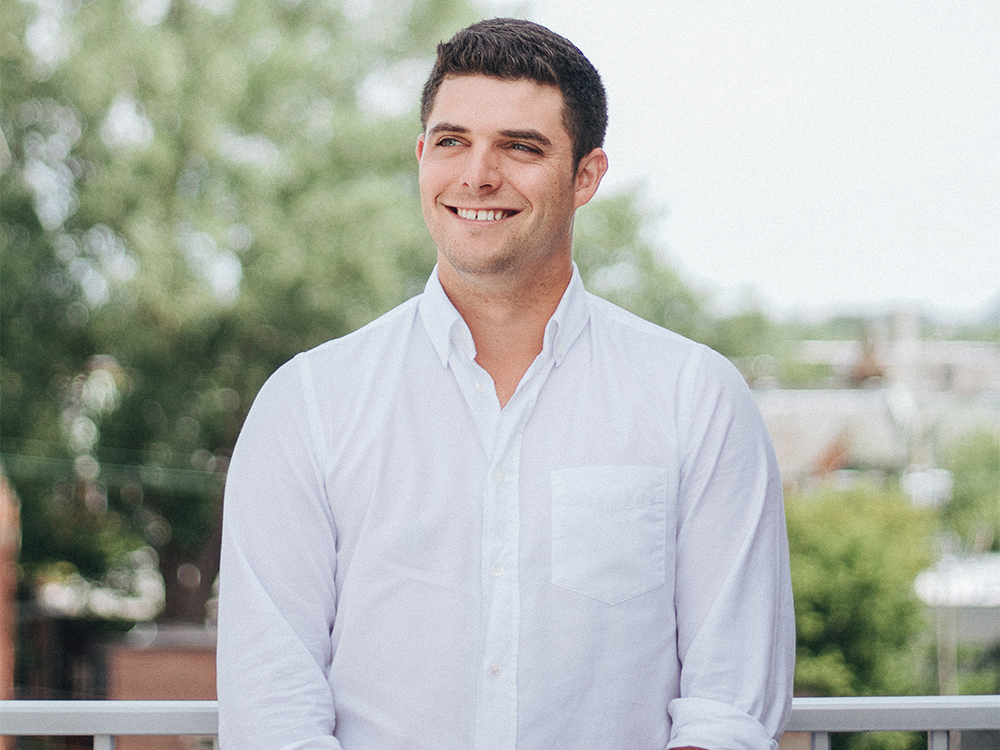 Marc-Antoine Bovet, a serial entrepreneur
Marc-Antoine Bovet's Story
Monday, September 26, 2016
When Marc-Antoine Bovet was 18 years old, he wanted to avoid looking for a summer job and just play golf all summer long, so he decided to start his own company. At the time, he would have never expected that his company, Golf Avenue, would grow into one of the largest second-hand golf equipment retailers and that he would later launch Oatbox, his second company.
In 2006, Marc-Antoine Bovet and Pierre-Luc Laparé wanted to enjoy the warm weather while perfecting their golf swing. To strike a work-sport balance, they came up with the idea of buying 500 used golf clubs and selling them on eBay. Over the course of the summer, they quickly sold out and discovered a passion for selling used golf equipment. "We realized we had a golden opportunity before us and that no one in Canada was taking care of this niche market," explains Bovet.
The two young entrepreneurs, while still at HEC, decided to push their idea even further by creating their own e-commerce platform. In 2010, they asked a friend to develop a system that would allow retailers to consult the price of used clubs. This system allowed them to approach and convince big brands to sell their second-hand equipment.
Consultez aussi : Marc-Antoine Bovet's blog post
Today, Golf Avenue receives used equipment from 53 Golf Town locations, including golf clubs and discontinued stock from golf equipment manufacturers. Last year alone, the company sold more than 75,000 items through its websites.
Seeing that their business had reached cruising speed with the help of Golf Avenue's 30 employees, the two entrepreneurs felt that they could start looking into a new project. "Since we wanted to stay in e-commerce, we were interested in launching a new company that would not be subject to the supply difficulties that Golf Avenue experiences," explains Bovet.
Along with three new partners, Laparé and Bovet set out to change North Americans' breakfast ritual. Their new concept, launched in 2014, saw the birth of a homemade granola specially produced for people who rush in the morning as well as for foodies. As such, monthly subscribers are mailed two bags of cereals. Chef Julie Zyromski's recipes have seduced 4,000 members every month and have generated revenues of one million dollars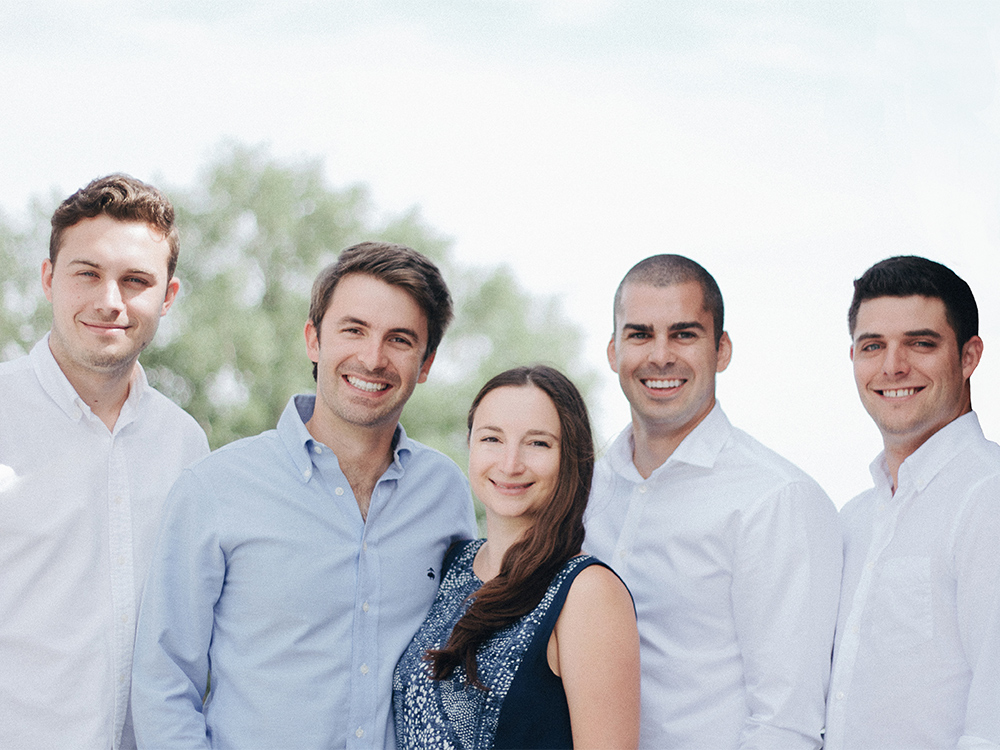 Laurent Laférièrre, Pierre-Luc Laparé, Julie Zyromski, Jean-François Kabbani and Marc-Antoine Bovet
"If you wish to become an entrepreneur, start as early as possible. You don't have to wait for that 'aha!' idea as you might be waiting a while." 
Oatbox is expanding and will soon be developing its product line with such products as ready-to-go breakfast granola bars and gluten-free cereal. Additionally, the business is looking to break into the U.S. market. As such, this line of products was chosen for the Canadian Technology Accelerator Initiative held in New York City, where it could position itself for success in the U.S. market.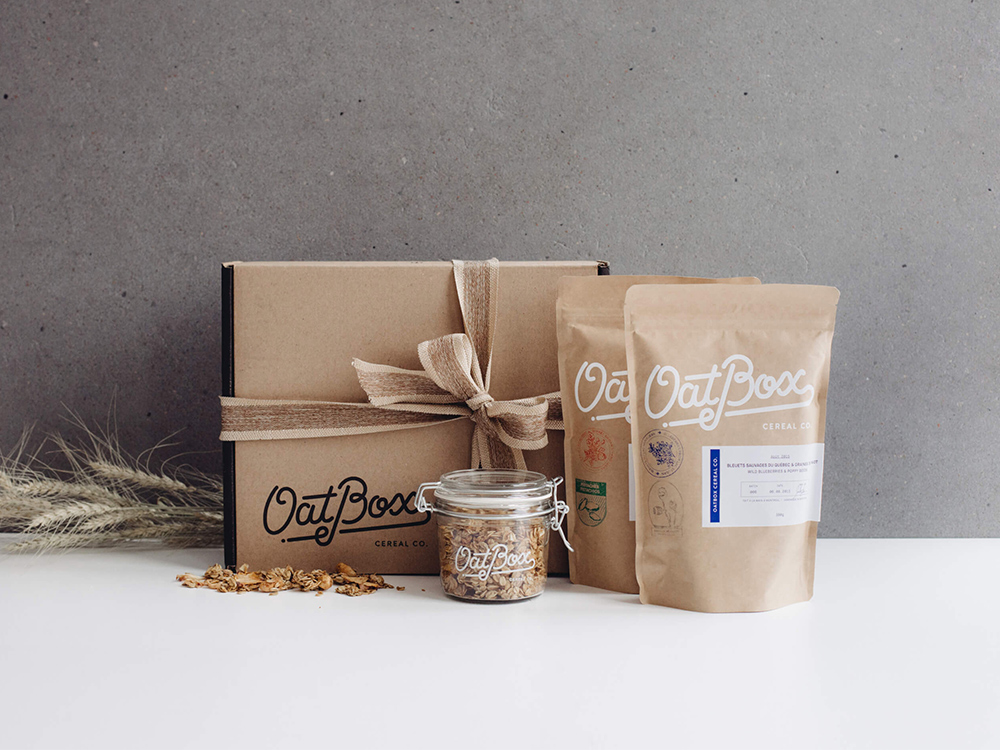 "Now that we know the concept is successful, and that there's a loyal following, we can forge ahead with Oatbox," says Bovet.
When asked if he's going to start more businesses, the 28-year-old entrepreneur confirms affirmatively. "It's extremely motivating and exciting! I'm definitely not going to stop here! Oatbox is the first of many more!"
Oatbox in numbers
1 million: revenue in Canadian dollars
15: number of employees
4000: number of subscribers
Golf Avenue in numbers
30: number of employees
250,000: number of clubs sold over 10 years
Want to find out more?
Visit GolfAvenue.ca
Visit Oatbox.com