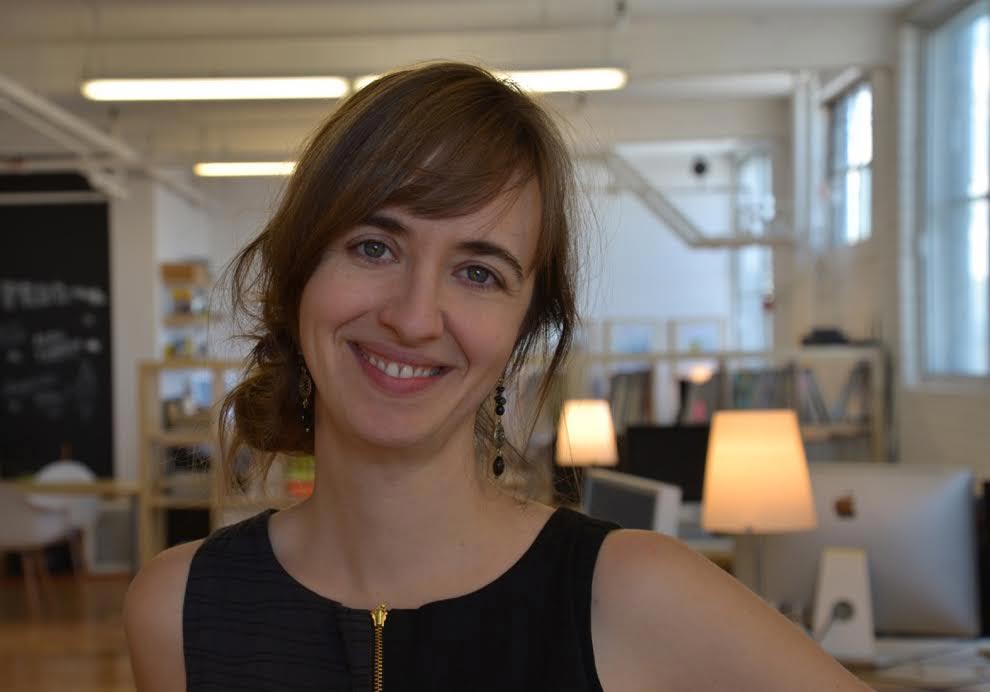 Starting a business without a business plan
Emanuelle Duchesne's Words of Wisdom
My spouse, Pascal Couturier, and I are both entrepreneurs at heart. We have quite a few projects under our belt. Some had a business plan, some didn't. Were the projects with business plans guaranteed successes? Not necessarily, but we think that the guiding principles business plans provide—by specifying the targeted clientele and the ways in which that target can be reached—give a solid footing you can lean on when making everyday decisions for the business.
Our most recent business project is a company called Panierdachat, an online business platform, which was founded as a result of requests from our clients. After several years of experience working on the Web and in e-commerce, we noticed a need for a local Quebec solution that was technologically and financially accessible to small businesses. Starting from this observation alone, we jumped into the arena head-first, even before creating a complete business plan.

During the company's development, we had to make adjustments to our positioning, our target customers and our business model. We refined our vision, since at the start we did not reflect on the project within a larger perspective or within our organization. If we had initially made a business plan, we definitely would have foreseen certain aspects of the project from the start.

However, not having a business plan allowed us to be very open to every opportunity. This may have led us astray a few times, or cost us a bit more, but we were able to explore avenues we might not have considered if we had a business plan to start out with. These were leads that taught us things about ourselves and our vision.

I think that if we had to make the business plan today, it would definitely be more accurate and more pertinent than what we would have made back on day one. We have learned a lot about application development, about the market (partners, competitors, clients) and about our vision; we've learned on a professional level, but also on a personal level: What are we looking for in terms of lifestyle? What do we want for our employees? What are our values and how do we construct a business model that will reflect them?

In closing, I believe a business plan is an important and useful tool, but it is not essential to the success of a project. There are many ways to arrive at a destination and the fastest route is not necessarily preferable to the others. Nevertheless, business plan or not, I am still convinced that you have to really understand what the marketing opportunity of a product is and the general outline of a project before you begin.
Want to learn more?
Visit the Panierdachat website