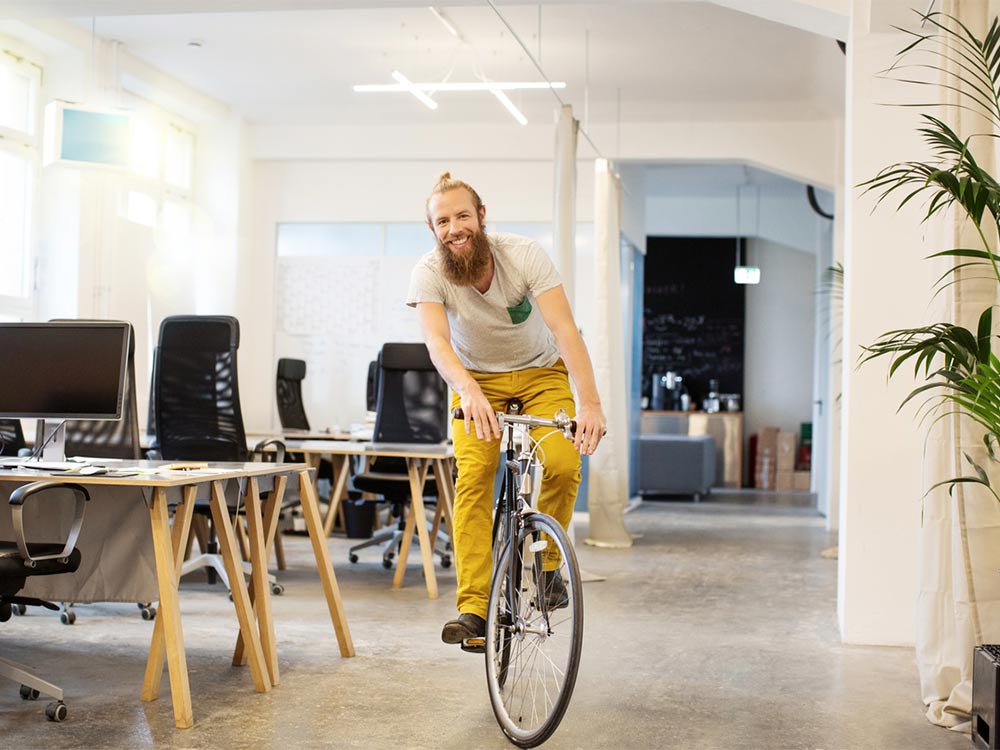 Five entrepreneurs who think green
Horizons
Saving the environment is everyone's business, and that includes companies who are increasingly putting sustainable development at the heart of their mission. Here are five Quebec entrepreneurs building companies with the future in mind.
MÉLISSA HARVEY of ZORAH BIOCOSMÉTIQUES
After discovering the benefits of argan oil after a stay in Morocco, Mélissa and Harvey and Richard Morin launched their business. Zorah Biocosmétiques is the only company in North America to offer organic, ecologically friendly, fair trade cosmetics.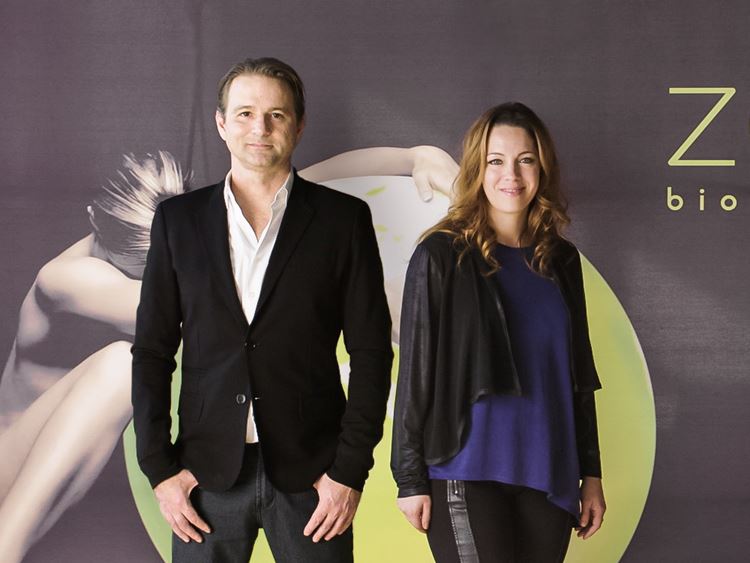 Read about Mélissa Harvey's defining moment
Discover also : B Corp certification: Responsible entrepreneurship
Louis Tremblay of AddÉnergie
AddÉnergie is a leader a recharging solutions for electric vehicles. Interest in electric vehicles is growing, and the company has experienced a healthy increase in sales, with 2,000 charging stations distributed across Canada.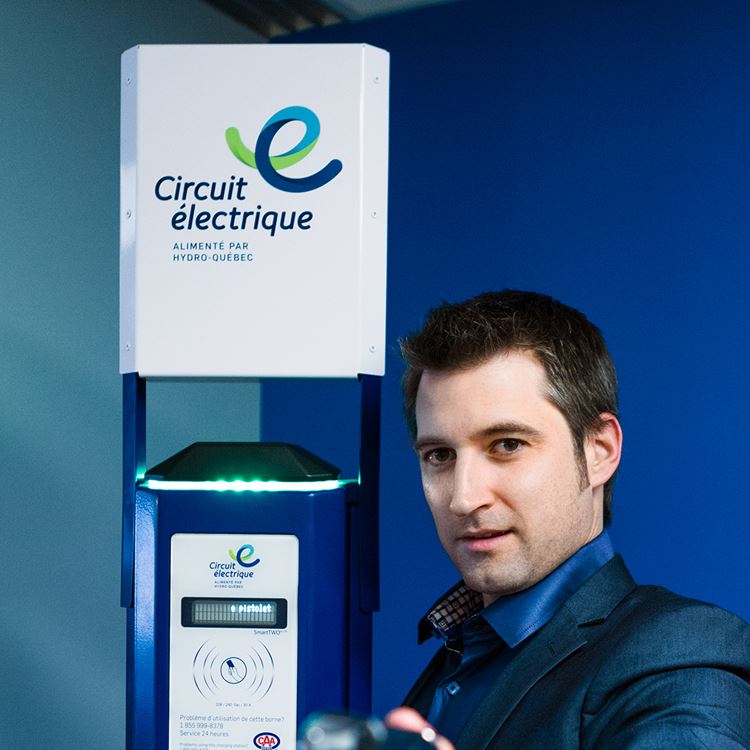 Read about Louis Tremblay's defining moment
VINCENT CHORNET of ENERKEM
Vincent Chornet redirected his career in order to devote himself to Enerkem, a company he founded in 2000 along with this father. Their goal? To convert unrecyclable municipal solid waste into biofuel and renewable chemical products.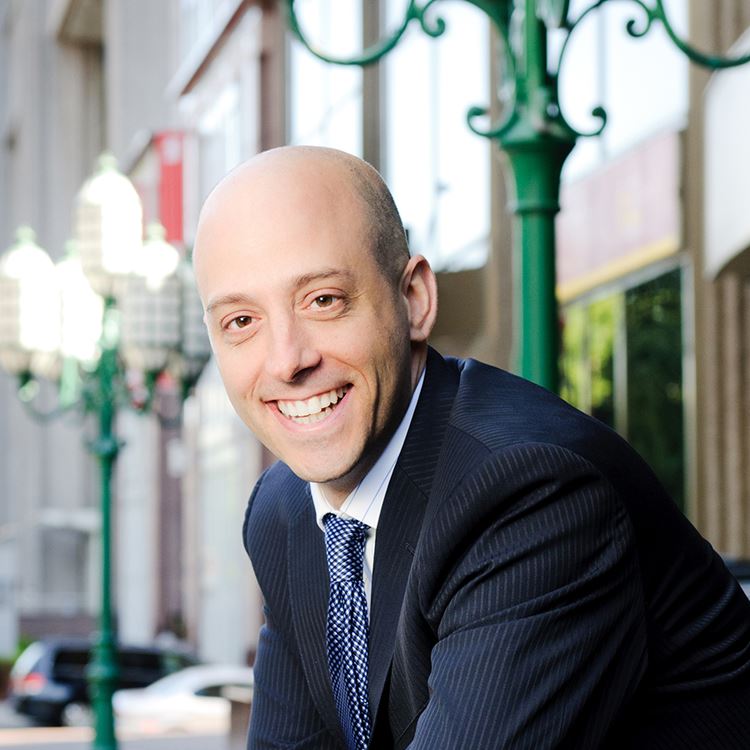 Read Vincent Chornet's Entrepreneur Story
CHRISTIAN CÔTÉ of PALAC INDUSTRIES
Reinventing the traditional wooden pallet was the challenge Christian Côté of Palac Industries successfully overcame by creating a pallet made of galvanized steel that was both durable and affordable.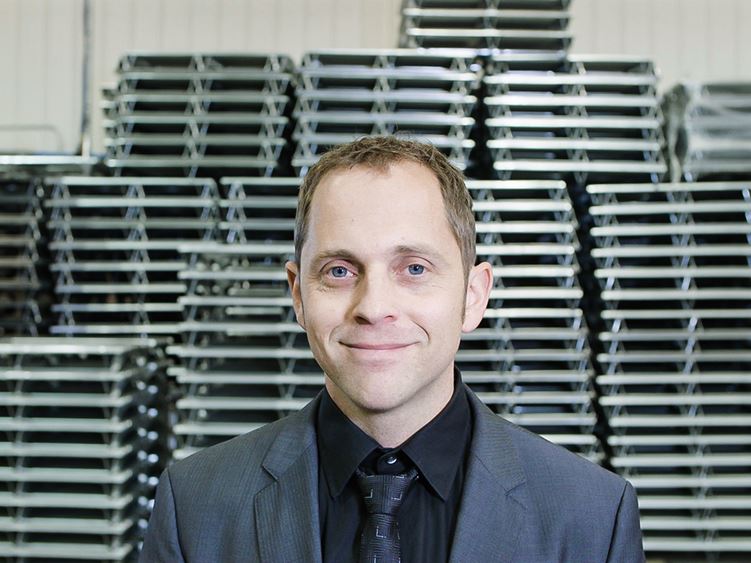 Learn about Christian Côté's defining moment
ANIE ROULEAU DE BALECO
Anie Rouleau jumped into entrepreneurship by making a promise not to compromise the future for later generations. This passionate entrepreneur developed a line of unscented cleaning and personal care products that is available in bulk and safe for the environment.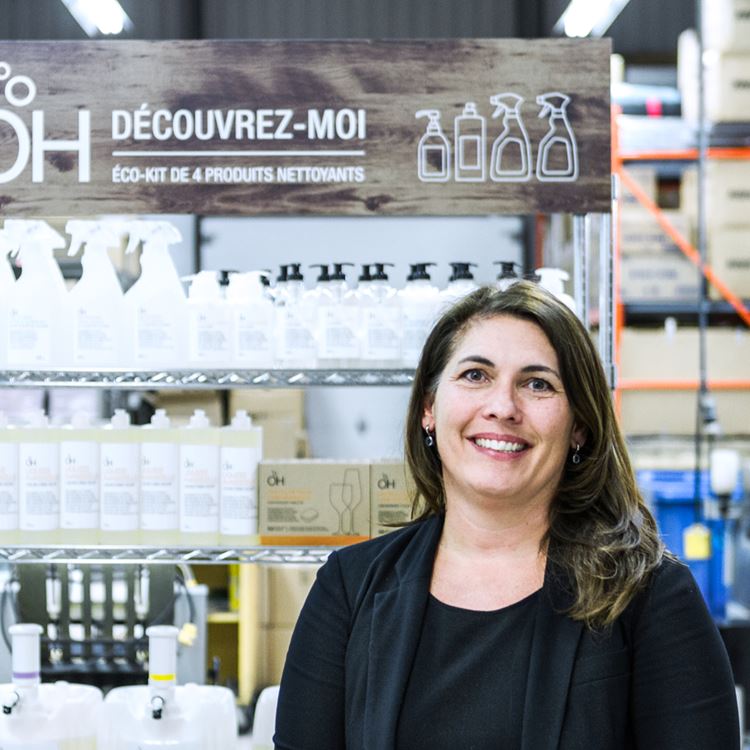 Learn about Anie Rouleau's defining moment
Also read Anie Rouleau's Words of Wisdom: A company culture that is all about being green