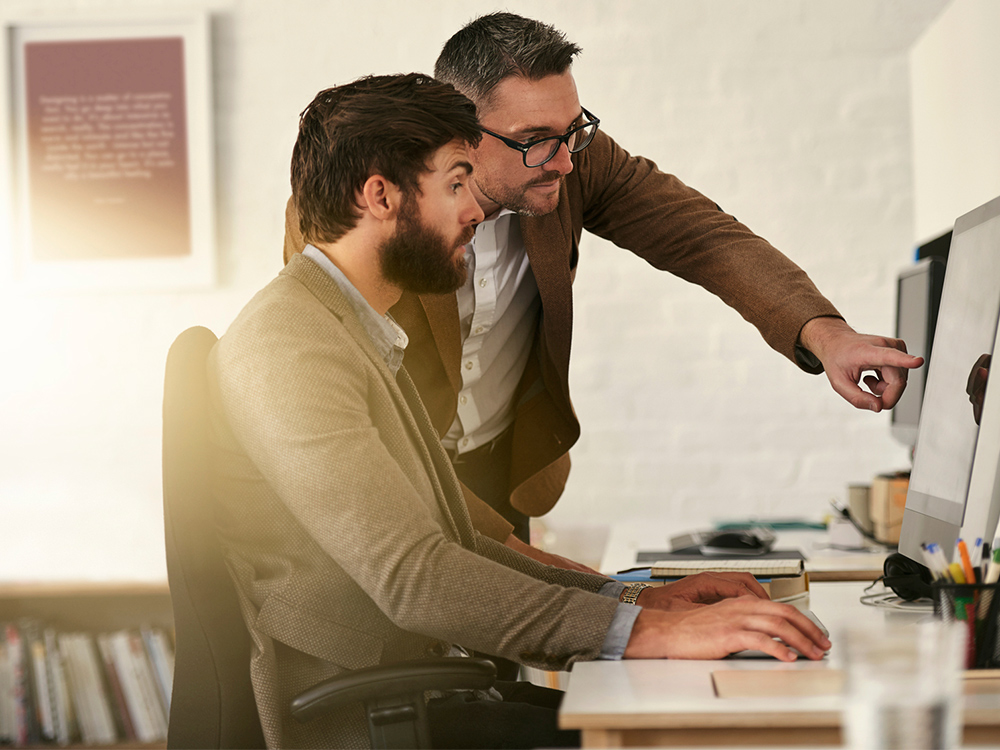 Mentorship: teaming up to succeed
Horizons
Many entrepreneurs have access to mentorship, which helps them succeed in business. The Devenir entrepreneur program will give you insight into this practice that draws the emerging, next generation as much as it continues to be a real source of inspiration and guidance for the most experienced leaders. Discover mentors-mentored teams, advice and beginner tricks as well as features behind mentoring.
What is a mentor?
Entrepreneurs who may feel alone when faced with daily challenges, often turn to more experienced businessmen and women for reliable advice. Mentor, business coach, consultant… these are key contacts who can support the entrepreneur and help him progress. But are these contacts all the same?
Discover how a mentor guides the next generation by reading the full article
The duo: Claude Leduc and Guillaume Fortin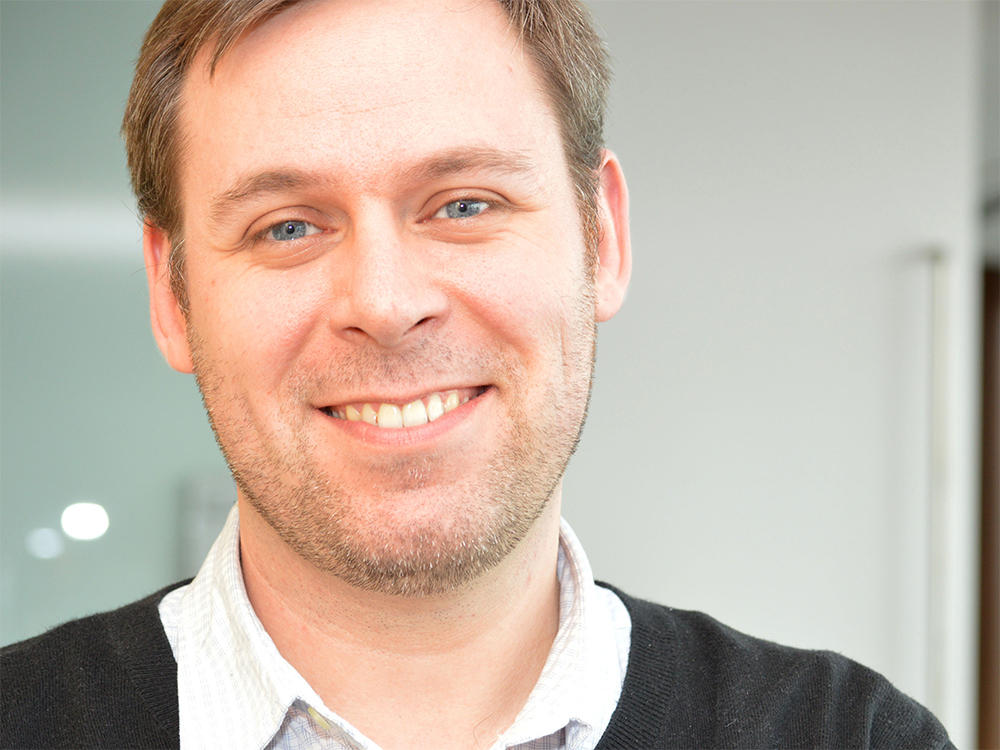 Guillaume Fortin, founder of Neuromatic
BioSuccès' mentoring cell, part of Réseau M, aims to shine a light on entrepreneurs active in the field of human sciences and health technology. Many leaders have shared their experiences to help steer young professionals and guide them on their journey. Claude Leduc, a CEO with more than 27 years of experience, and Guillaume Fortin, founder of Neuromatic in 2013, form a winning mentor-mentee duo. As partners, they maintain a professionally enriching relationship.
Discover their story by reading the full article
Mentoring in a social economy: customized support
Quebec has more than 7,000 businesses and over 150,000 people working in the social economy field. Réseau M of la Fondation de l'entrepreneurship now offers a mentorship program for entrepreneurs interested in pursuing this avenue. participants interact here to share their experience
Discover their story by reading the full article
Deshaies-Tremblay: The winning duo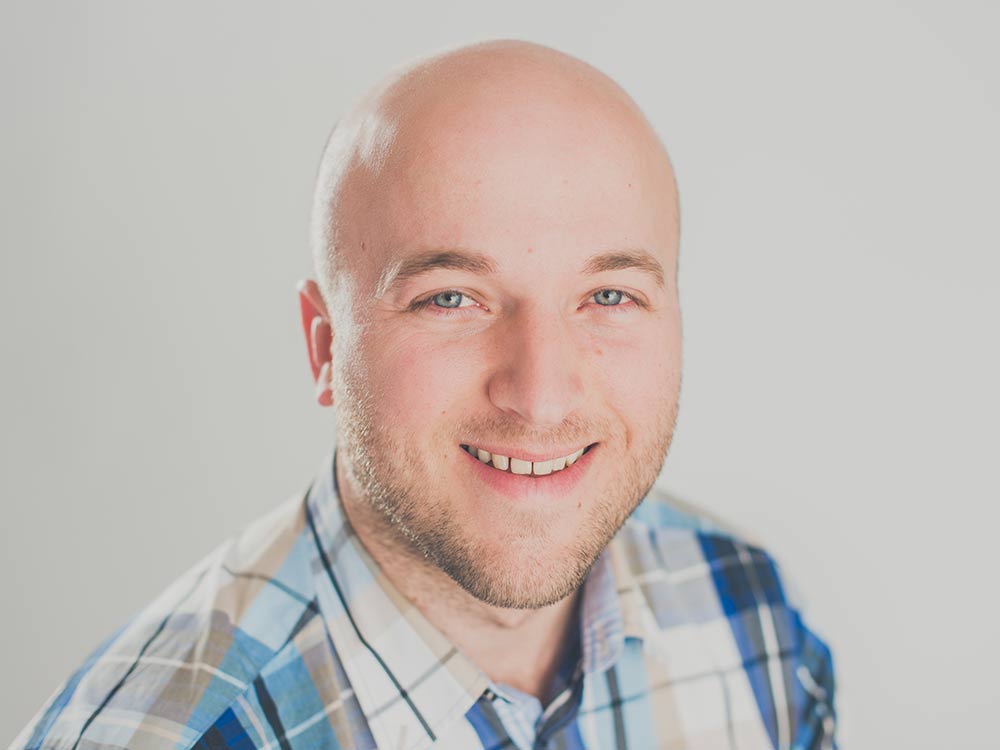 Dave Tremblay, cofounder of Thés TeaTaxi
Dave Tremblay, cofounder of Thés TeaTaxi in Abitibi, and Bernard Deshaies, an experienced retailer, built over the years a mentoring relationship to succeed together. Today, they maintain a strong professional relationship built on trust. Discover what truly motivated them to work together.
Discover their story by reading the full article
Cybermentorship, a new trend
New information technologies help us to eliminate barriers and choose regardless of the distance. This is why Quebec entrepreneurs are exploring the cybermentoring avenue. Catherine Légaré from the Academos mentoring network explains how virtual mentoring benefits the new generation of entrepreneurs and brings together business people.
Learn more about this trend by reading the full article