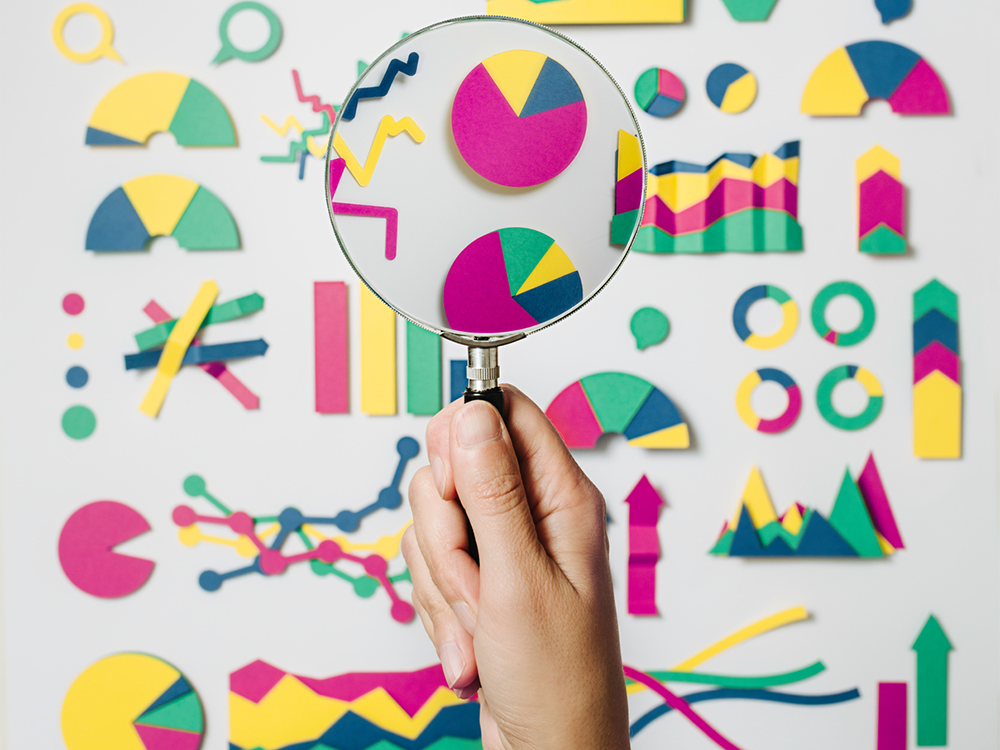 The keys to a successful business turnaround
How-to
Presented by 

A turnaround plan is a must in order to return to profitability. Here are our tips for a successful reboot.
When the Quebec-based company Kolossal Security lost two contracts one after the other in the mid-2000s, owner Serge Dumont thought he was finished. "I could almost picture myself on a park bench somewhere downtown, collecting spare change in a cup," the former professional wrestler jokingly recalls.
However, just a few months earlier, everything looked rosy for the businessman. Founded in Montreal in 1980, his private security company employed 3,100 people and had annual revenues of close to $80 million.
But in 2004, Kolossal Security lost two government-agency contracts. This cut the company's annual revenues by a third, forcing the dismissal of some 800 employees. With bills piling up – including a sum of $1.5 million owed to the CSST, Quebec's former workplace health and safety board – Kolossal soon found itself in the red. These setbacks also exposed the company's flawed management model.
Want to know MORE?
Read the full article on National Bank website.