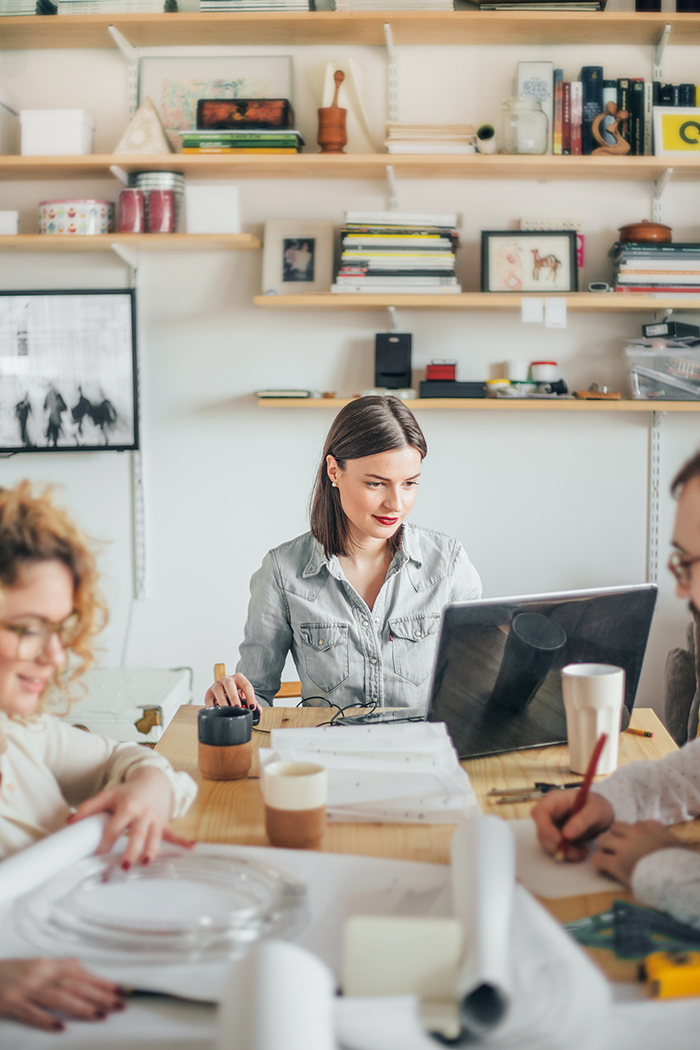 Lean Startup and Business Model Generation: Methods for a successful SME
How-to
Thursday, October 8, 2015
Presented by
The Lean Startup and Business Model Generation are two tools designed to help SMEs and startups draft their business plan. Whether you are looking to launch an online or brick-and-mortar business, mastering one or both of these tools could prove highly useful.
Practical tools for entrepreneurs
Both methods rely on complementary analysis grids: the lean canvas and the business model canvas. "These tools are very helpful in the startup phase," explained Manaf Bouchentouf, Executive Director of the Seed Accelerator at the National Bank – HEC Montréal Institute for Entrepreneurship (in French only). "They can also be used in other phases of business development." The business model canvas provides users with nine blocks in which to represent their organization and product or service offering (i.e.: key partners, key activities, key resources, value propositions, distribution channels, customer relationships, customer segments, cost structure and revenue streams). If certain blocks are difficult to complete, it's because they represent potential risks, which is why it is important to consider these aspects. Meanwhile, the lean canvas provides exercises to help you reflect and ask questions to help you test the product or service you wish to offer and to better target your clientele.
Want to learn more? 
Read the complete article on the Clearfacts.ca website of the National Bank