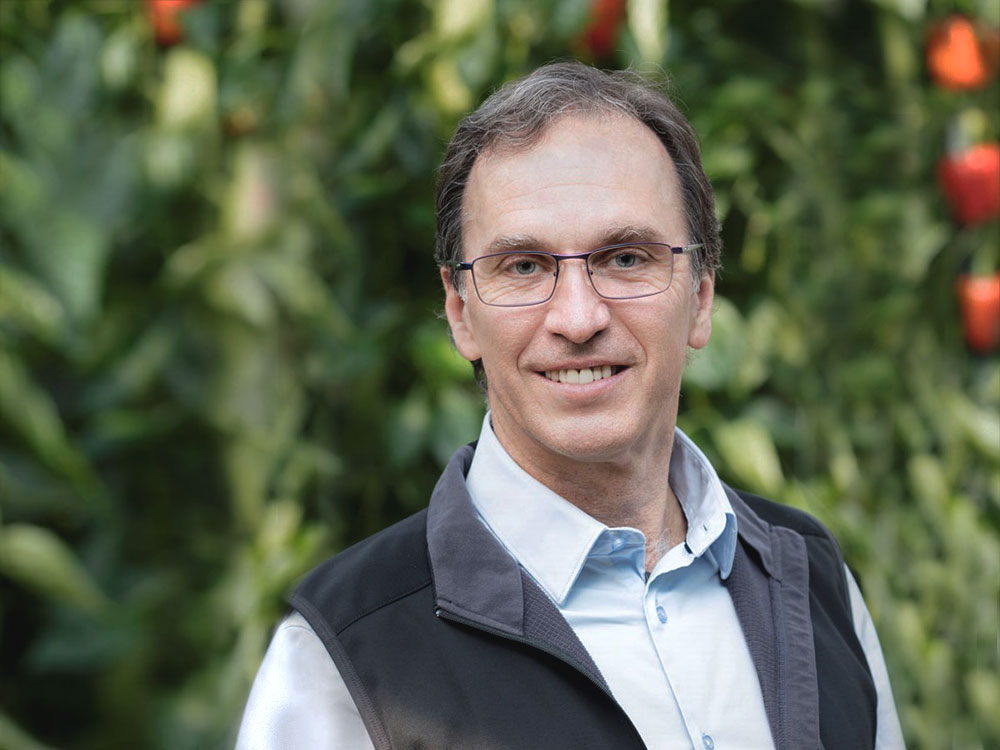 Serres Demers: Reaping the rewards of product diversification
Interview with Jacques Demers
Serres Demers are known for their berries, which adorn the shelves of supermarkets across Quebec.
The video and podcast are only available in French.
Jacques Demers, who took over the family farm along with this brother in 1990, works to improve the production capacity of his greenhouses with the help of the latest technology. In this episode, he talks about diversifying production, particularly by introducing new varieties of fruits and vegetables; consumers' and distributors' growing demand for local products; and his organic mega-greenhouse project located in Drummondville, a key factor in his company's growth.

"At one time, the market [for greenhouse-grown fruits and vegetables] didn't exist. We had to develop it, and all that happened through the flavour and quality of the product. As soon as people understood that we were offering a good product, demand increased and so did our production capacity."
Jacques Demers