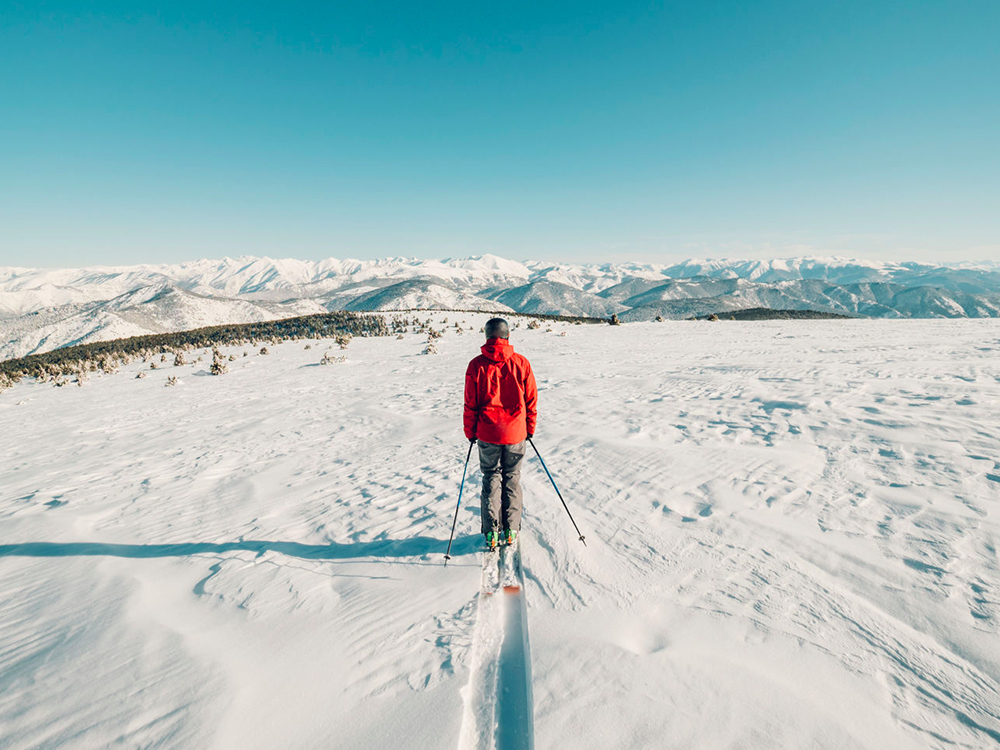 The business of winter
Horizons
Friday, February 22, 2019
To deal with the winter cold and appreciate the season, Quebecers need to be well-equipped. With this in mind, many entrepreneurs have combined utility with fun and oriented their business project towards creating locally made merchandise adapted to the rigours of our frosty climate.
Quebec winter coat company Audvik had already been in business for 33 years when it was bought out in 2012 by Sophie Boyer, a former professional skier who was on the hunt for a project combining sports clothing and entrepreneurship. With a diploma in business administration in hand and the support of her family, the entrepreneur took over the Quebec brand and revitalized its range of products to increase its popularity.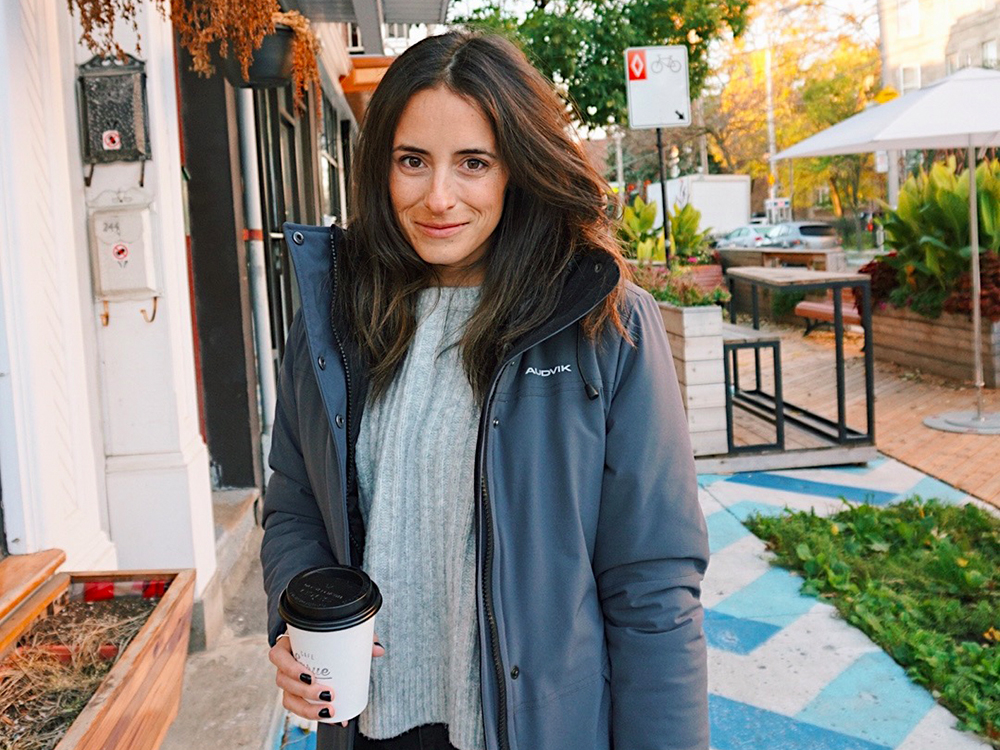 Learn more about Sophie Boyer's career
Alexandra Oberson grew up around the Oberson chain of stores, which specialized in ski and biking equipment and was created by her father in 1964. After cutting her teeth working for other private companies, she returned to the family business, then slowly began assuming a leadership position by buying out her father's shares. She now heads the Oberson chain and plans to continue to develop the brand within Quebec and online.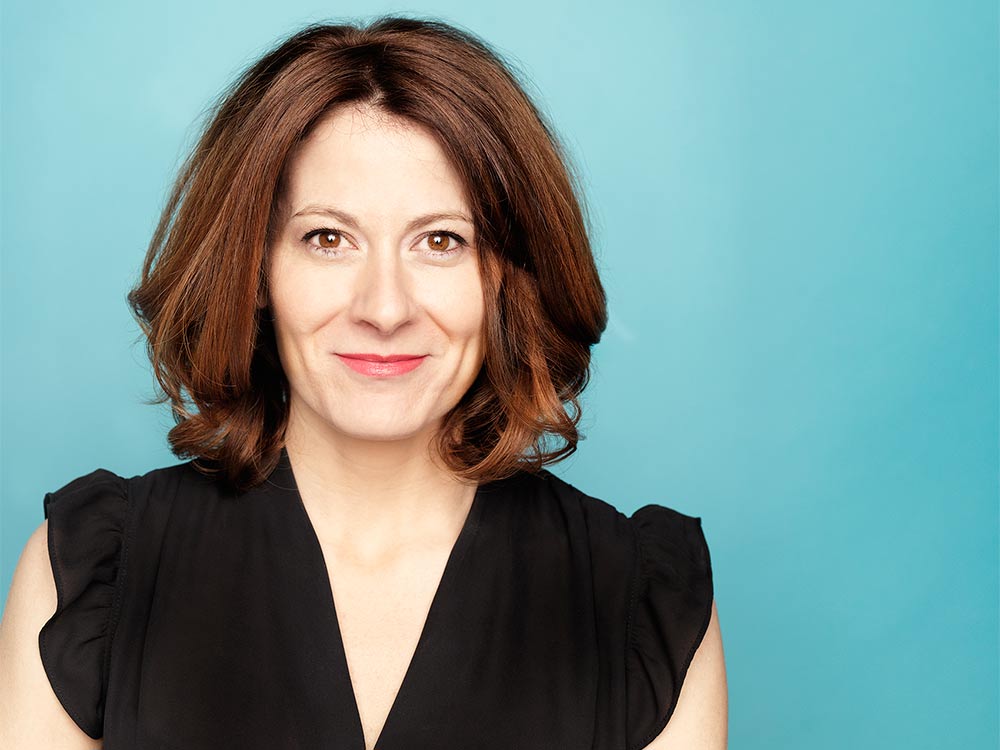 Discover Alexandra Oberson's story
Sarah Beaudoin was a student in HEC Montréal's master's in business program when she launched Gibou, her hand-knit winter accessories business. Following her program director's advice, she made the company the subject of her master's degree project, then turned it into a full-time career. She now manages several knitters who create products for distribution through many points of sale and online.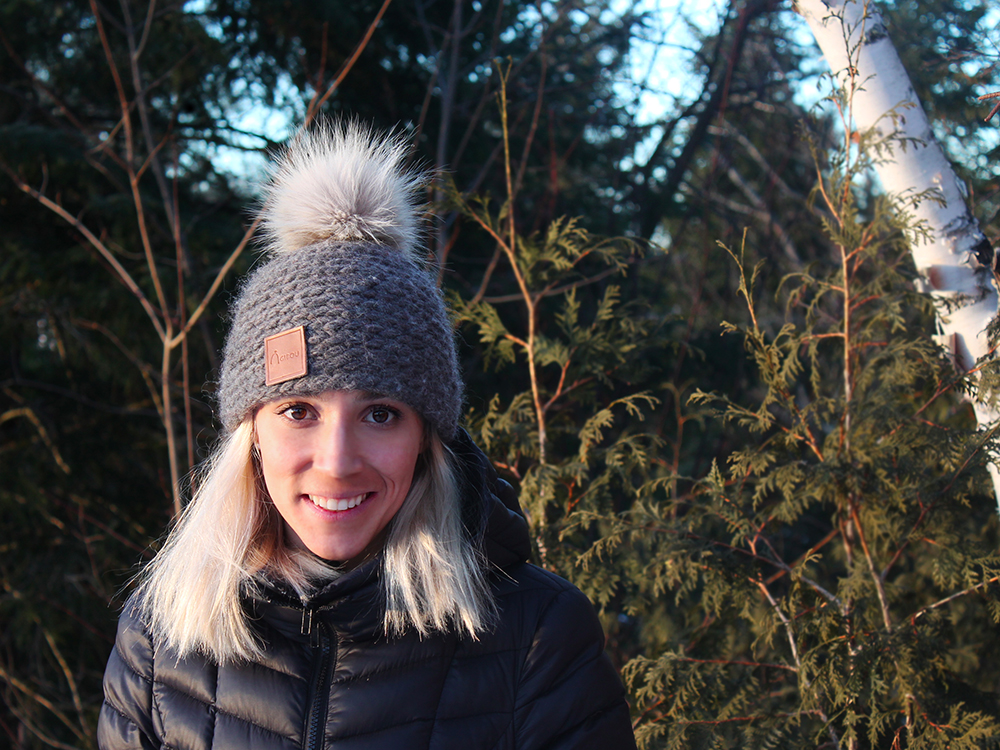 Read Sarah Beaudoin's blog post
Raquettes GV used to be called Raquettes Gros-Louis before Maurice Vincent, the father of Stephen Vincent, bought the company and started producing locally made wood and metal showshoes. This is the context in which Stephen Vincent grew up, so it was natural he would later become president of Raquettes GV and continue making high-quality snowshoes in Wendake, despite facing heavy competition from China.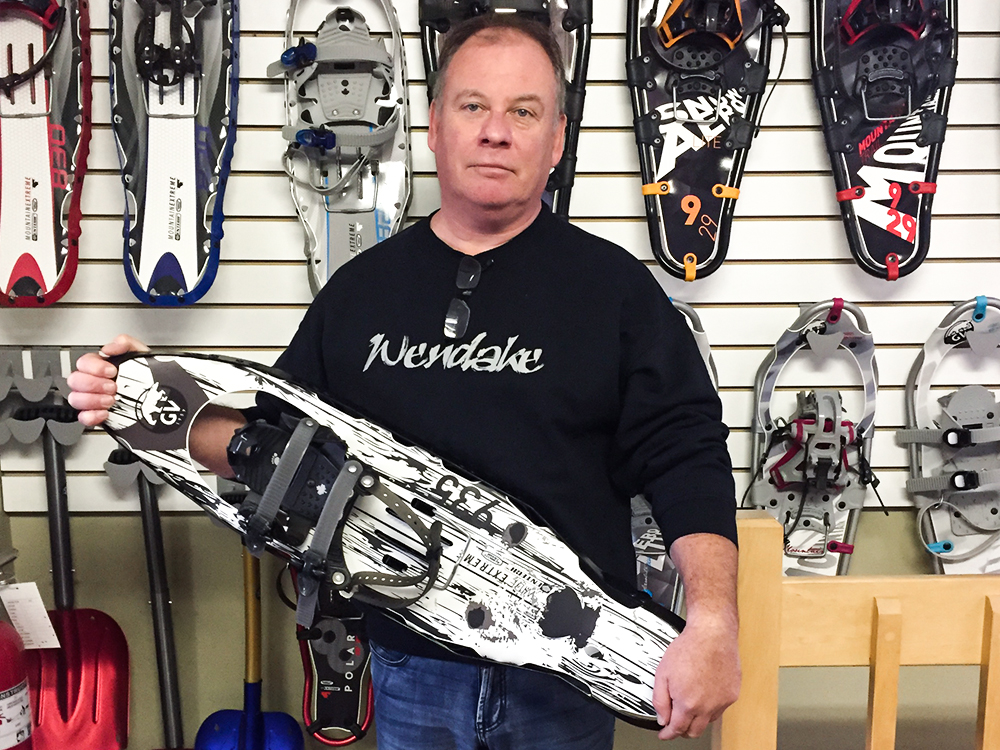 Read about Stephen Vincent's career
When they decided to launch their brand of high-end skis, Jonathan Bourgeois and Sébastien Moquin knew that competition would be fierce, but the opportunity looked too promising: The Bourgeois family were selling an old kitchen door press, which could be used to produce skis. All they needed was to believe in themselves and follow their instincts (and expend a lot of effort) to create a product that matched their expectations… and those of their customers.

Watch other Defining Moments (in French only)