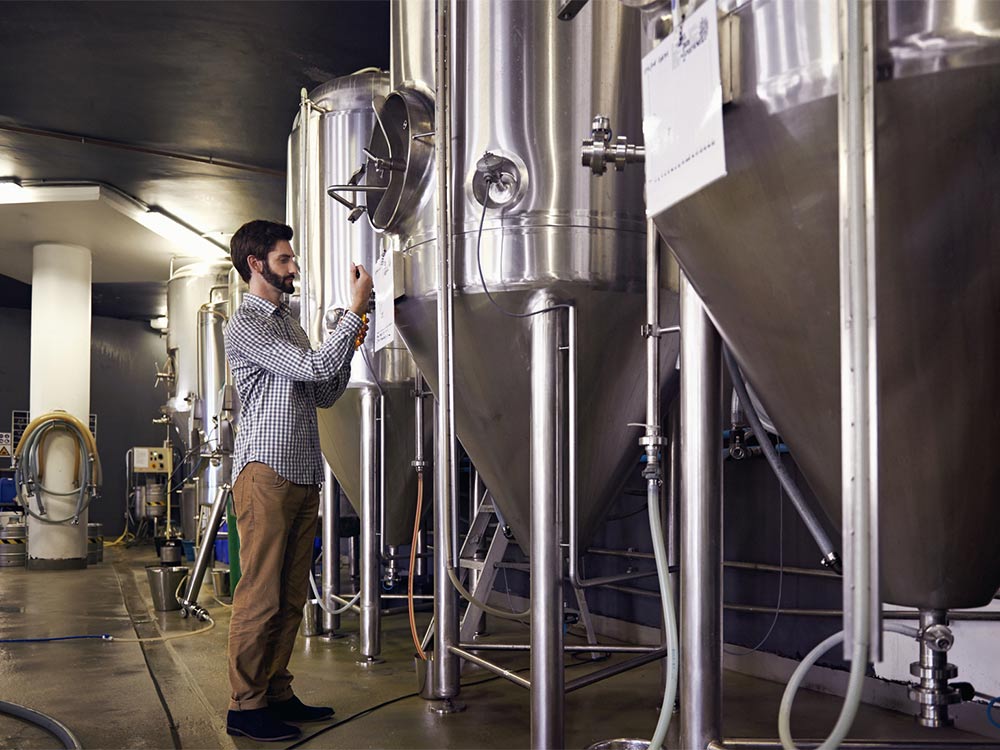 Five entrepreneurs with a thirst for success
Horizons
Quebec entrepreneurs are blazing trails in the business world by producing a range of alcoholic beverages, from beer to cider to spirits.
Michel Jodoin of Michel Jodoin
Michel Jodoin purchased his father's apple orchards back in the 80s before starting a business producing artisanal cider. Although people around him thought he was crazy, Michel pursued training in the Champagne region of France in order to bring a touch of nobility to his ciders. Today, his cider works produces seven products and welcomes more than 42,000 visitors each year. And now it's time for him to pass the torch to his children, Marie-Pier and Philippe, so they can continue the family business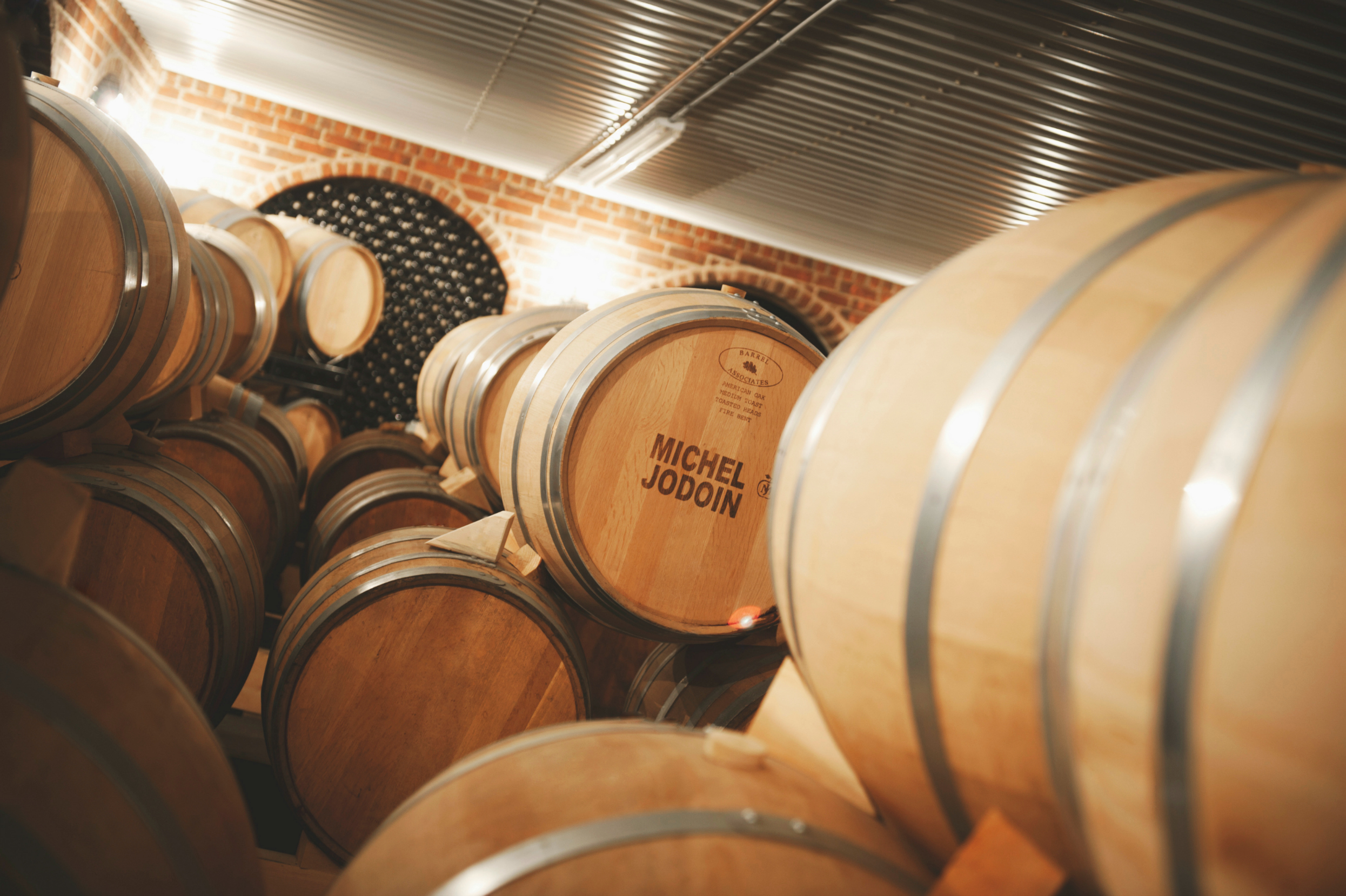 Read Michel Jodoin's story
Joël Pelletier and Jean-François Cloutier of St. Laurent Gin
These two entrepreneurs from Rimouski launched St. Laurent Gin, a gin flavoured with a kind of kelp that grows in the St. Lawrence River. Although they're successful today, their entrepreneurial adventure hasn't exactly been an easy ride. Joël and Jean-François recount the challenges they met while launching their business.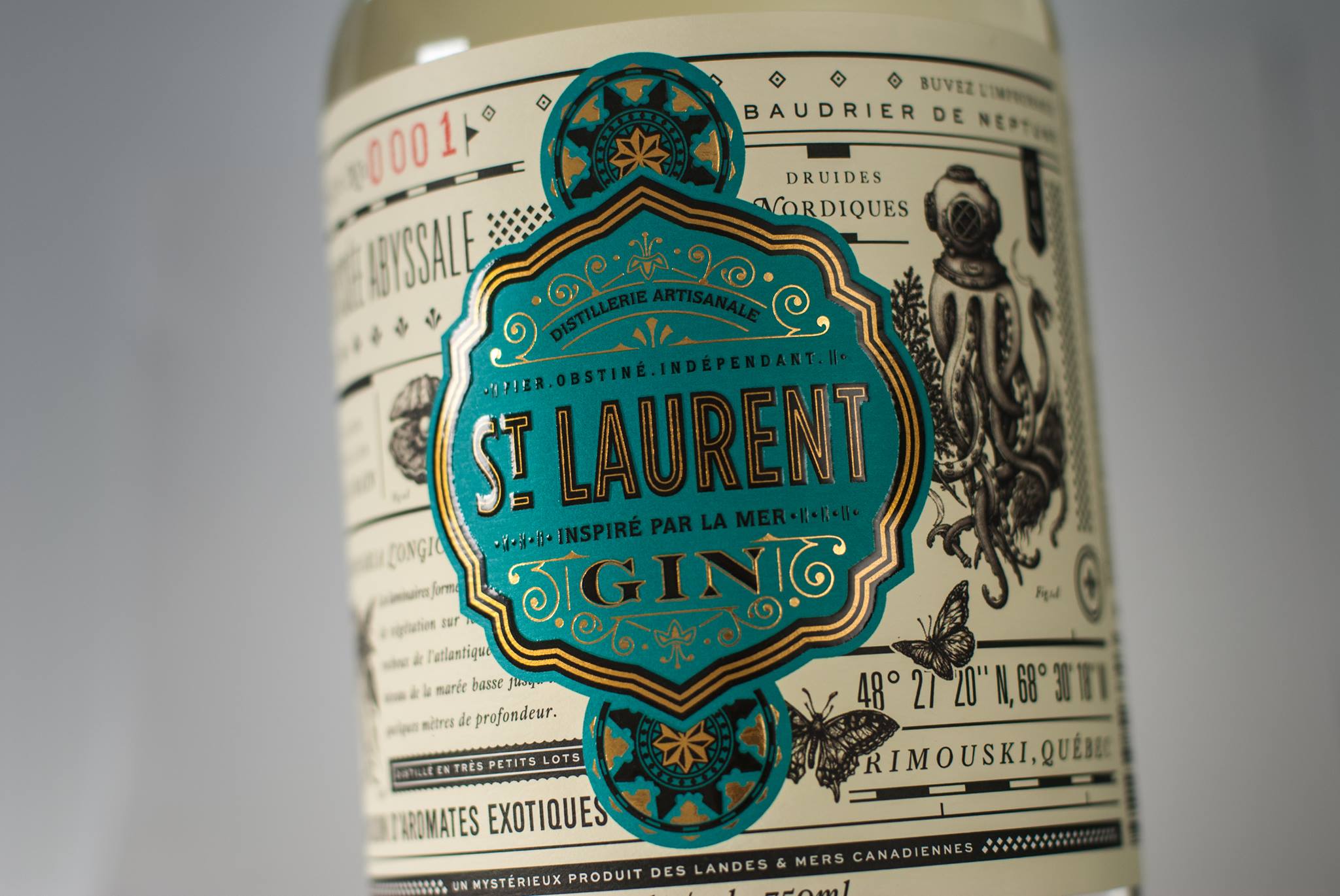 Read Joël Pelletier and Jean-François Cloutier's story
 
Isaac Tremblay of Trou du Diable
Passionate about beer brewing, Isaac Tremblay co-founded artisanal micro-brewery Trou du Diable in Shawinigan. Today the company has more than a hundred employees and a new production space. The business finally saw the light of day in 2005, five years after he first drafted his business plan. Although his career path had a few pitfalls, Trou du Diable's products have won honours both here at home and internationally.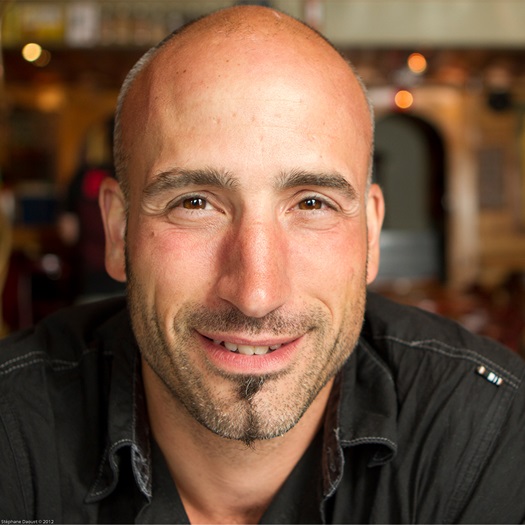 Read Isaac Tremblay's story                            
Nicolas Duvernois of Pur Vodka
Nicolas Duvernois started his business with the intention of creating the first made-in-Quebec vodka. Knowing nothing about the spirits industry, he first needed to learn about the product. For several years he worked on developing his idea and created trial versions through research and development in order to create an original recipe. "The feeling you get from making your idea come to life and following your dream is so much better than any glass of vodka," states the entrepreneur.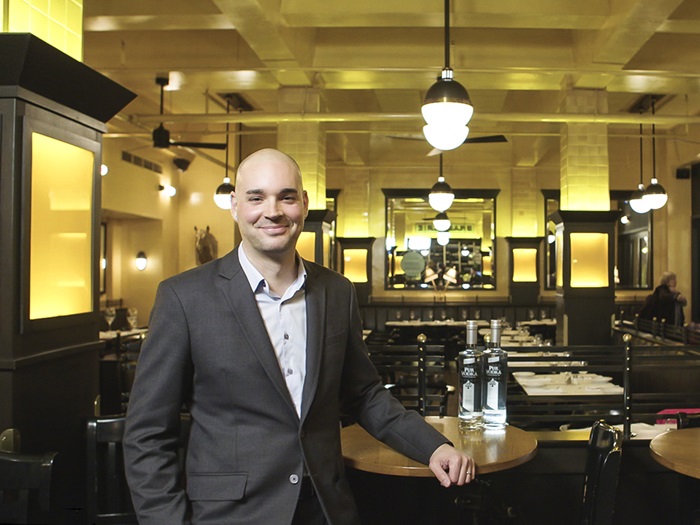 Read about Nicolas Durvernois's Defining Moment
Julien Niquet and David Cayer of Glutenberg
Like 75,000 other Quebecers, Julien Niquet developed celiac disease, which he turned into a business opportunity by developing a market for gluten-free beers along with his friend David Cayer. The two apprentice-entrepreneurs founded Glutenberg without any previous experience in brewing beer. Today, their prize-winning products are distributed through more than 1,600 points of sale.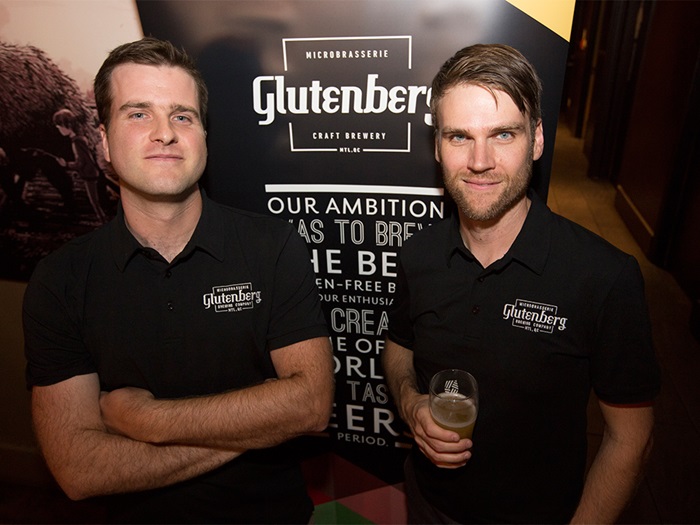 Read Julien Niquet and David Cayer's story