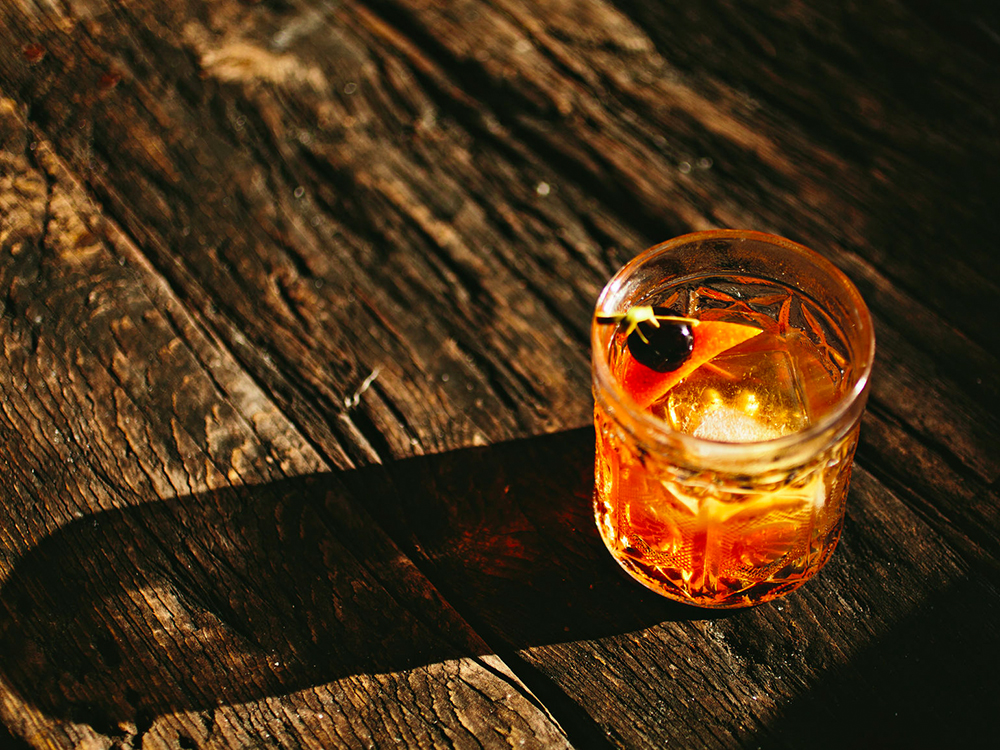 Five local products for holiday entertaining
Horizons
Delicious spirits are always appreciated and useful items for the holidays, whether they're given as gifts, to thank a host or brought out simply to introduce loved ones to your favourite local products. Discover the stories of these five entrepreneurs spreading good spirits.
What started as a project producing house-made tonic became a flourishing business in high-end cocktail concentrates. From artisanal tonic to various colas and syrups, Hannah Palmer and Alexandrine Lemarie put no limits on their imaginations when it comes to elevating your cocktails.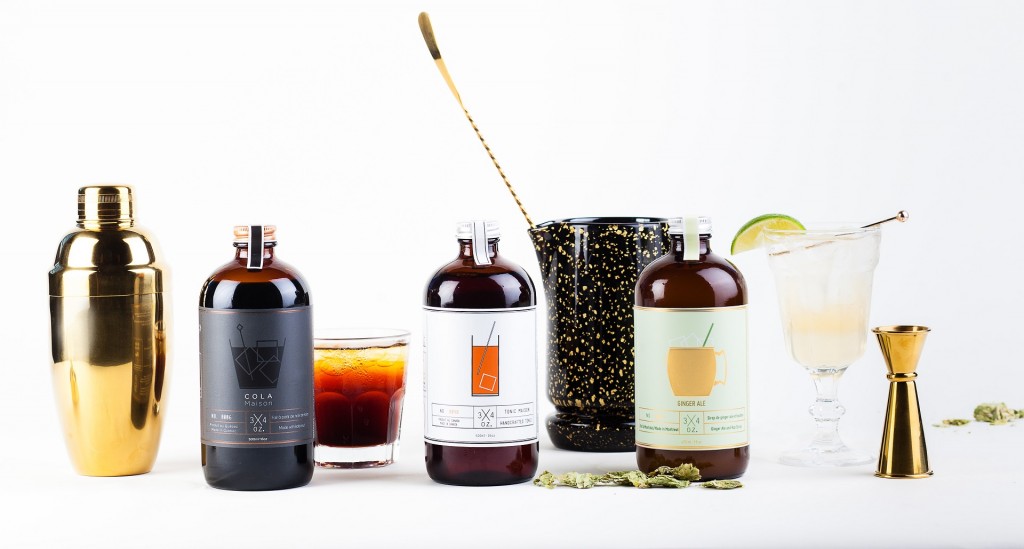 Michel Jodoin's ciders are partly responsible for the revival of interest in a drink that had long been given the cold shoulder by Quebecers. The 26 apple-based alcohols from Rougemont (including ciders, spirits and musts), distributed in many countries, are now the pride and joy of Michel Jodoin's children, Marie-Pier and Philippe Jodoin, who have taken over the company.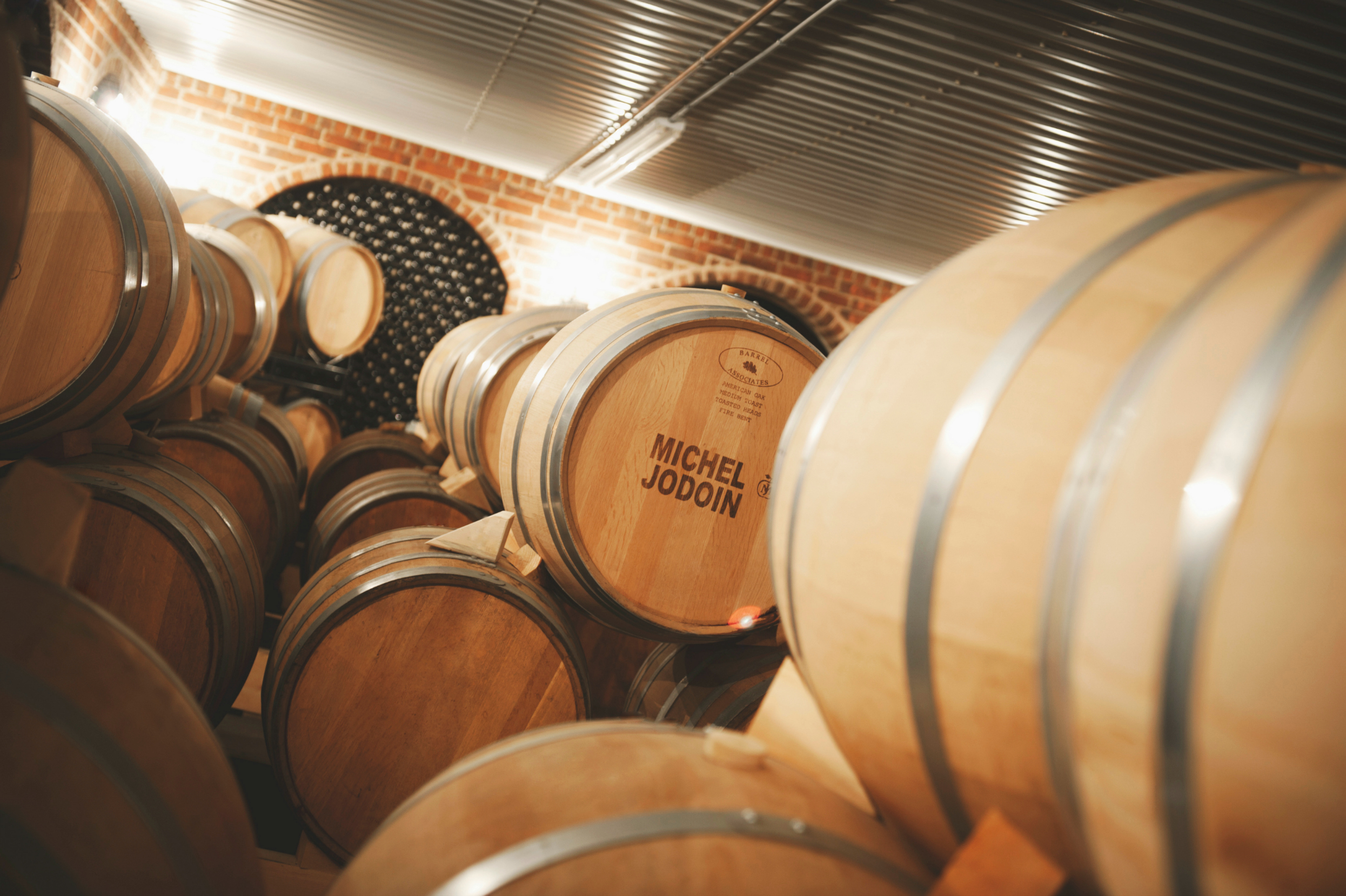 This Rimouski-based gin from Joël Pelletier and Jean-François Cloutier has been in production since 2015. Its distinguishing feature? It's infused with kelp, a type of seaweed that grows in the Saint Lawrence River.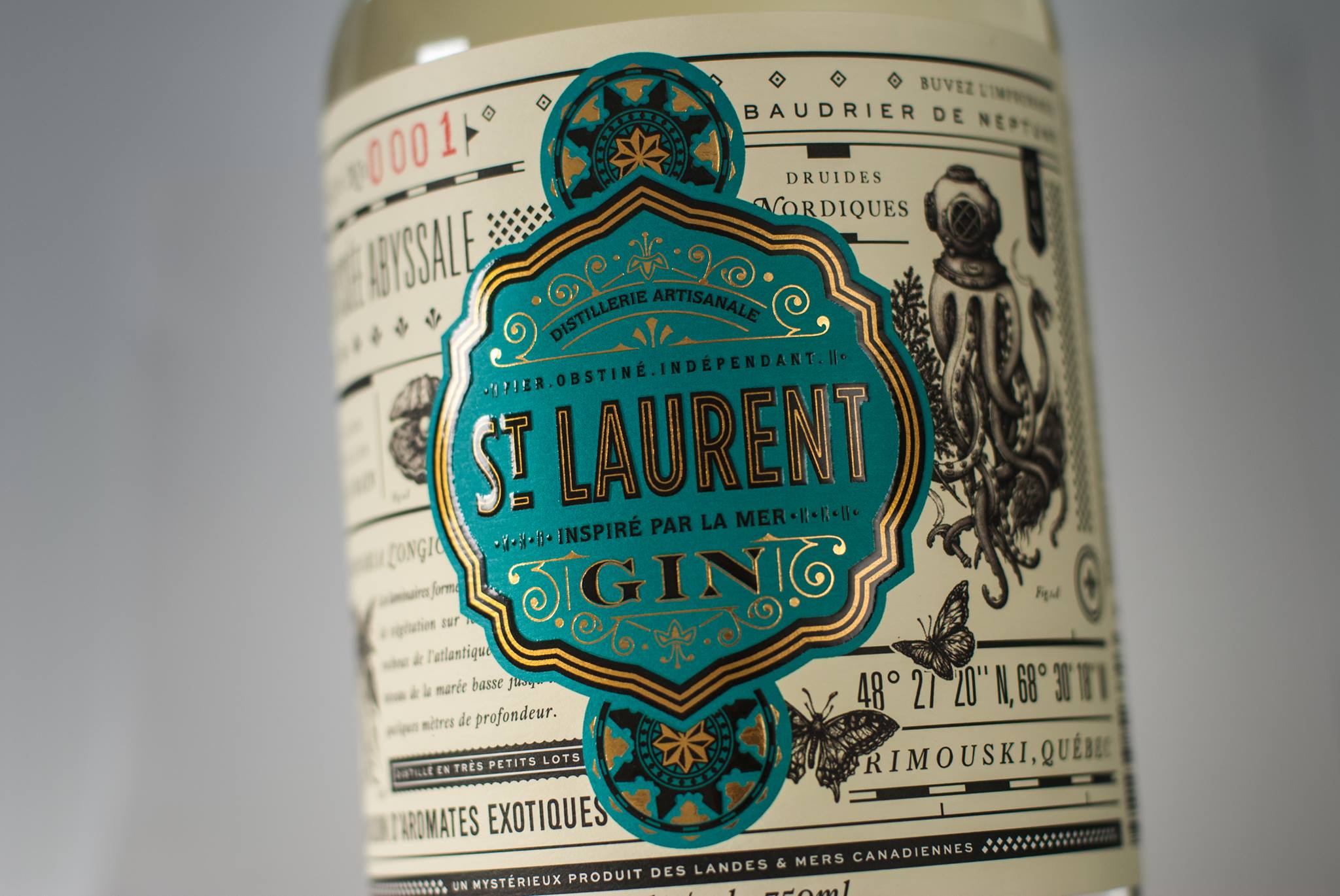 Those suffering from celiac disease can celebrate festivities just like anyone else now that Julien Niquet and David Cayer have co-founded the gluten-free microbrewery Glutenberg. Their gluten-free beers, some prize-winning, are available in 12 different formulations.
La Voie Maltée, originally a small artisanal brewery based in Jonquière, has grown to become a recognized name in Quebec beer. Owner Daniel Giguère's products are now available through 800 points of sale across Quebec, not including four eponymous restaurants as well as Usine LABRASSERIE.