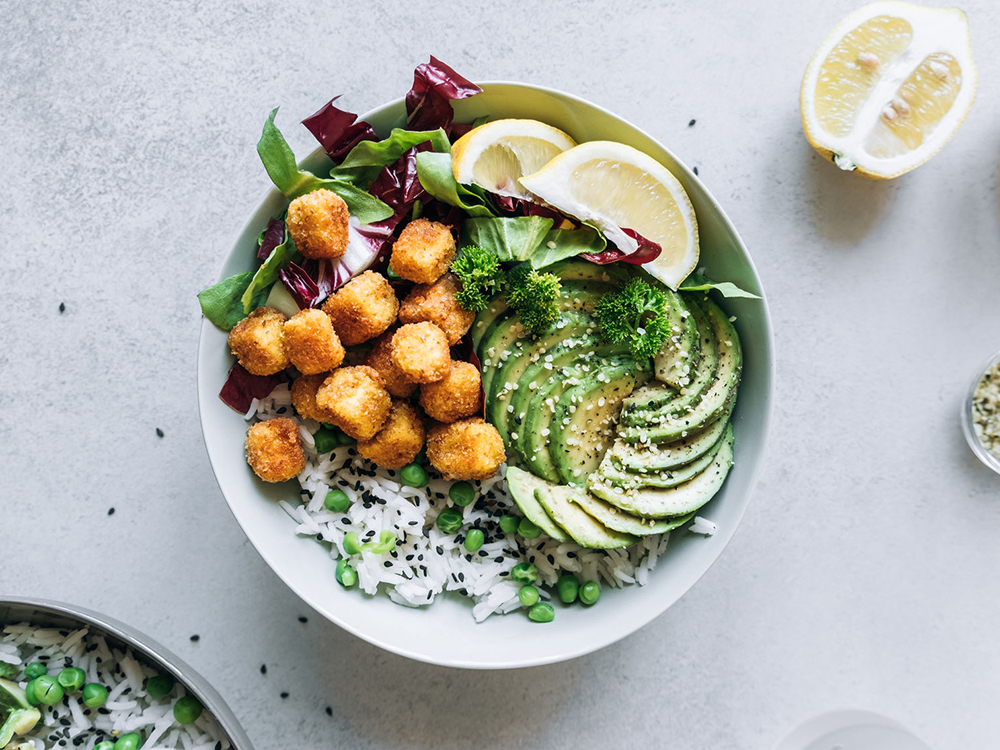 Great ideas for great products
Voir plus loin
While it may be true that no one opposes virtue, some practise it more creatively than others. Such is the case with these four entrepreneurs in the food sector who've decided to make people's health the focus of their business models.
Élaine and Élisabeth Bélanger took over the reins at Maison Orphée in 2009 after more than 12 years working at the company, which had been acquired by their father in the 1990s. Initially known for its cold-pressed oils, the company today offers a much larger range of products, including gourmet condiments such as salts, mustards and vinegars, distributing them through over 2,000 points of sale in Canada and the United States.  
 
Geneviève Brousseau Provencher co-founded DOSE, a company offering organic cold-pressed juices, with her partner in 2013. They came up with the idea out of a desire to take better care of their health by adding more raw fruits and vegetables to their diet. But pressing your own juice at home takes time and commitment, so they wanted to offer an alternative solution through grocery stores—a product that did not exist in Quebec at the time. They now head a juice and nut milk production facility that employs 11 people.
A single health food store in Granby owned by Sylvie Senay grew into a chain of health food supermarkets that includes eight locations and close to 800 employees. This expansion first began accelerating in 2007, when the entrepreneur and her husband, Rolland Tanguay, changed the name of the company and added other services to its organic and natural food offering, such as take-out meals, a café, consultation sessions with a naturopath, cosmetics and other health products.
This Montreal company co-founded by Patrice Godin and Antoine Trottier offers a range of regreening services for urban spaces. From planning to consultation to installation, the team at Ligne Verte can help create plans for green roofs, living walls, urban agriculture, planted terraces and landscaping. After creating a vegetable garden for students and employees of UQAM, the pair got the idea of starting a company where they could offer their services to individuals or companies to wanted to start their own garden, one that would simultaneously improve the energy efficiency of their buildings.