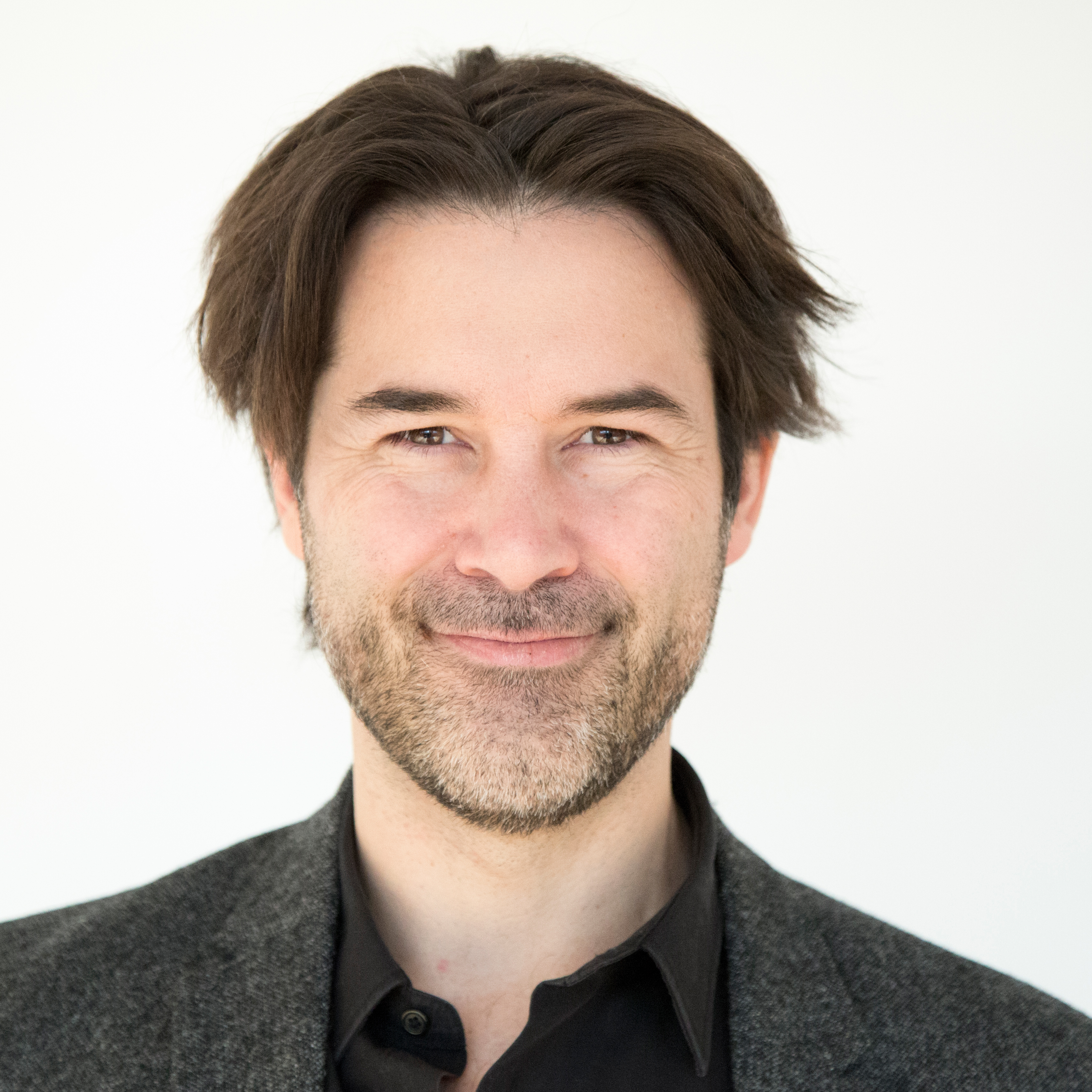 How LANDR is revolutionizing postproduction in music
Pascal Pilon's Story
Pascal Pilon has a great entrepreneurial track record, and his latest project LANDR, is gaining attention in the music and audio mastering industry. Let's get to know an entrepreneur who knows how to hit the right note in business.
"There is only a small portion of musicians who can afford to pay for a sound engineer," says Pascal Pilon. This insight alone is what leads him to create LANDR in 2013; he wanted to democratize audio mastering. This final step in postproduction allows you to polish and calibrate your music piece to give it that professional sound quality. The LANDR algorithms (LANDR stands for left and right) give musicians around the world the ability to master their music in one single click. In November 2016, the platform had over 730 000 users in 224 countries. 
While he was doing his MBA at HEC, Pascal Pilon was looking for the right project to make the leap into entrepreneurship. The computer engineer founded Averna, a company that tests electronics, it then became one of Quebec's most important tech agencies. Although the company was in full growth mode, this didn't mean Pascal didn't face his fair share of challenges. After three years of business, Averna had to make some cuts and restructure itself to continue to grow. Pascal Pilon left the company, but he is still extremely proud that the company now employs over 500 employees. 
"To be an entrepreneur, you need to be resilient and you need to be ready for the good times and the bad times. It's like crossing the ocean in a rowboat: it can get rough out there. You need to be able to manage your own expectations and not hope for instant success."
Pascal Pilon
When Pascal left Averna, his entrepreneurial journey was far from over. He founded YUL Ventures, an investment firm who invested in MixGenius, which became LANDR. "At the beginning, we were just two employees, now we're 75," says the entrepreneur proudly. 
Pascal Pilon knew he had to get the right team around him and find the necessary investors for the company. Members of Anges Québec, the Warner Music Group, Guy Laliberté, Nas the rapper and many others joined the company. 

How can he explain the success of his company? "Young people think you need a business plan, and although this is important, you need to target an unmet need for potential consumers and give them a solution that they are ready to pay for," specifies the entrepreneur. LANDR estimates that a billion songs are produced annually, but only three million of them make it to the mastering phase.  

Artificial intelligence can turn some people off, and Pascal Pilon specifies that his goal isn't to replace humans, but simply to make mastering more accessible to people who wouldn't have the means to do it otherwise. Here's an interesting fact: they did a test with focus groups to see what they preferred, the same song mastered by LANDR's software or by a sound engineer. 90% of the time they preferred the songs that were calibrated using the Mile End company's software. 

"It's very subjective, but we use these types of tests to show that our technology really works," says Pascal Pilon.   
Always more, always further
The number of users increases by 50 000 each month. Pascal Pilon is hoping he'll reach the 5 million-user mark within two years. "Right now, we are developing new functionalities for our members and we are looking to create a community that can leverage the data generated by users," explains Pascal.  

Despite competitors trying to get in on the action, the 45-year old entrepreneur is confident about his product. "Our patented technology is the most sophisticated in the market." Being copied is the last thing on the entrepreneur's mind, whose already focused on commercializing LANDR and its internationalization. 
LANDR in Numbers:
224: The number of countries LANDR is present in
75: The number of employees at the company
45: Pascal Pilon's age
10: The company's monthly growth in percentage
3: The number (in millions) of music pieces submitted to the platform 
Want to learn more?
Visit LANDR's website